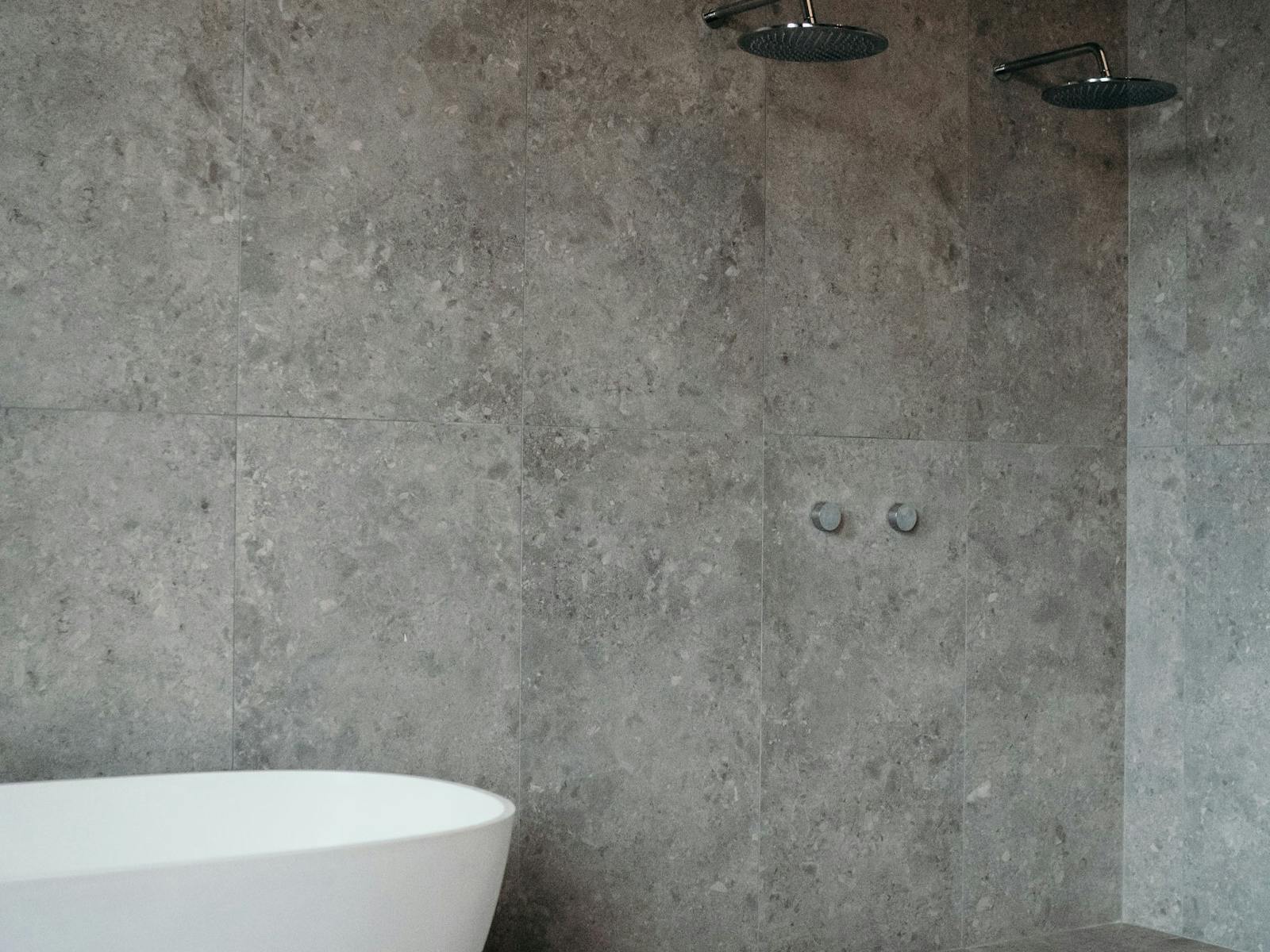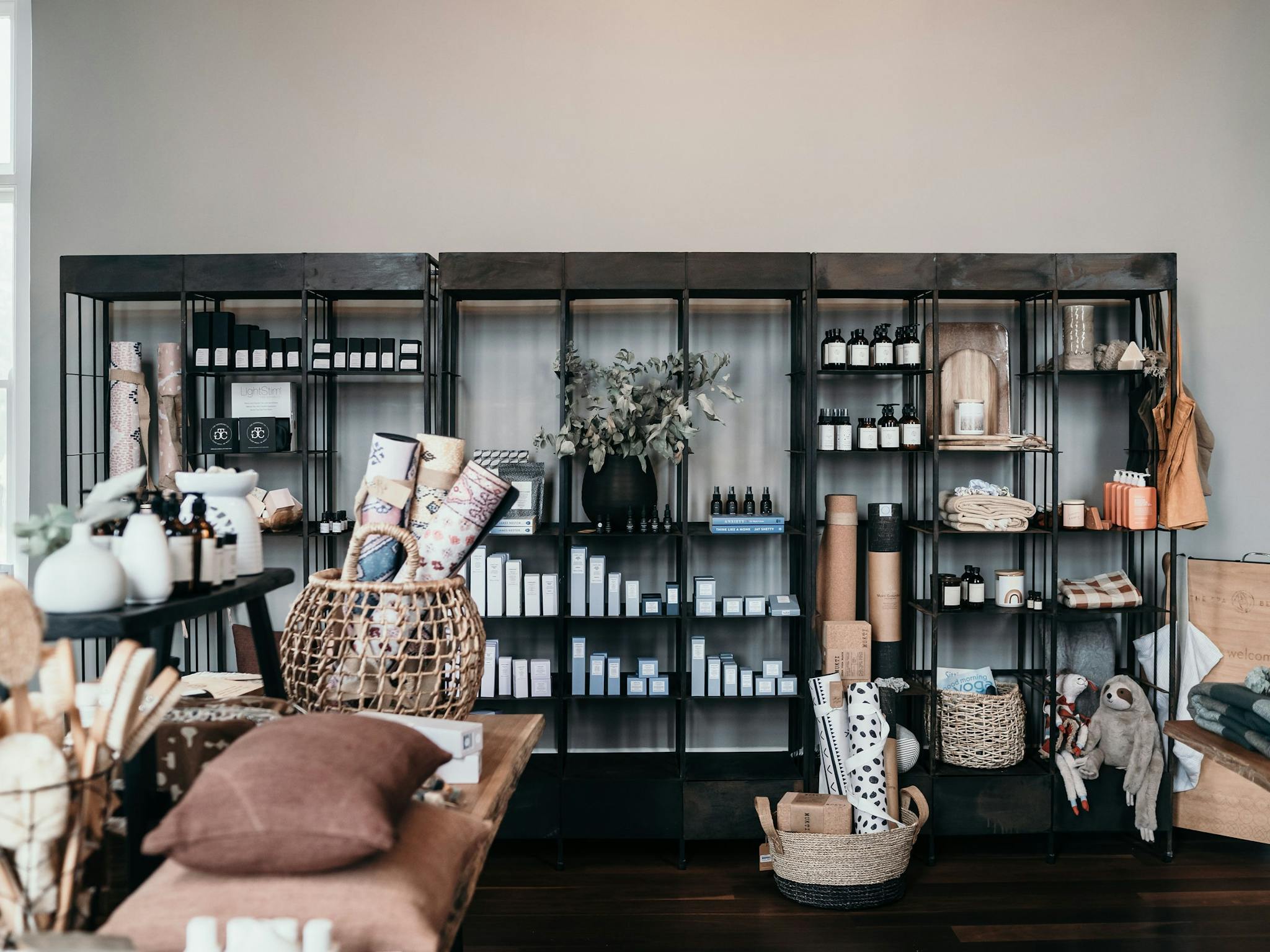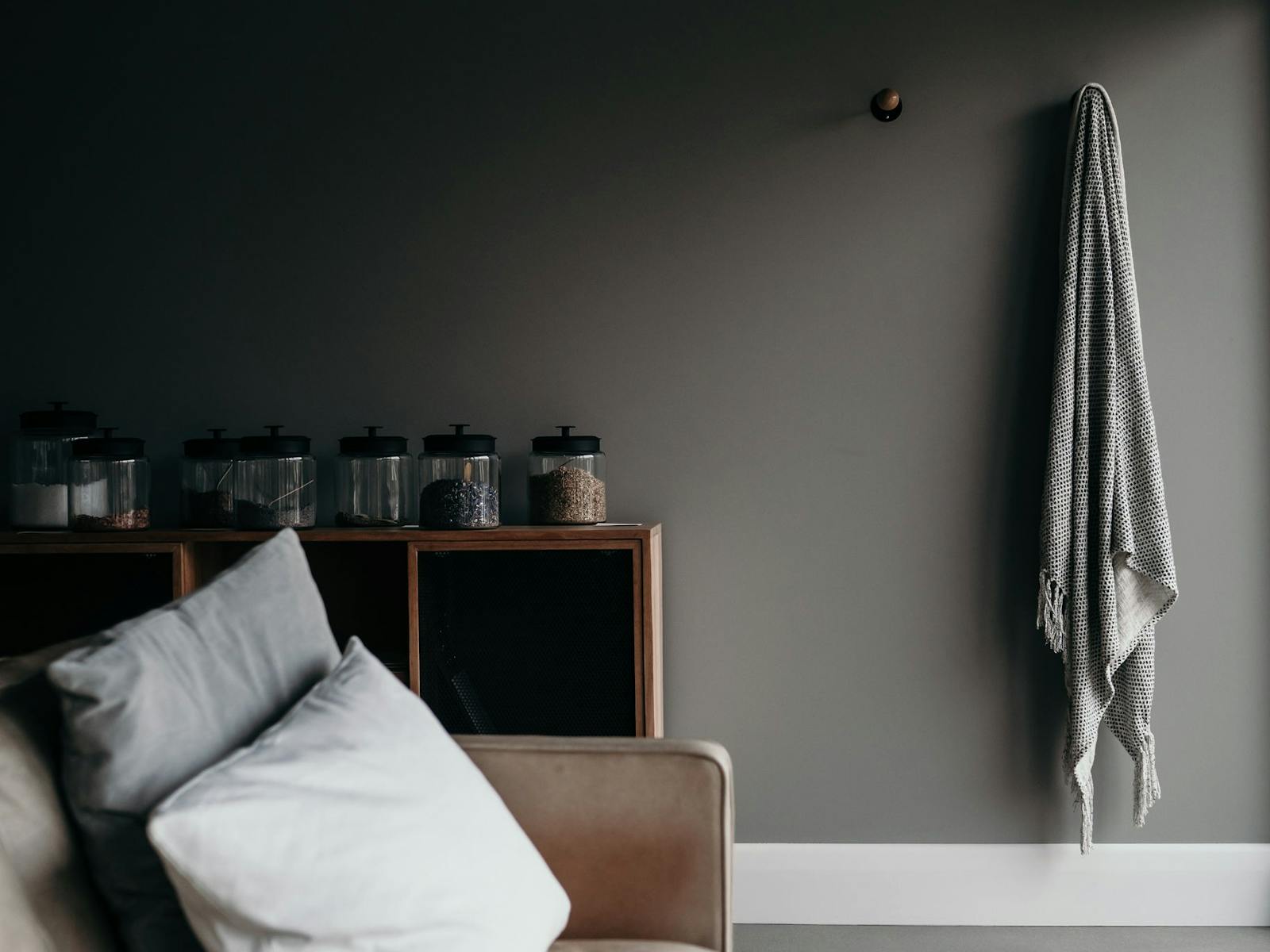 ---
As a premium Victorian wellbeing destination, The Spa Beechworth helps you refuel the soul and prioritise everyday wellness by providing your pathway to self-care.
Discover the luxurious destination spa and screen free haven, boutique accommodation, day spa treatments, specialist beauty salon and slow living store in historic Beechworth, North East Victoria.
The professional spa team is led by dynamic industry pioneer Deb Donkers, a groundbreaking wellness practioner with over two decades of experience. They embrace a holistic spa philosophy drawn from Indigenous, Eastern and European wellness rituals to empower you to connect with your inner dreams and remember your true spirit. Their specially designed wellness program puts the choice in your hands: simply select from our beautiful menu or they can design something especially for you.
The Spa Beechworth is located on Warner Road, an architecturally repurposed heritage building with Flemish influences. Originally established as a place of respite in 1862, it is the perfect space to retreat and enjoy a boutique break.
...
- Click items below to explore similar things in the High County Explorer
---