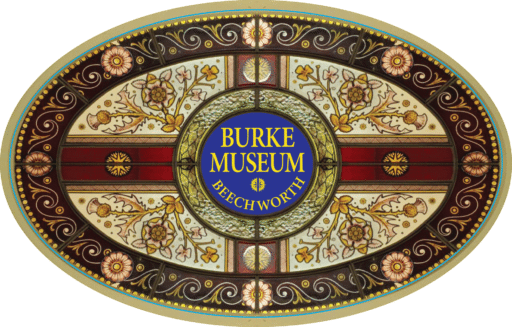 Friends of the Burke Museum
The Friends of the Burke Museum, Inc. supports the Robert O'Hara Burke Museum via fundraising and by providing assistance with projects.
As a long-standing and successful community organisation, the Friends have raised over $75,000. These funds have enabled the Museum to undertake significant projects, such as the conservation of the Chinese banners, the purchase of the Robert O'Hara Burke pistol and the restoration of the bird collection. So, the Friends' work could be considered significant to the progress of the Museum.
A Committee, formed from nominations from the membership at the Annual General Meeting, coordinates the work of the Friends. The Manager of the Museum also sits on the Friends' Committee.
Current project: The Acquisition of the C.F. Falck Clocks
Falck's Golden Eagle Swinging Wall Clock of 1870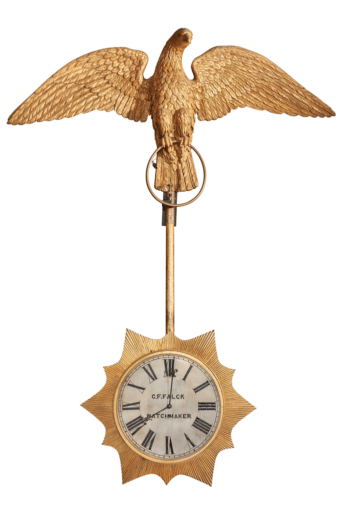 Image Courtesy Leonard Joel, Ltd.
The Friends are raising funds that will enable the acquisition of two clocks designed and made by C. F. Falck, watchmaker, and jeweller who traded in Beechworth for forty-five years from 1862. The clocks could be considered an integral part of the cultural and economic life of Beechworth as Mr. Falck displayed one of the clocks in his shopfront window.
The Friends' Committee has already drawn on contributions by members of the Friends to pay a deposit of $7,500. We need to raise another $7,500 to cover the purchase cost. We hope to meet our target by mid-November, 2019.
Donations over $2 are tax-deductible and can be made by clicking the button below. 
Other Friends of the Burke projects
The Ian Jones annual event
The Friends' Adoption Program + donate
The Street of Shops Project 
Join the Friends of the Burke Museum
We warmly invite you to become a member!
As a member of the Friends you receive the following benefits:
Free admission to the Burke Museum and Historic Precinct throughout the year;
Ten percent discount of Museum and Courthouse merchandise;
Concession admission to special viewings and functions throughout the year; and,
The opportunity to become a member of the Friends' Committee.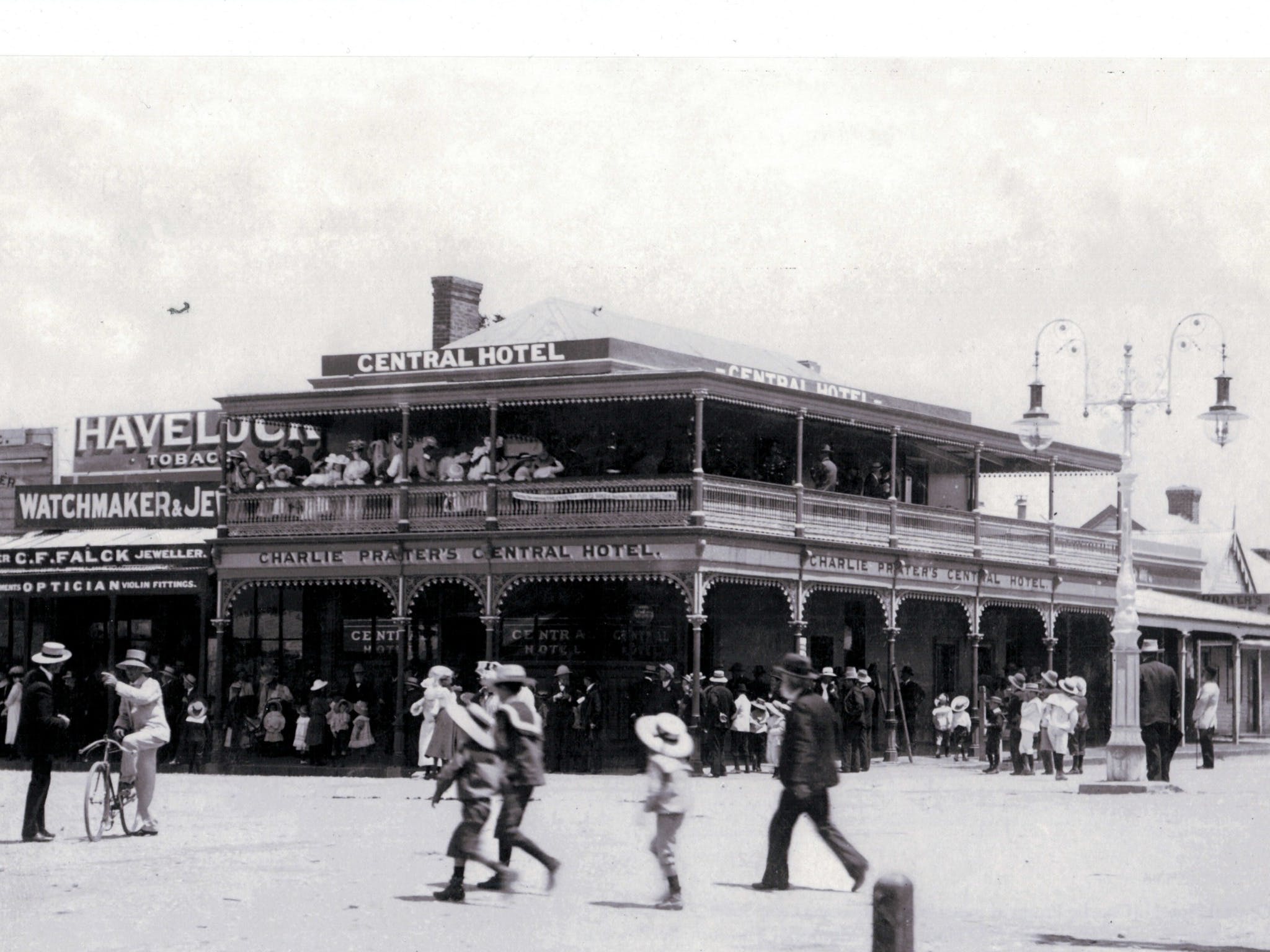 President:
Dr Kate Sutherland
PO Box 624, Beechworth VIC 3677
The Committee of the Friends of the Burke Museum
President – Dr. Kate Sutherland
Vice President: Ms Anne Wilson
Treasurer: Mr. John Baines
Secretary: Mr. Pat Doyle
Membership Secretary: Mrs. Diane Baines
Mr. Daniel Goonan
Ms. Cheryl Keylock
Mrs. Jennifer Perrin
Mr. James Toole