Accessibility at Beechworth Visitor Information Centre
We endeavor to be a safe and accessible destination for all visitors. We hope the below information is helpful when planning your visit. If you have any questions or special requests regarding accessibility of our Visitor Information Centre or around the town, please contact our friendly staff.
Phone: 61 1300 366 321
Email: [email protected]
Entrance
The main entrance is accessible via two concrete ramps at either side of the historic buildings front entrance footpath. Patrons will be met by double doors into a foyer, and then a second set of doors into the main centre space. The store is spacious to navigate at ease. Please speak with one of our friendly staff if you require assistance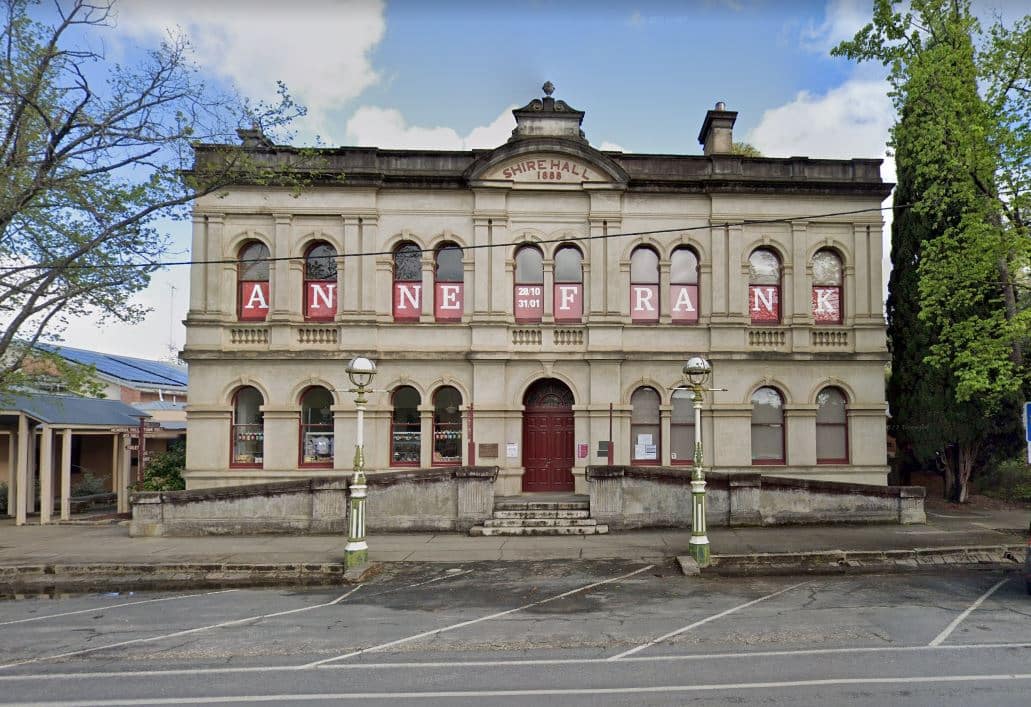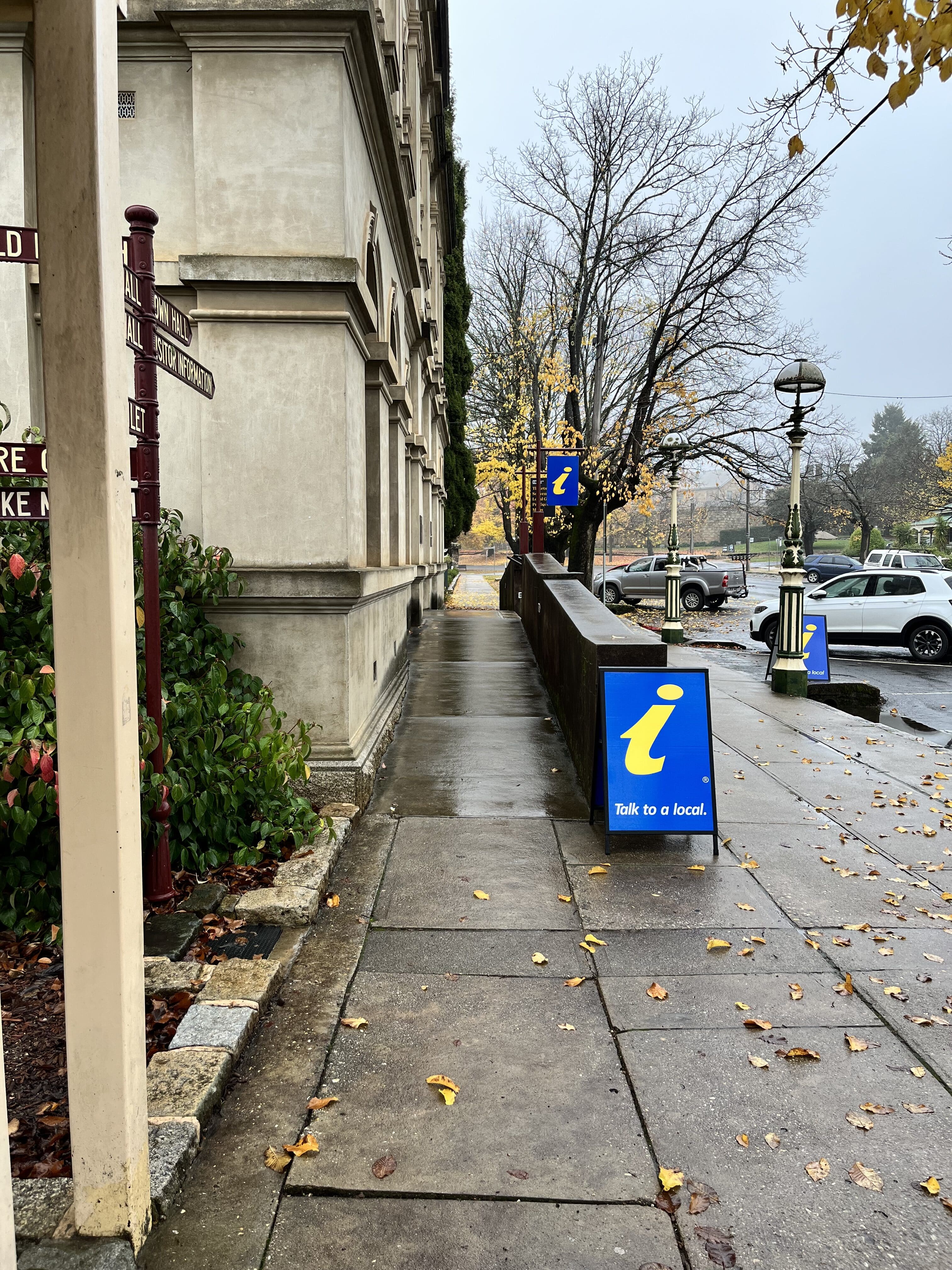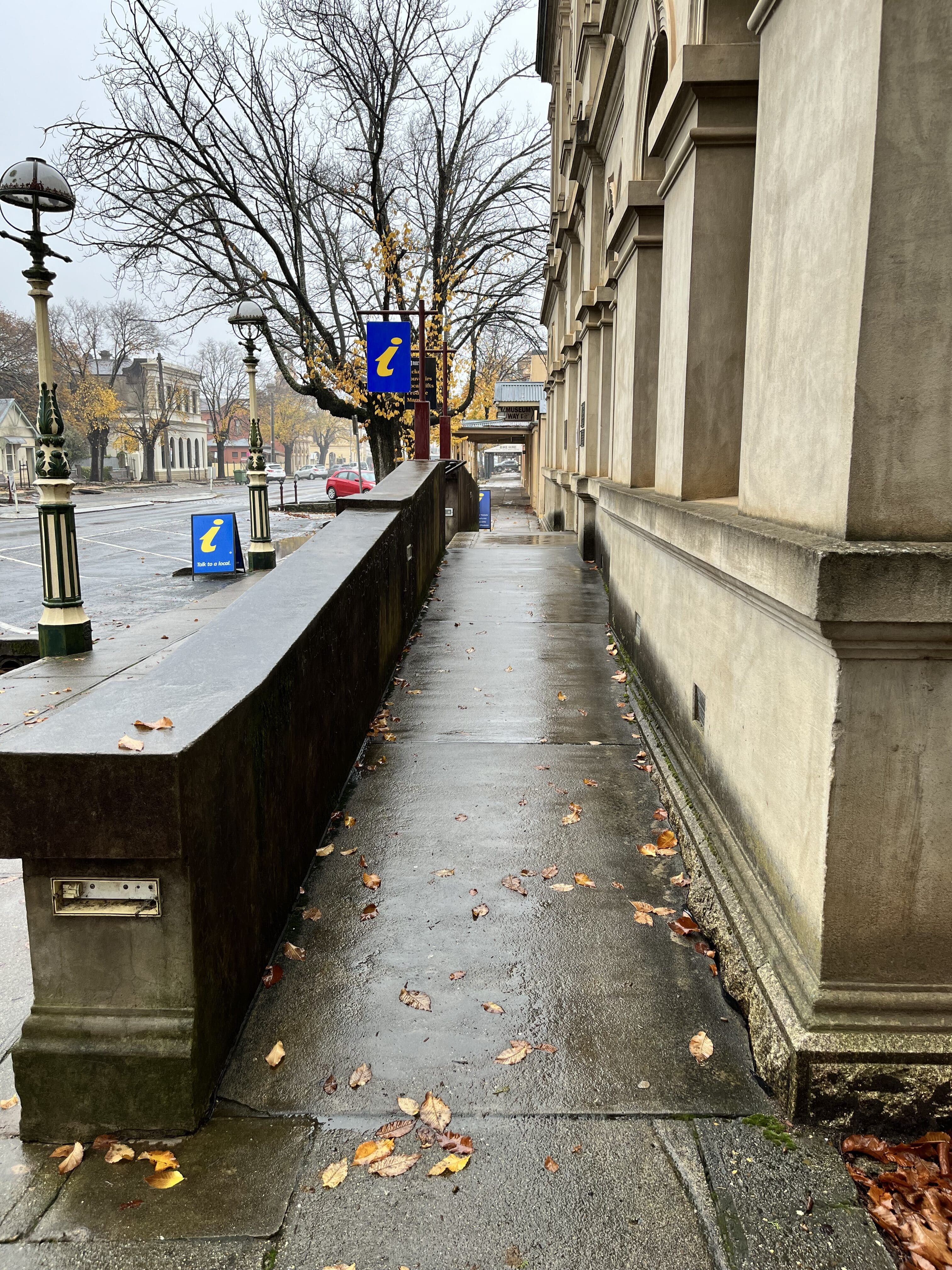 Parking
There is one accessible carpark next to the Beechworth Visitor Information Centre on Ford Street. There are also a number of additional accessible carparks around Beechworth town centre including at each end of Ford Street and Camp Street.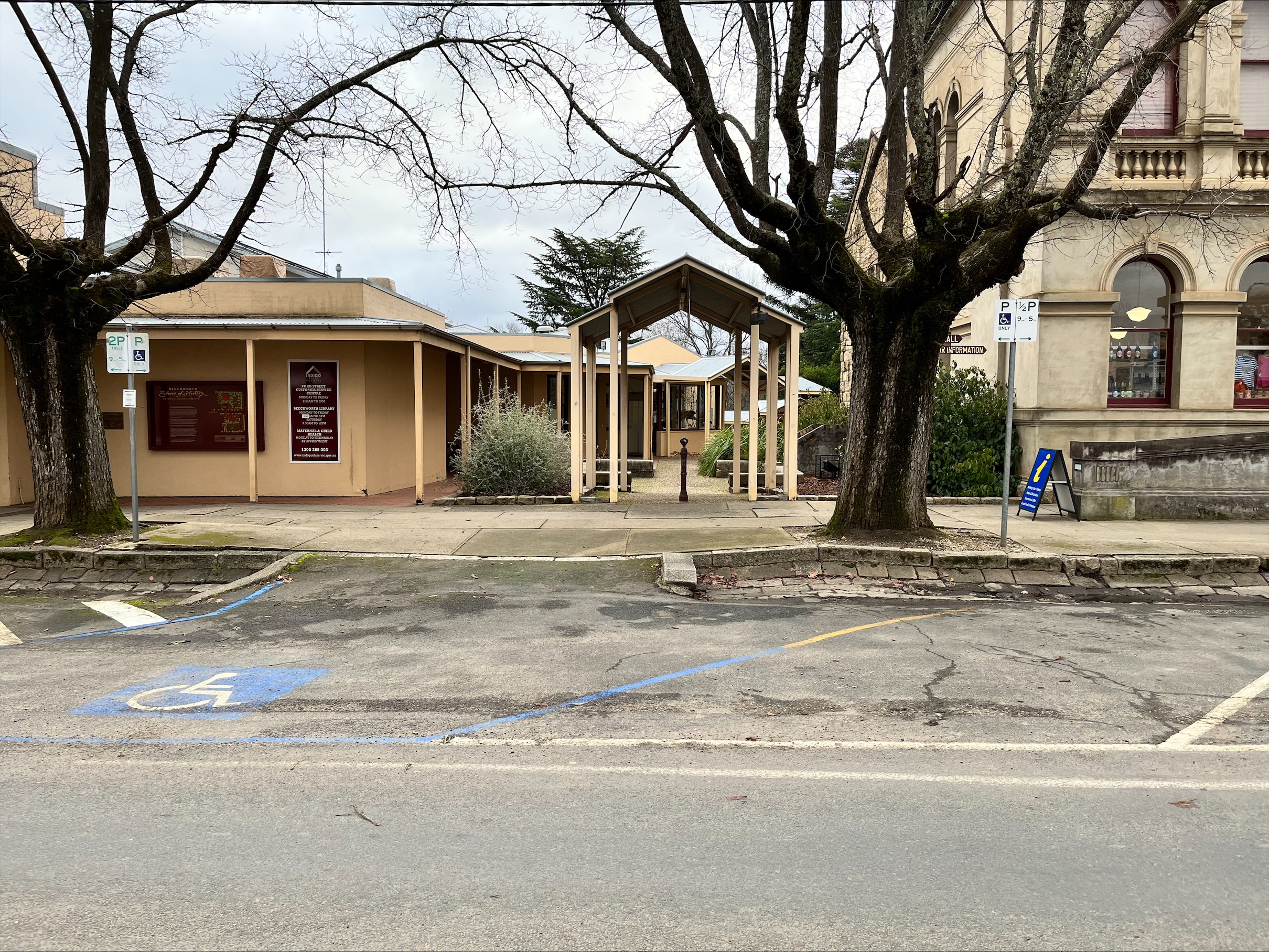 Restrooms
There is a publicly accessible rest room approximately 50m from the entrance to the Visitor Information Centre, next to ANZAC Hall on Ford Street. There is an accessible carpark out the front, with a ramp to the facilities. Grab rails are installed. The door to the rest room is easy to open and the basin, soap dispenser and hand dryer are at an appropriate height.
Service Animals
Guide, service and therapy dogs are welcome in the Beechworth Visitor Information Centre. Please speak to one of our helpful staff if you would like water for your guide dog.