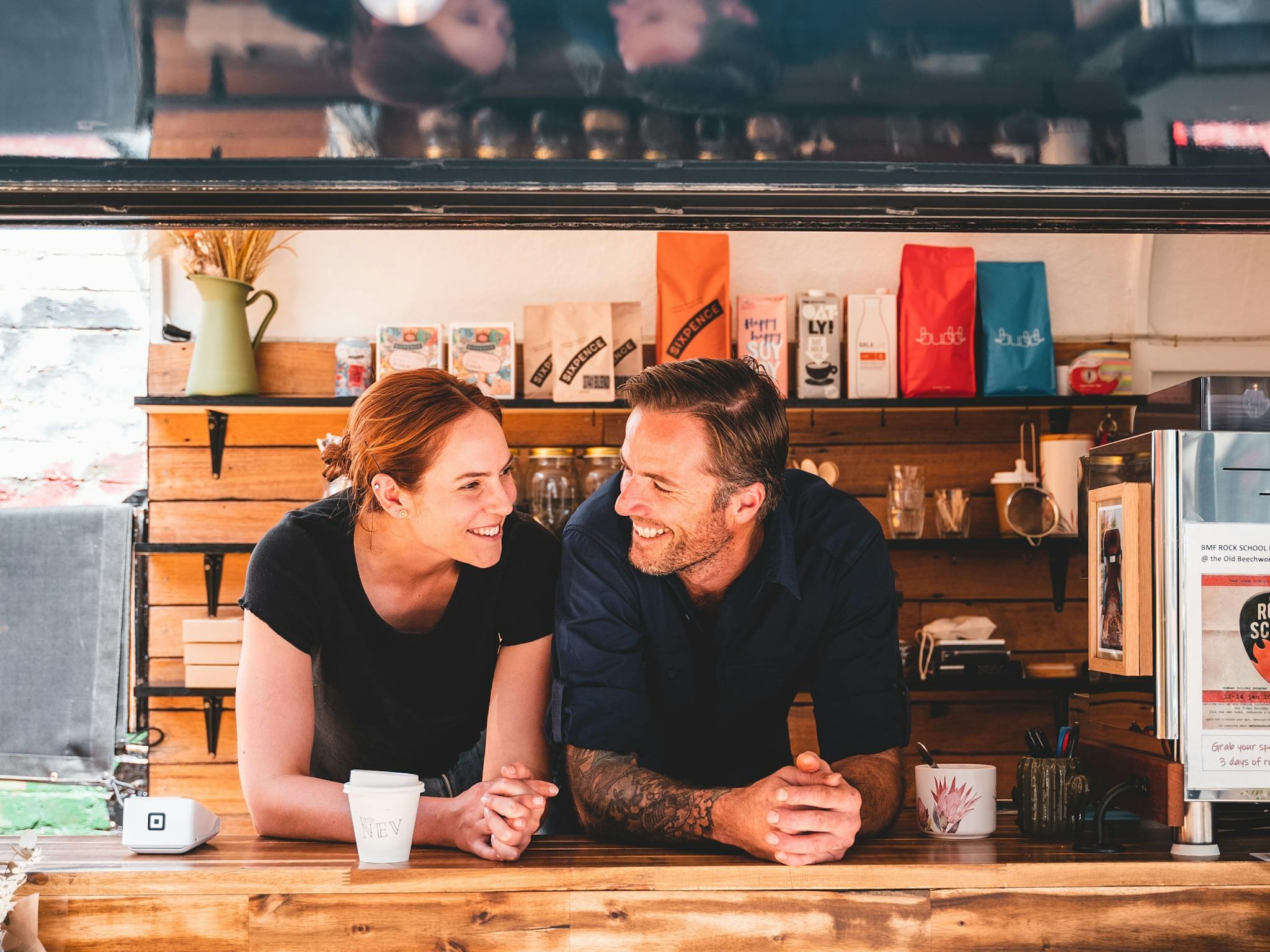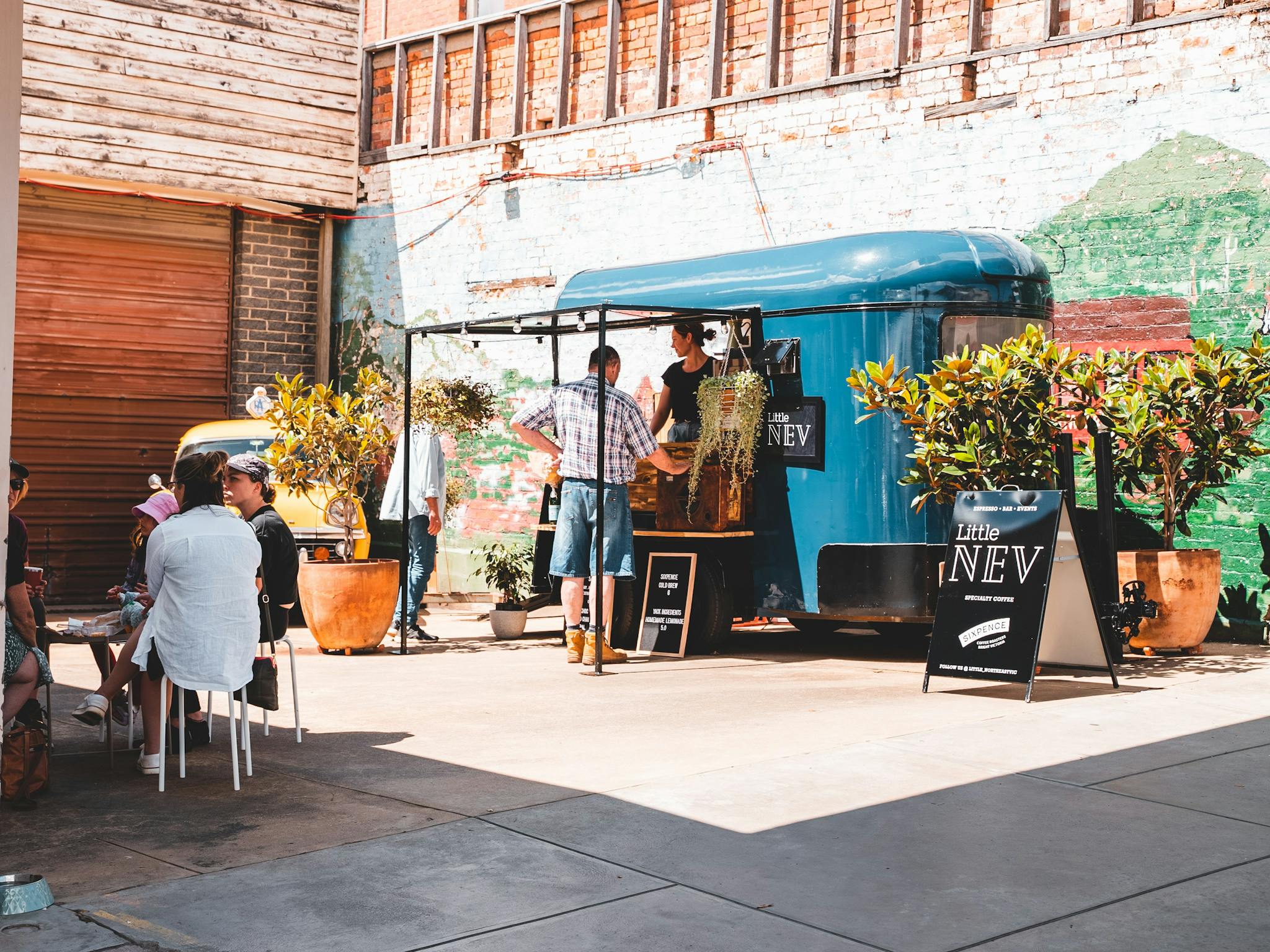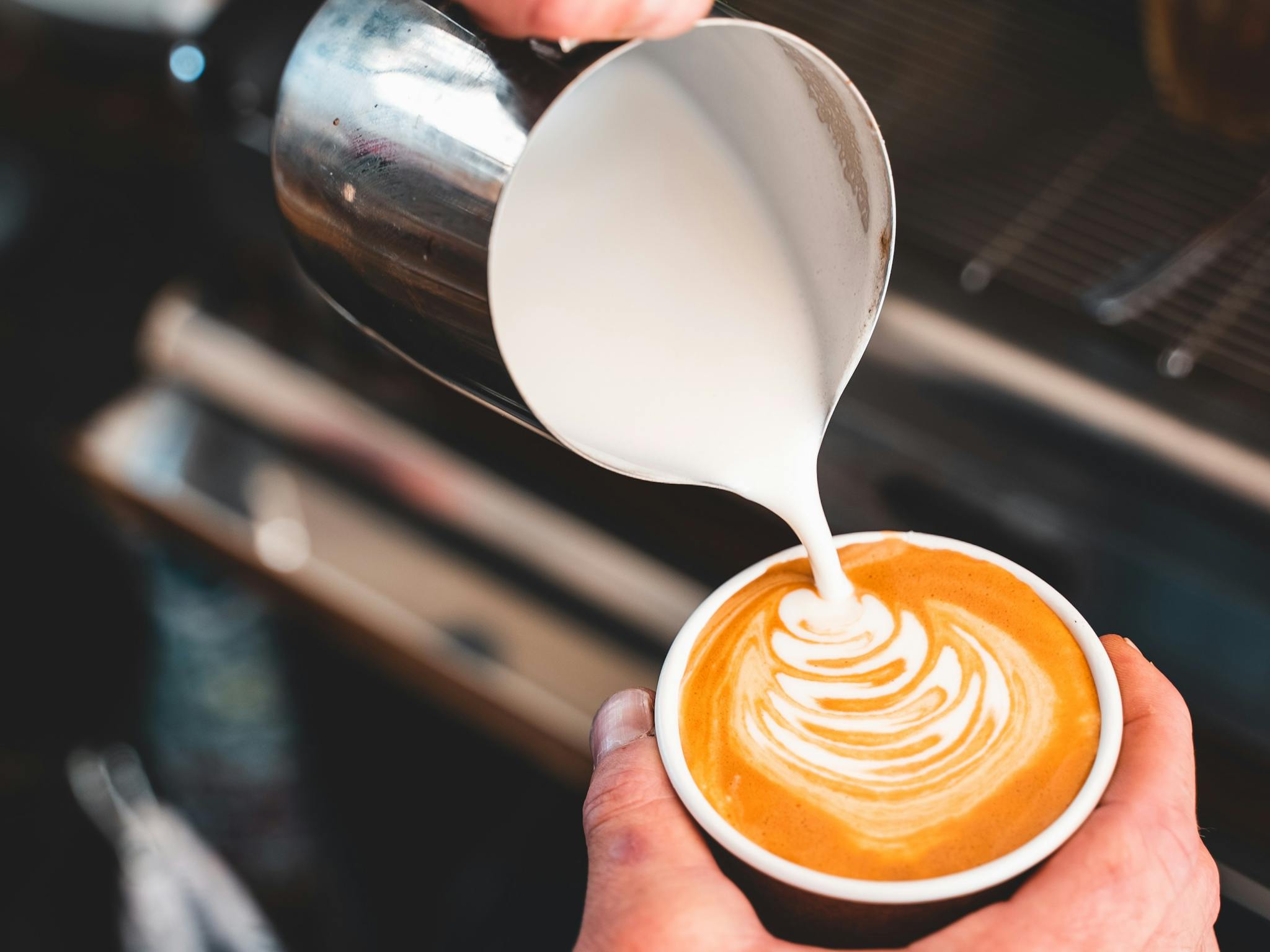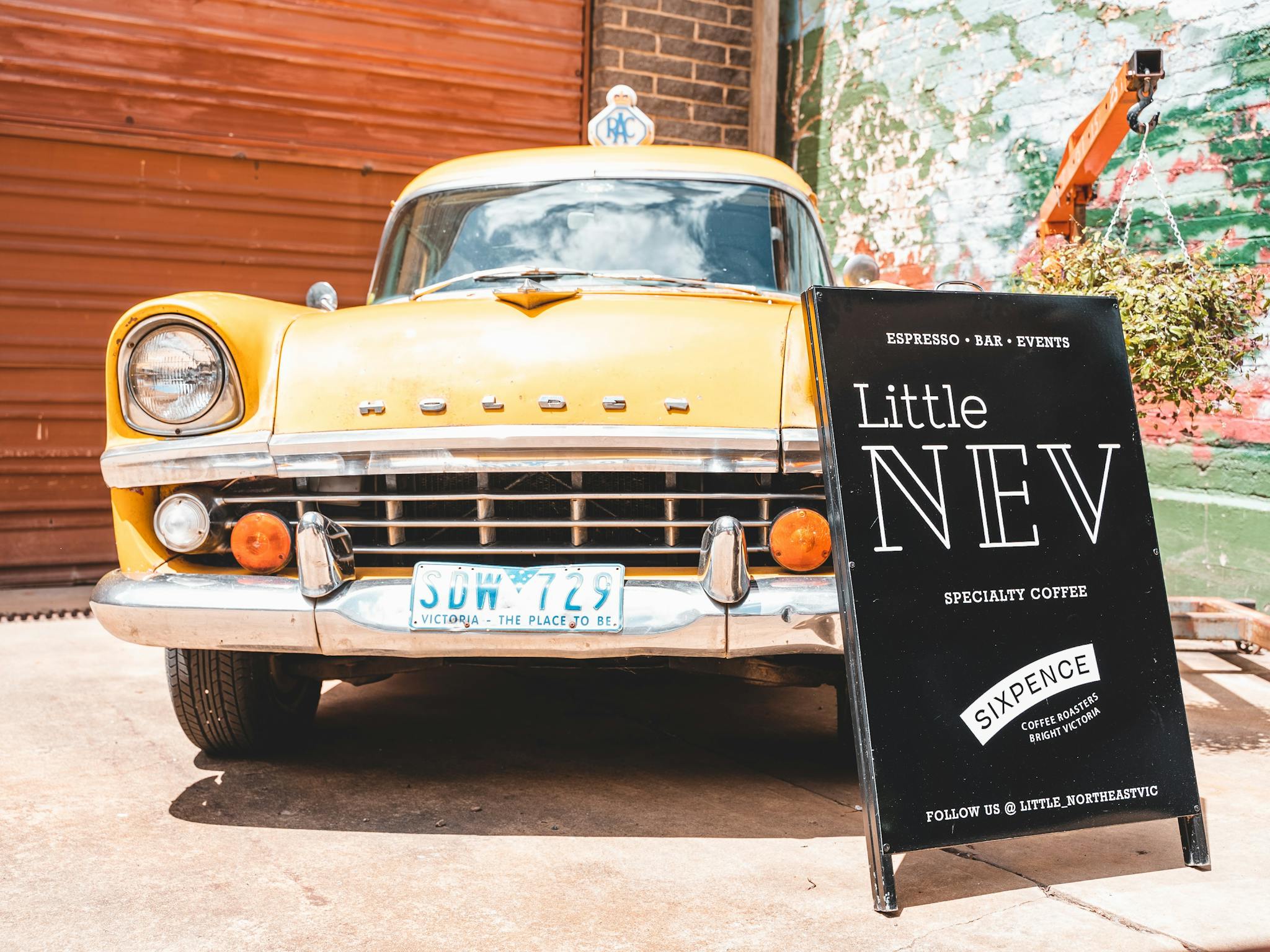 Monday:
06:00 - 12:00
Tuesday:
06:00 - 12:00
Wednesday:
06:00 - 12:00
Thursday:
06:00 - 12:00
Friday:
06:00 - 12:00
Saturday:
06:00 - 12:00
---
---
Little NEV (North-East Victoria) is a mobile coffee bar, currently operating from the old RACV mechanics in Beechworth.
The once rusty old horse float is barely recognisable with its new lease on life as a specialty coffee van.
Little NEV underwent its transformation during covid lockdowns in 2021 and so the idea for an outdoor, take-away coffee service was born. Now that social-distancing is a mere memory, Little NEV offers the perfect place to call in for a quick take-away coffee or stay a little longer to chat to friendly faces in the fresh air.
The ideal place for dog owners and car enthusiasts to gather, tell stories and of course, fuel up with a coffee supplied by the Sixpence roastery.
Little NEV is open from 6am until midday, every day. Also serving Budd Hot Chocolate and Chai, a variety of tea's - including Patto's iced tea, and home-made lemonade from the Yack Ingredients.
...
- Click items below to explore similar things in the High County Explorer
---