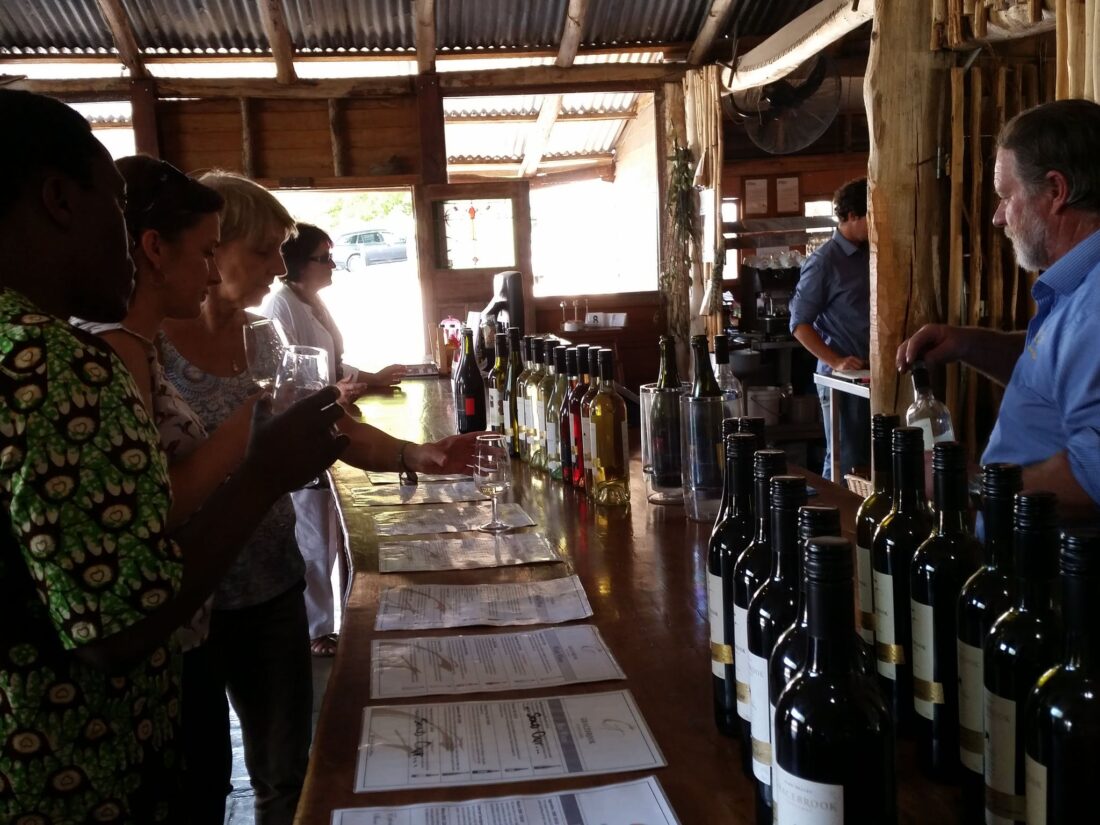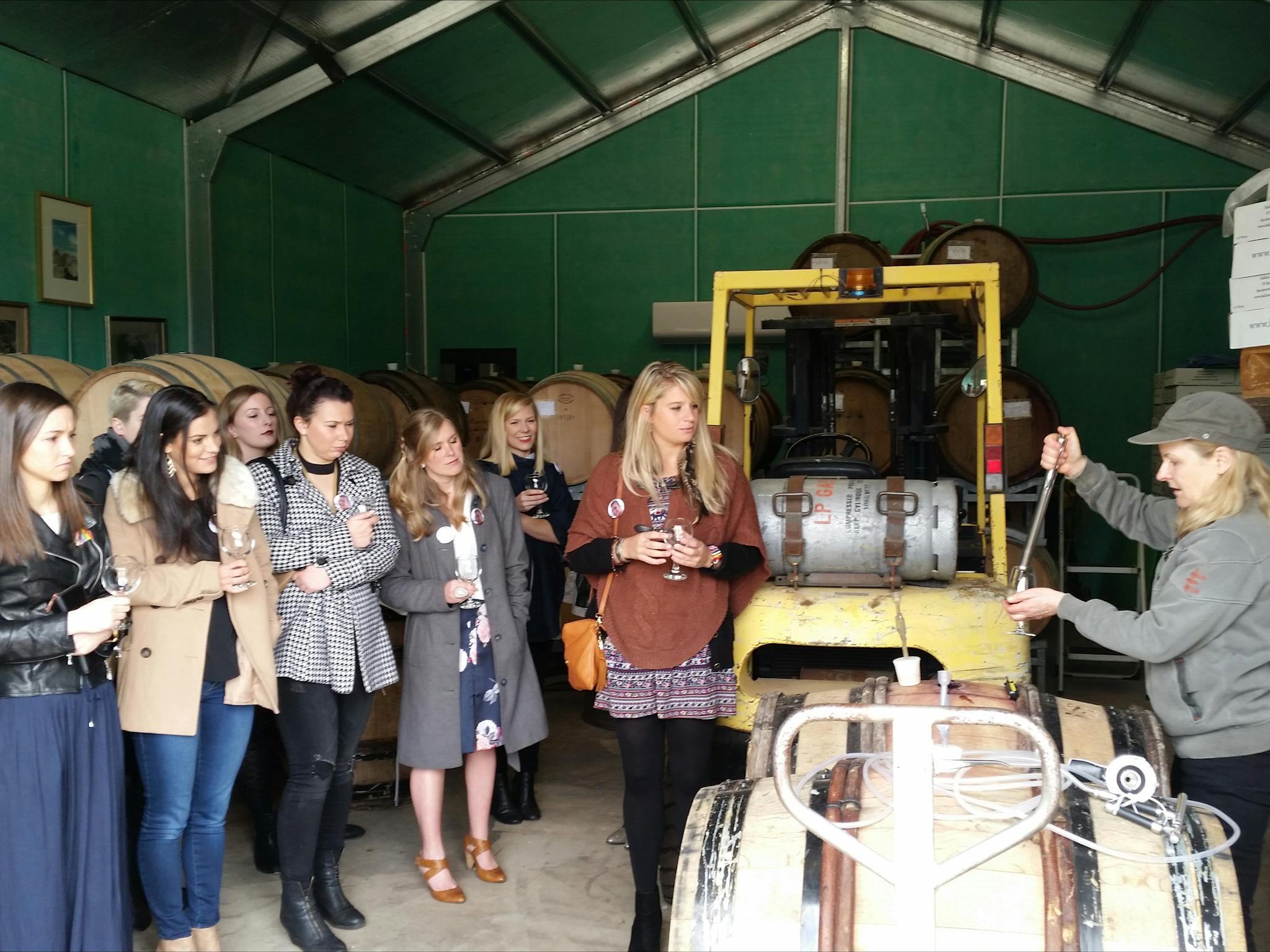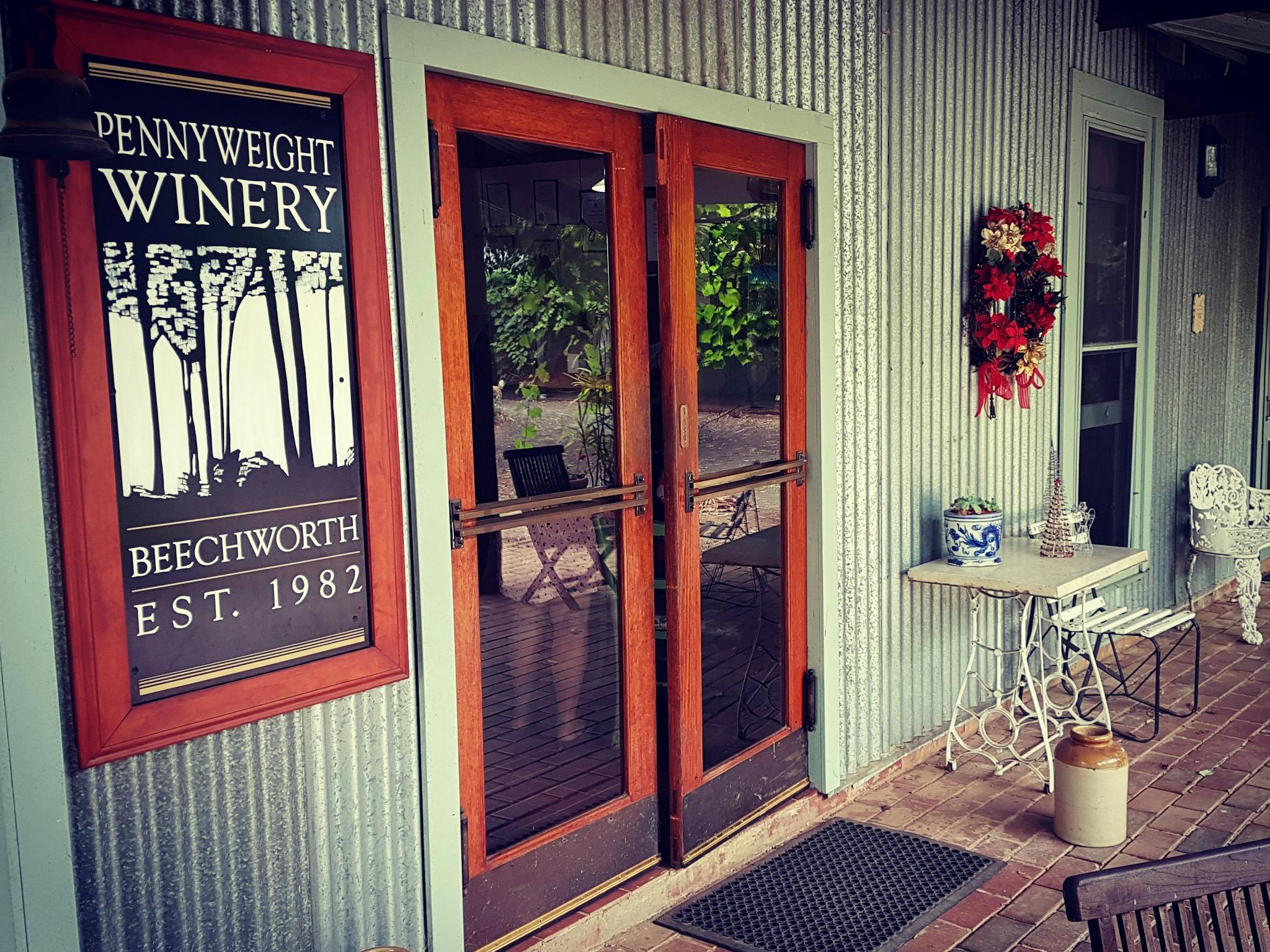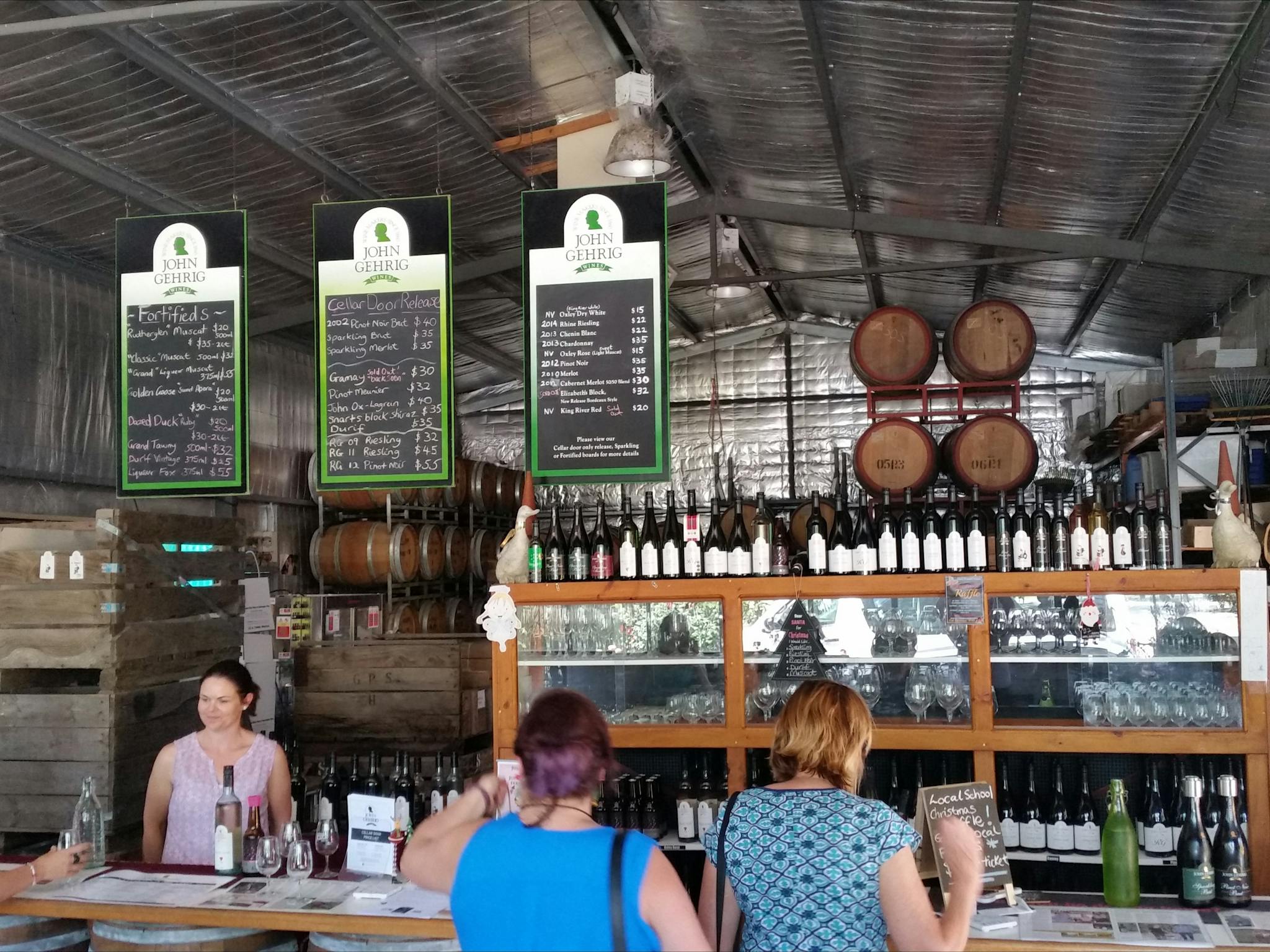 Cultural and Theme Tours
Customised
Food and Wine Tours
Full Day
Sightseeing Tours
North East Tours will pick you up from your accommodation between 9:45am and 10:15am. You will then relax and enjoy the best the Beechworth Region has to offer on this guided tour.
During the day you will visit four of the smaller cellar doors and vineyards, sampling different wines at each. As North East Tours specialise in small group tours, they only use 12-seater mini buses, just enough people to get to know one another.
There are over 13 cellar doors in the Beechworth Wine Region, with North East Vineyard Tours visiting from a selection of about four of these. Wineries visited are Pennyweight, Amulet, Indigo, John Gehrig and Brown Brothers along with a visit to the Milawa Cheese factory for a tasting. The cellar doors and vineyards visited will vary on any given day depending on opening hours and particular requests.
Lunch is not included in the price as many visitors are either eating out in the evening or want to have a more substantial lunch and snack in the evening. Cost for lunch ranges from $12 to $25. Return to your accommodation between 4:30pm and 5:00pm – in time for a nap before dinner.