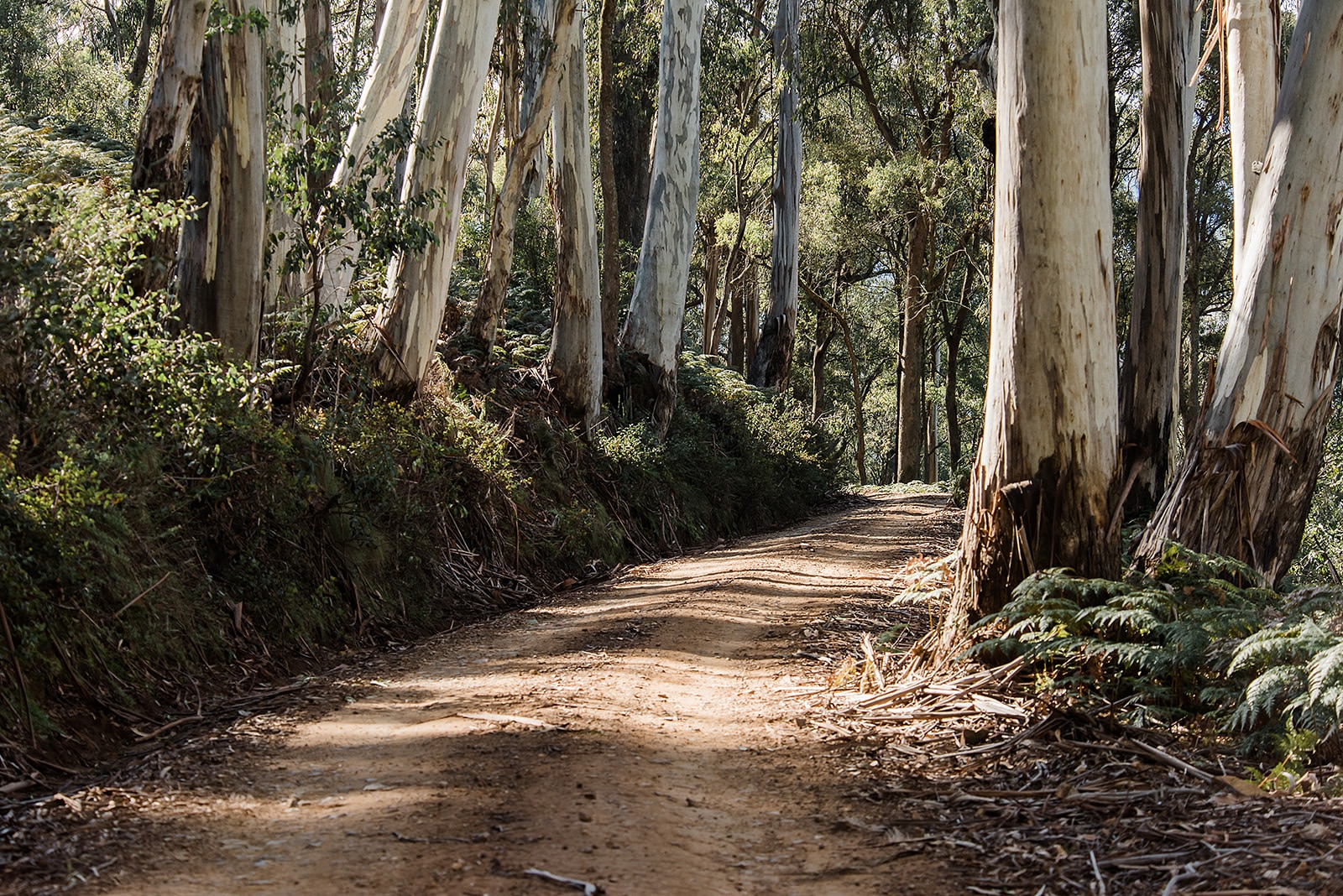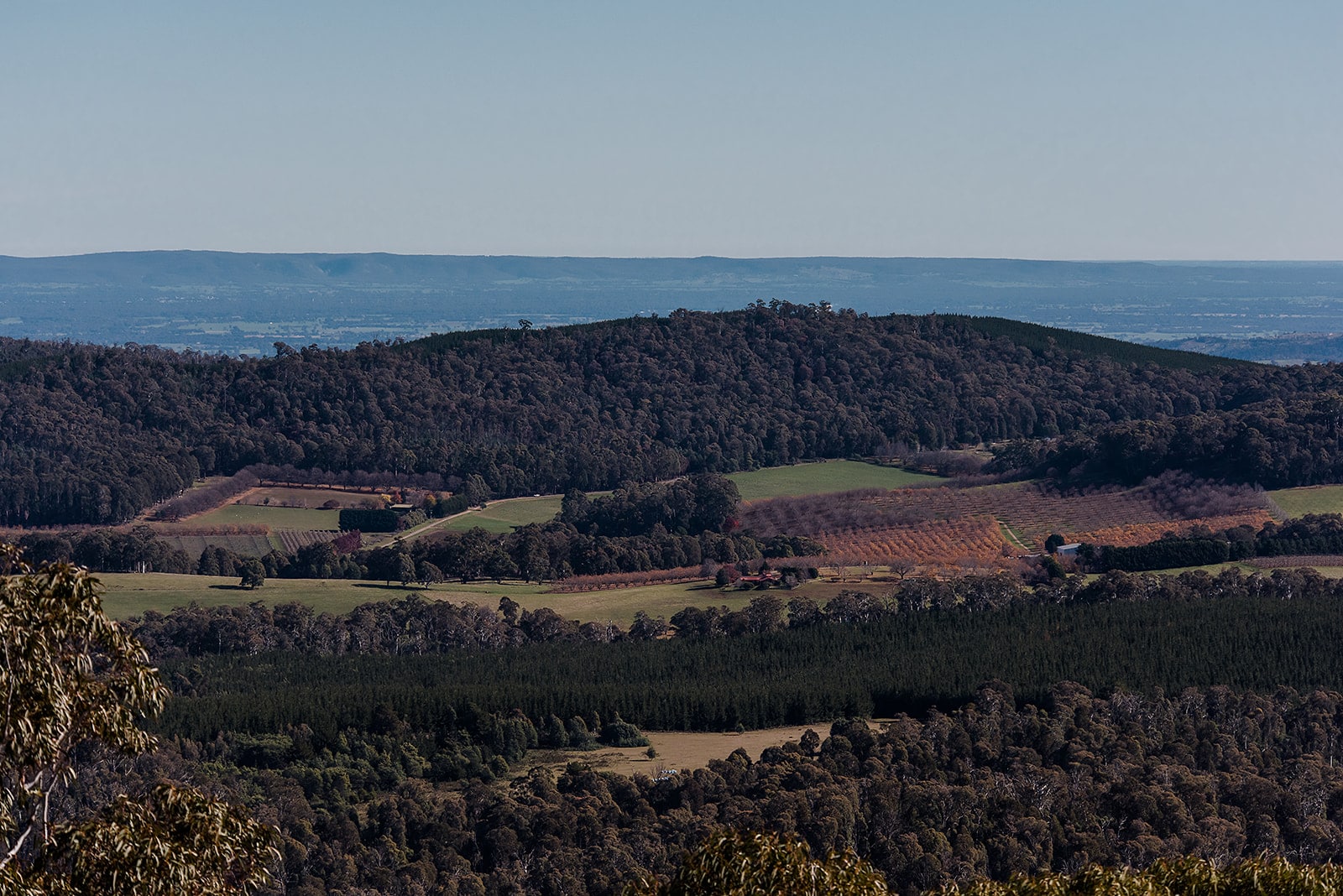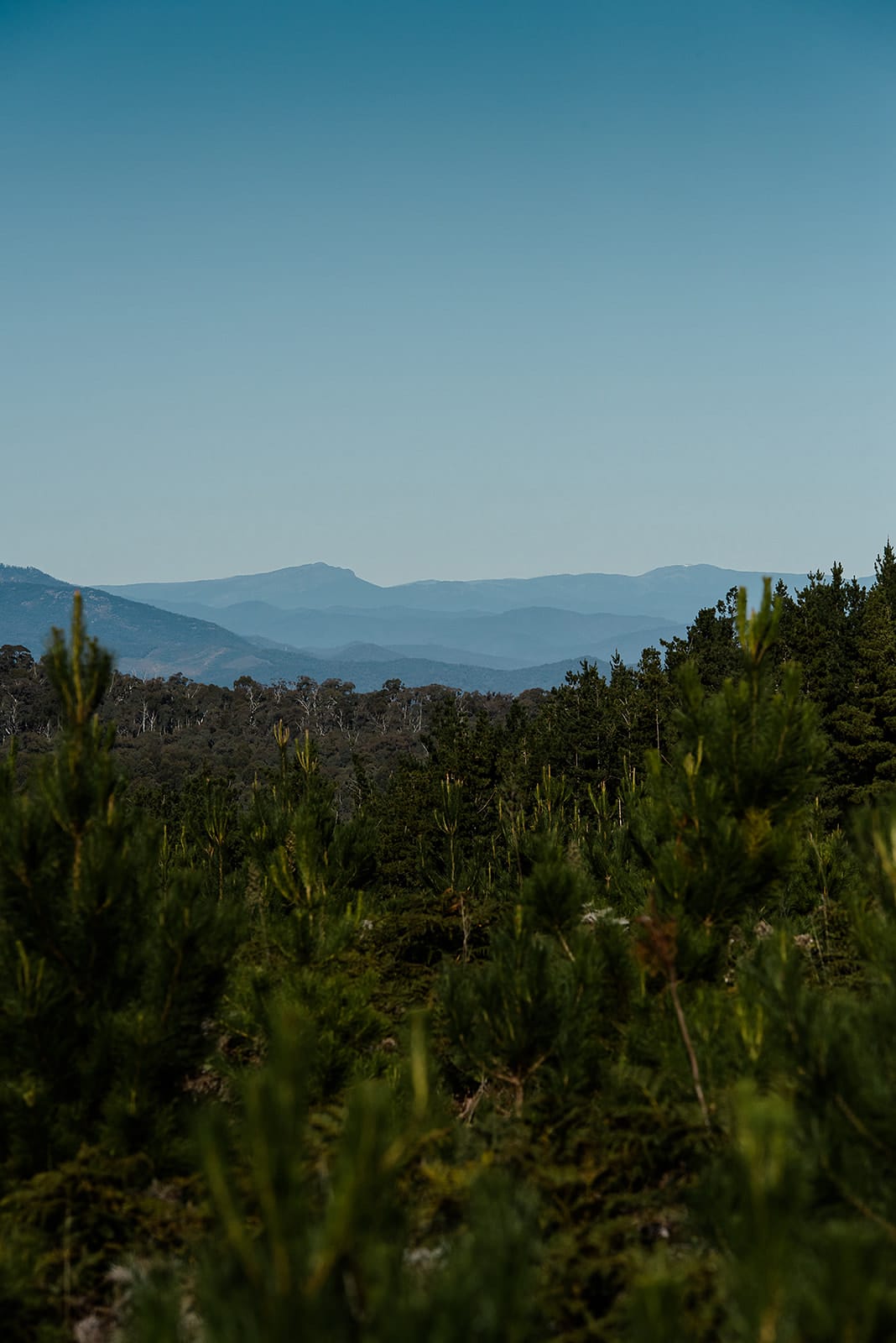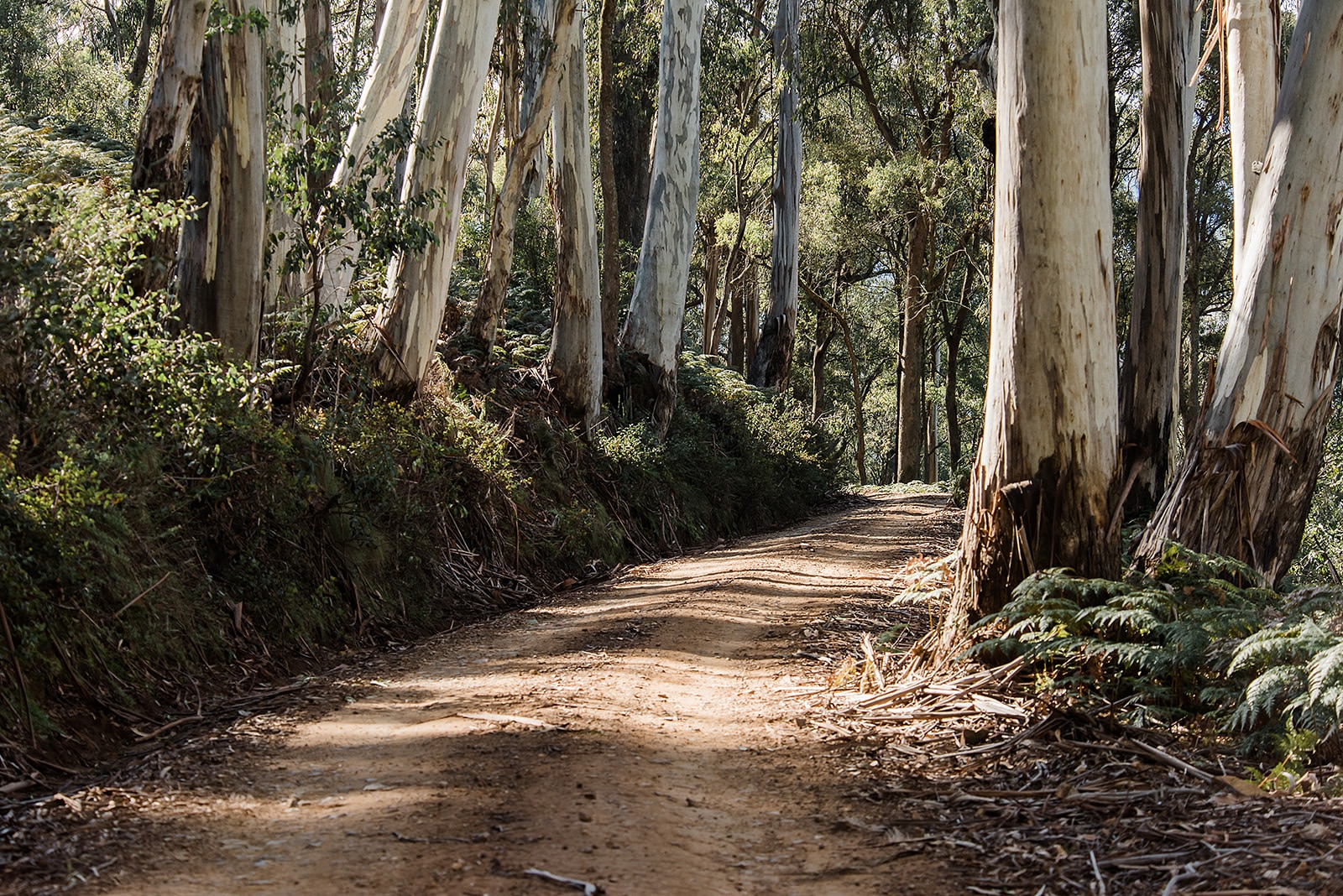 Stanley Plateau Loop is the BIG WALK for Stanley that will guide you through orchards in Autumn, views of historic Barwidgee Creek in Winter, stunning native flowers in spring and pine plantations year round. The walk also includes picturesque rolling views over the township of Stanley and grazing land.
This walk is not for the fainthearted, with route signage due to be installed in 2022, the Plateau Loop is approximately a 6-hour round trip and includes steep inclines.
This loop can be shortened by taking the Shortcut Loop which is approximately 3.4km.