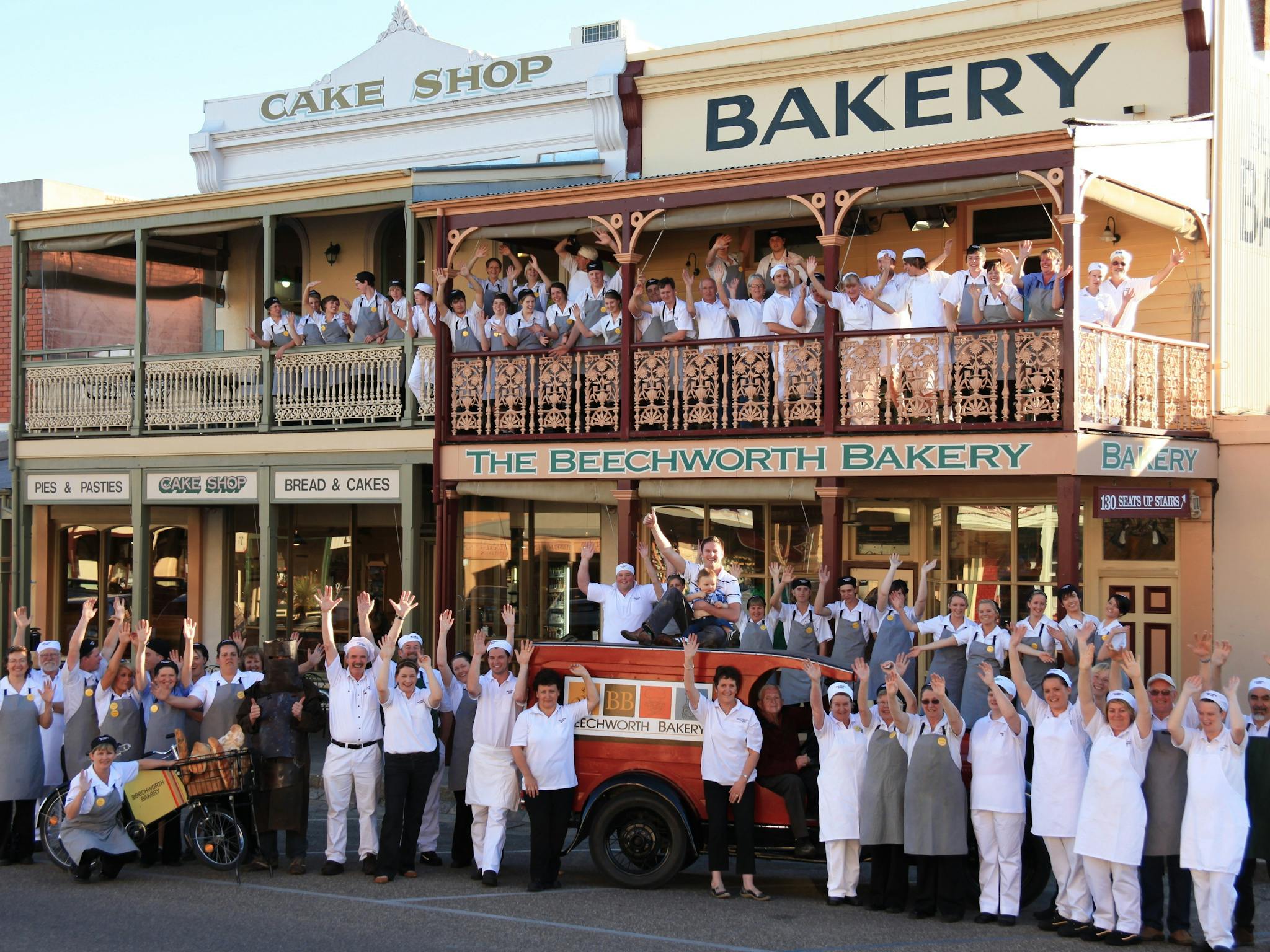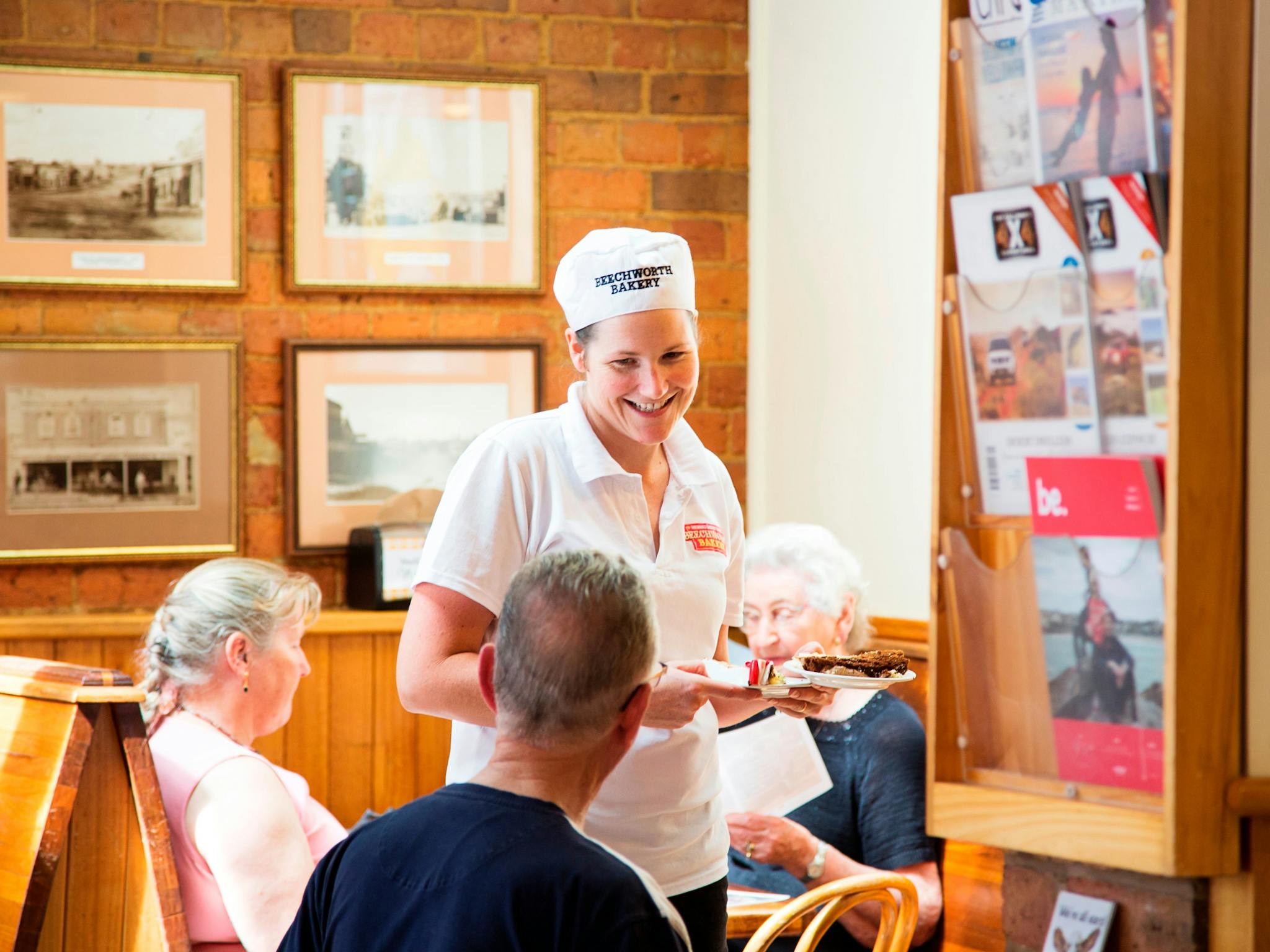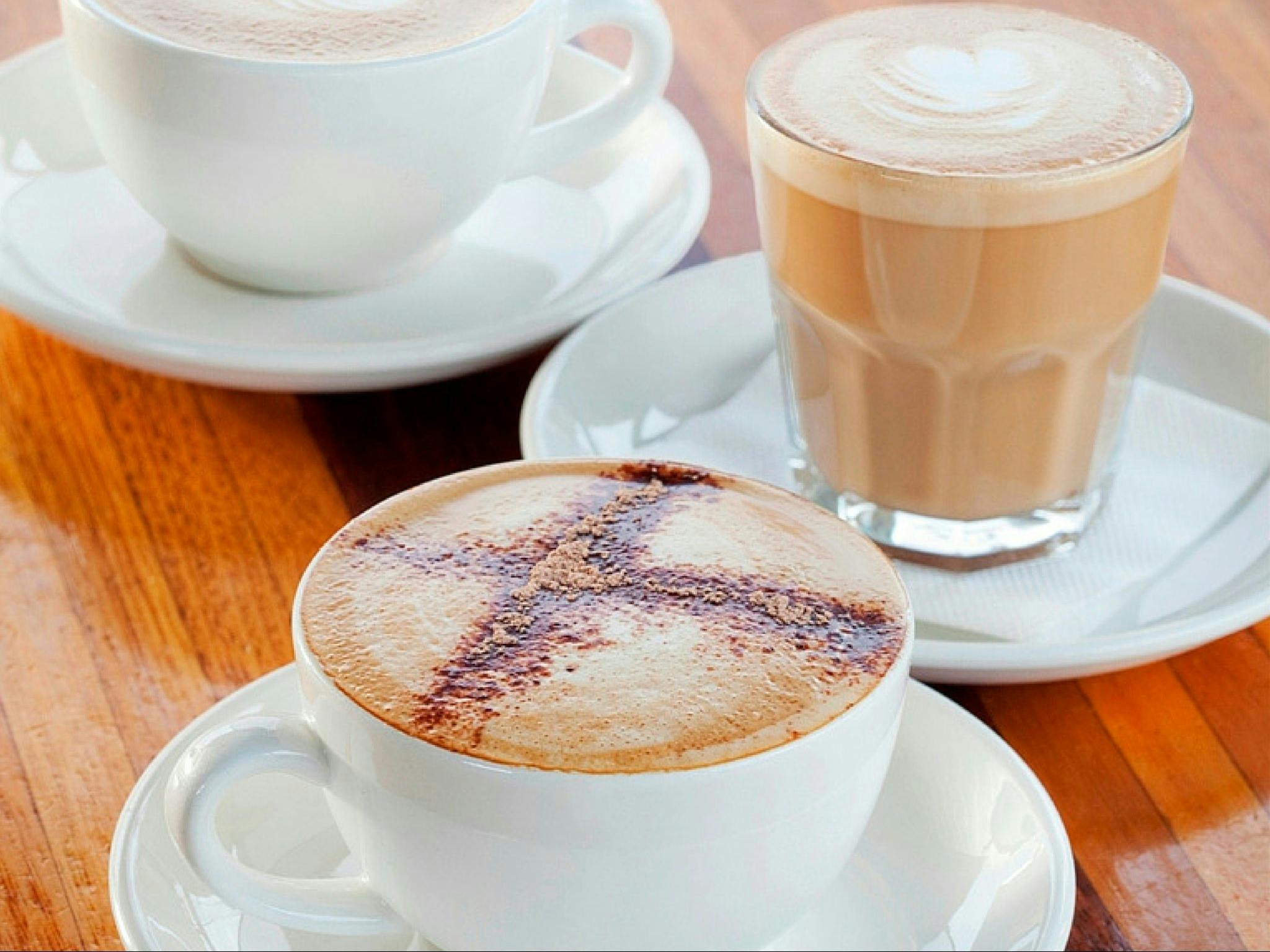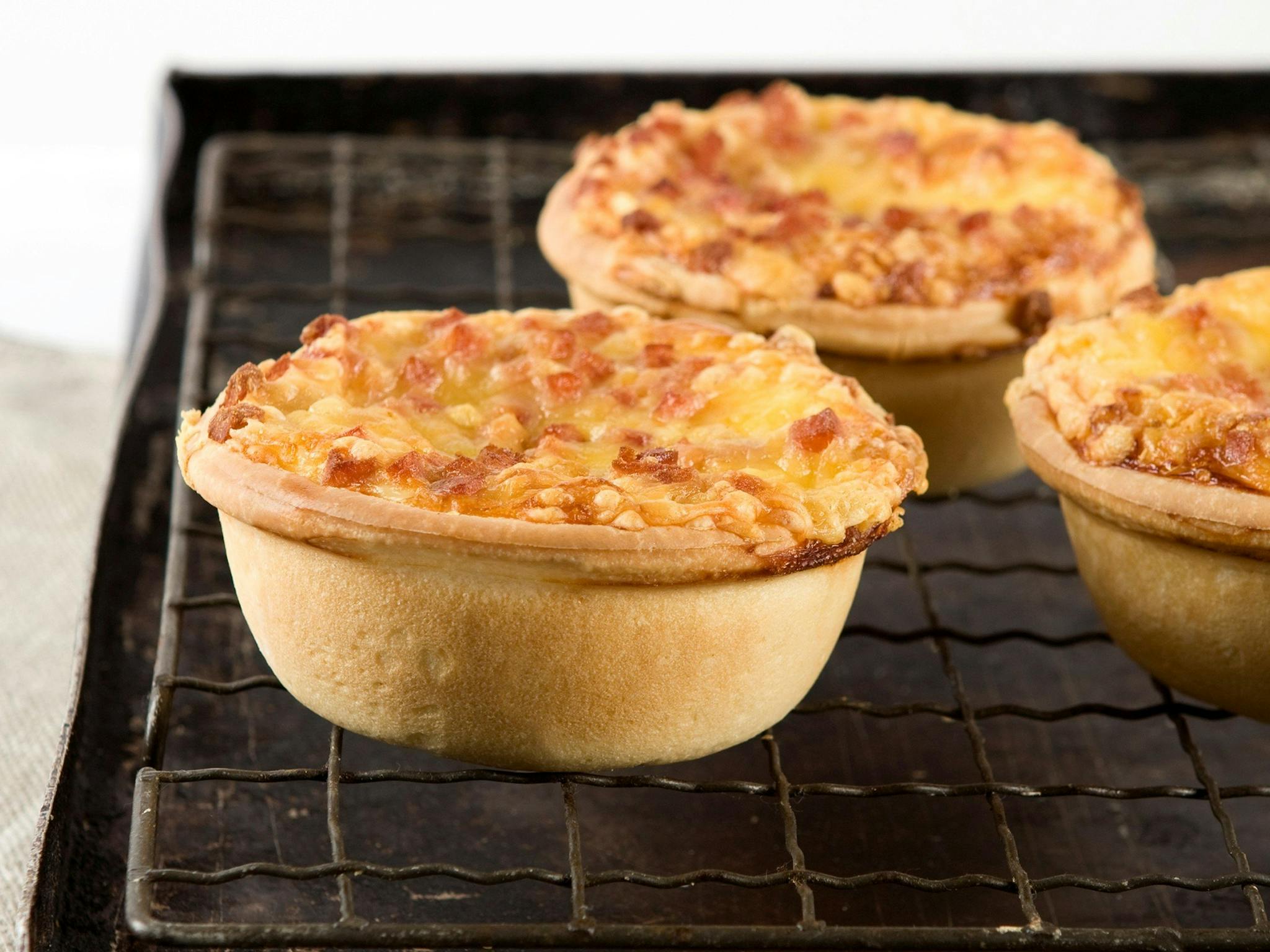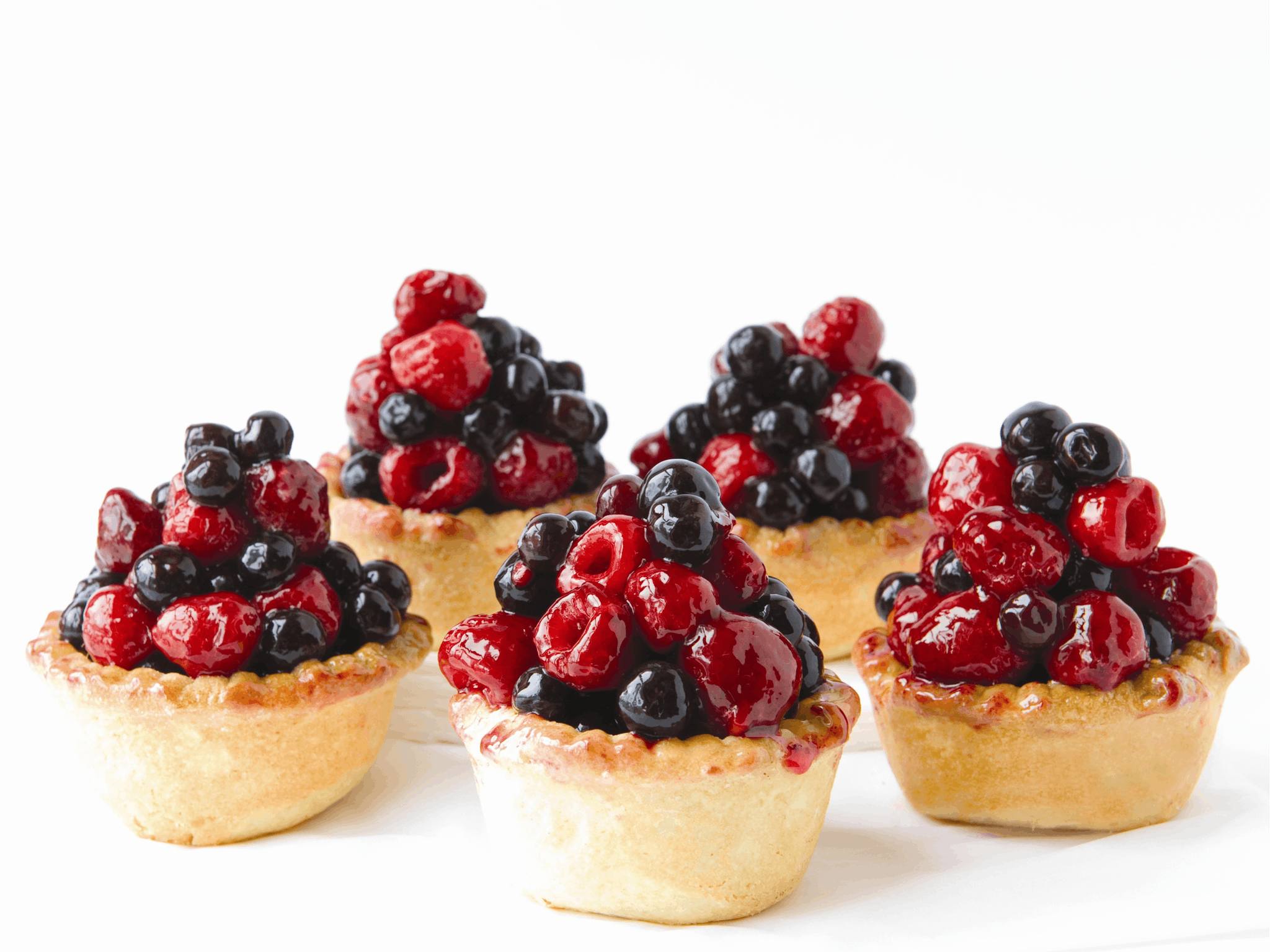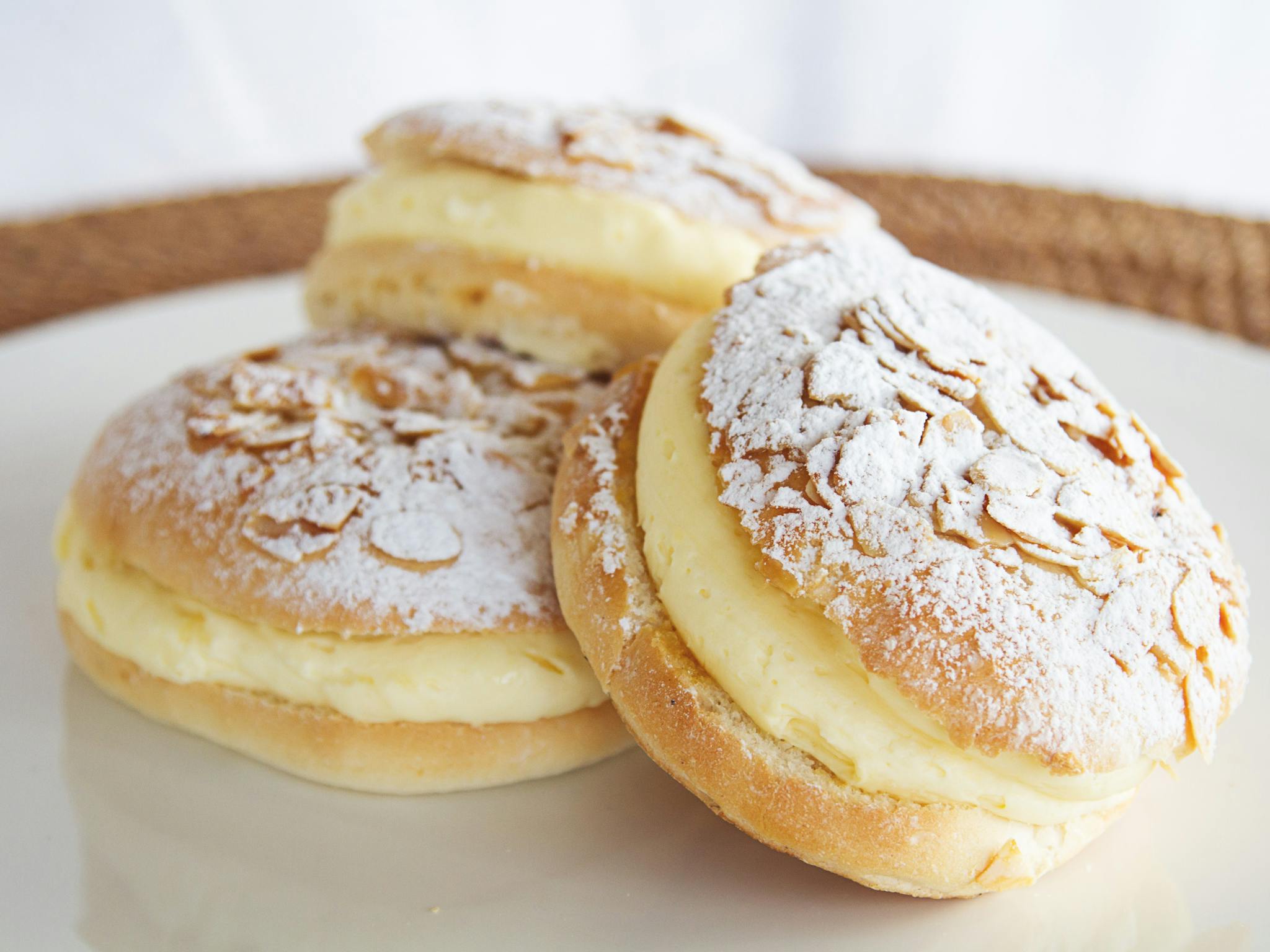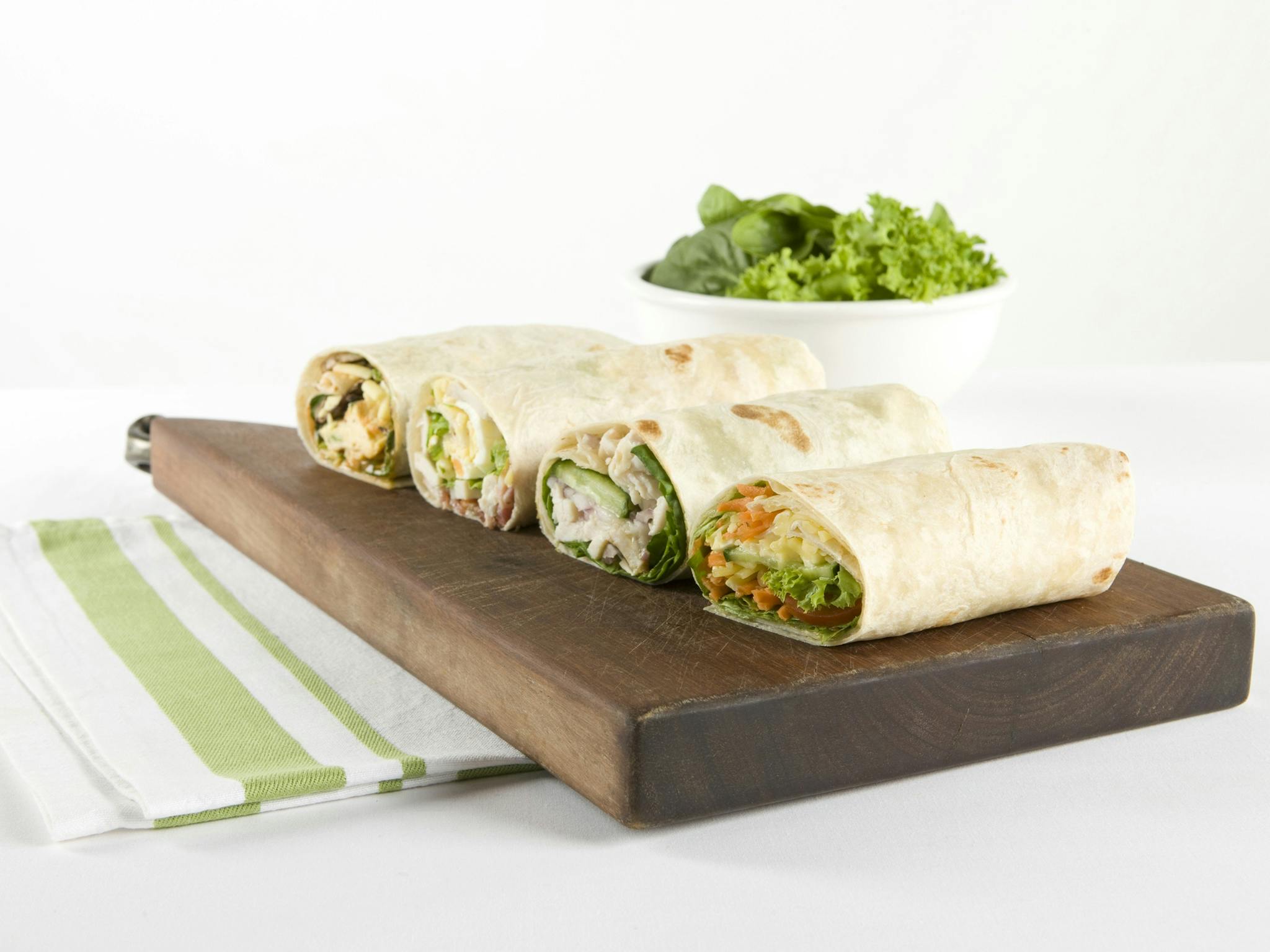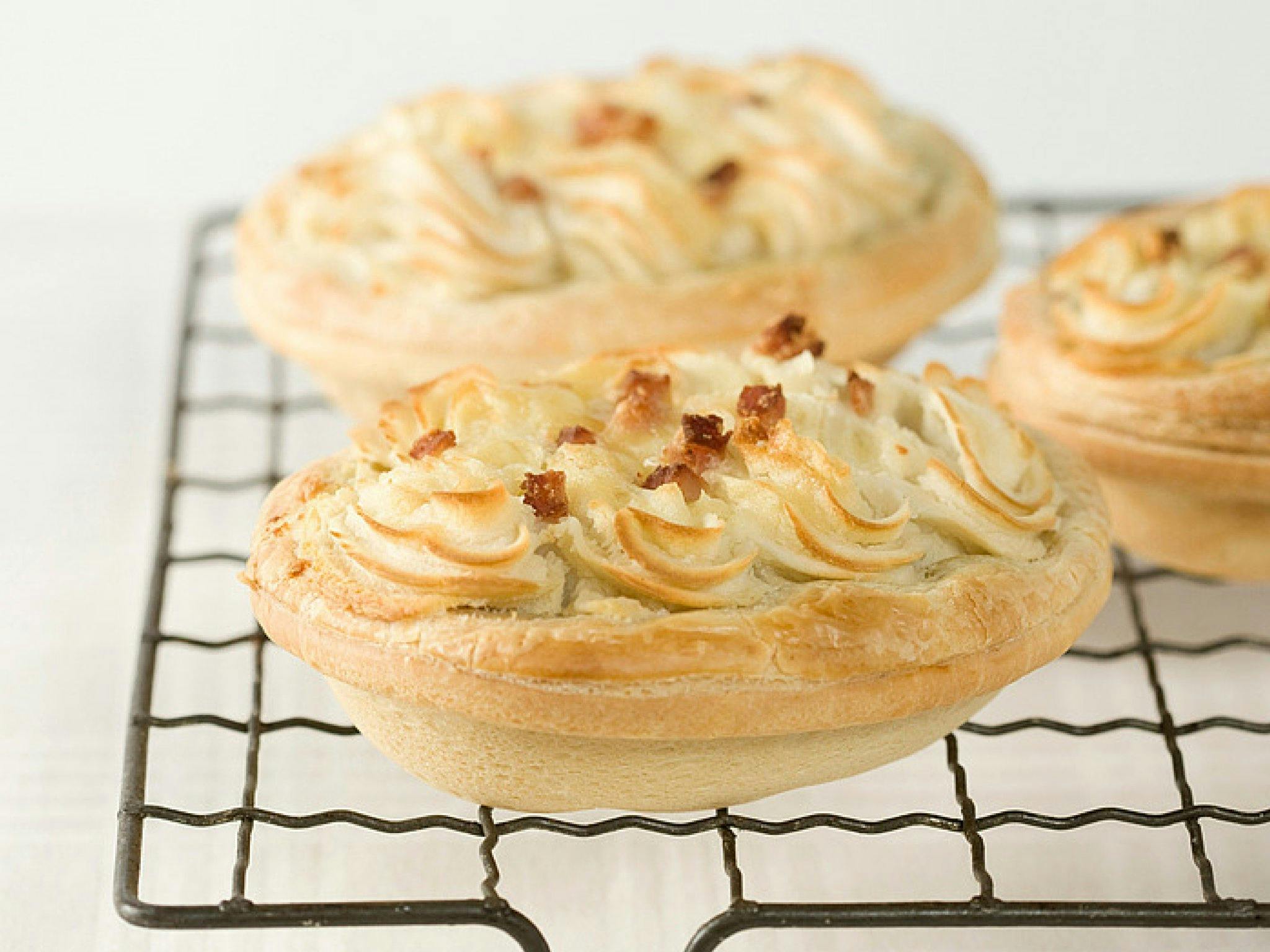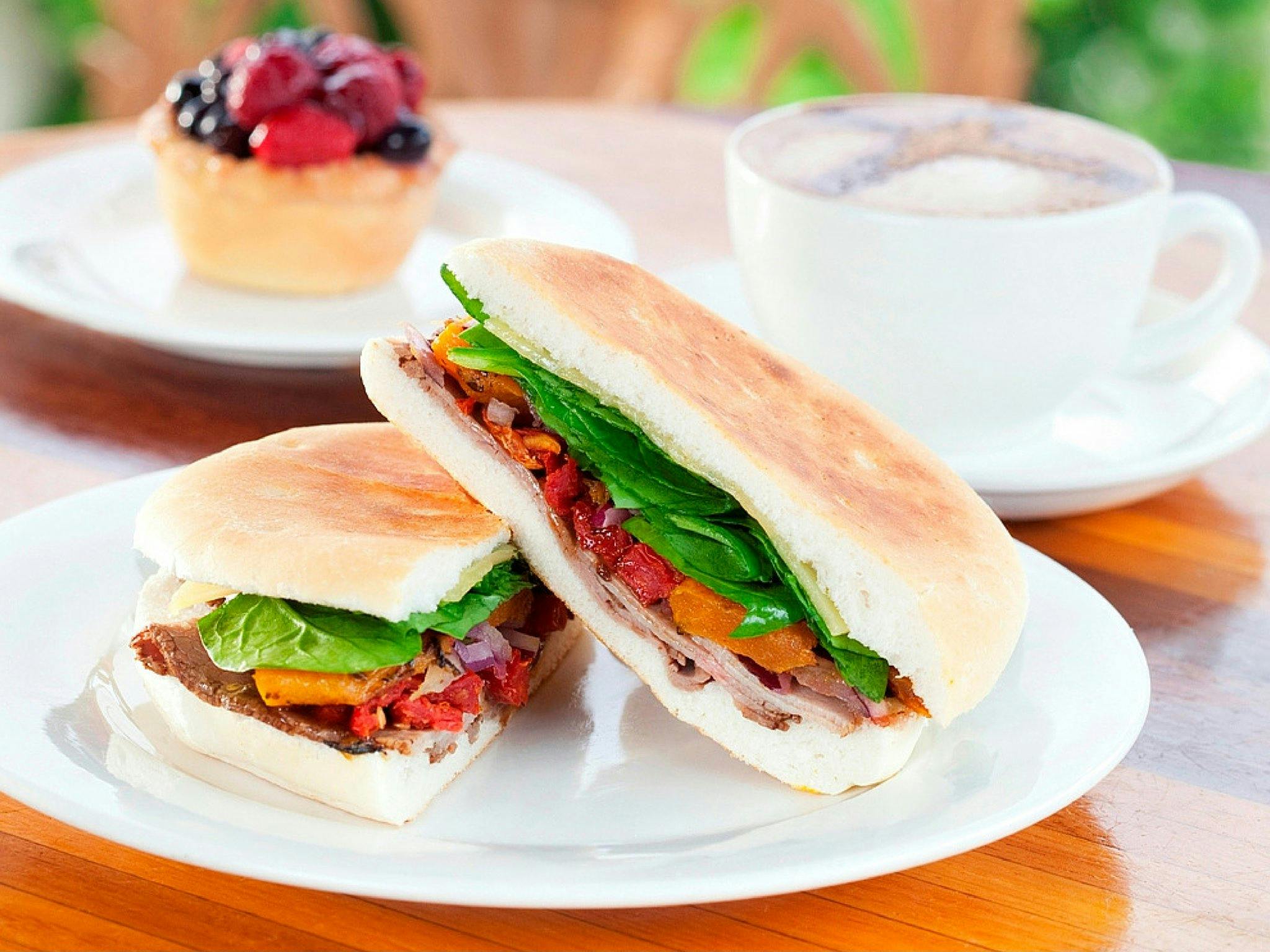 Saturday:
06:00 - 17:30
Sunday:
06:00 - 17:30
Monday:
06:00 - 17:30
Tuesday:
06:00 - 17:30
Wednesday:
06:00 - 17:30
Thursday:
06:00 - 17:30
---
---
Nothing says welcome quite like the smell of fresh baked goods mingling with the aroma of great coffee.
Throw in warm smiles that greet you from behind the counter, a relaxed atmosphere and the promise of an endless cup of tea, and you have country hospitality at its best.
Just follow your nose and face the inevitable challenge of having to choose from such a mouth-watering display of cakes, slices, pastries, pies and more.
Baked fresh using the finest ingredients and traditional recipes, Beechworth Bakery's huge range of hand-made products proudly retain their old world charm.
Established in 1984 as a small bakery in a sleepy little country town, Beechworth Bakery today boasts flourishing bakeries in eight great locations: Beechworth, Echuca, Albury, Bendigo, Ballarat, Healesville, Yackandandah, and the newest bakery in Bright.
...