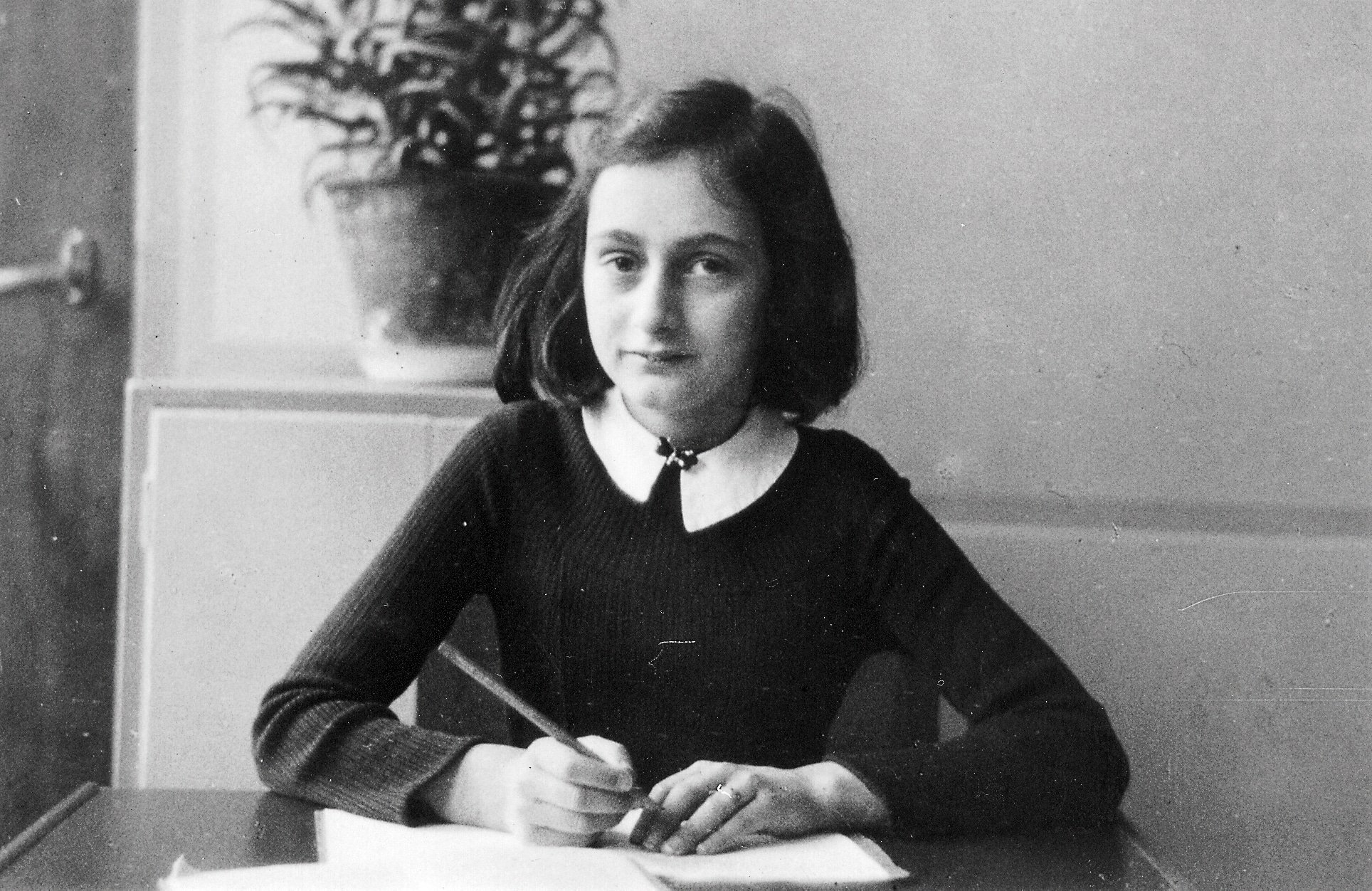 Anne Frank - Let Me Be Myself
Beechworth Town Hall
28 October 2022 - 31 January 2023
Free entry
The world-touring Anne Frank - Let Me Be Myself exhibition, produced by the Anne Frank House in the Netherlands, is coming to Beechworth!
It tells the story of the jewish teenage girl who was forced into hiding with her family during WW2 to escape persecution by the occupying Nazi regime. During her time hidden in a secret annex, Anne confided her thoughts and experiences to her diary which today, 70 years after its publication, is still widely read around the world.
Large-size panels show Anne's happy early childhood in Frankfurt, followed by the emigration to Amsterdam and the time in hiding. The exhibition also includes original WW2 artefacts including a yellow Star of David, a scale model of the Secret Annex, a film and a copy of Anne's diary.
The experience is self-guided and visitors are encouraged to spend time reading all of the panels and making connections between Anne's time and today.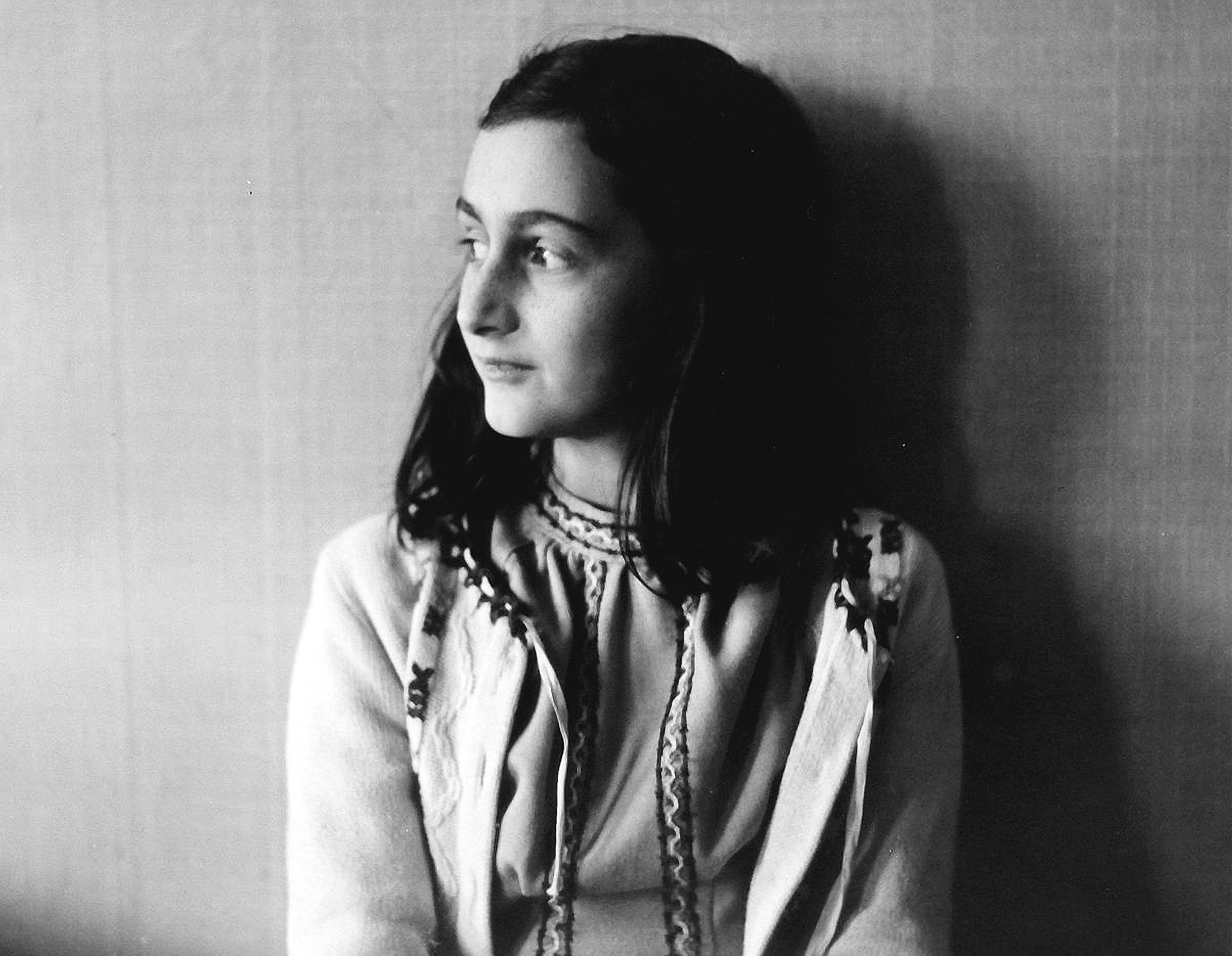 For group bookings over 20 or school visits please book your visit with the Beechworth Visitor Information Centre via the button below.
Take a more in-depth look at the content on the Anne Frank House's dedicated website via the button below.