Love Wintering in Beechworth
Nowhere does wintering quite like Beechworth.
This charm-oozing perfectly-preserved Gold-era village perched nearly 600 metres above sea level gets cold. Yes, quite cold… sometimes even a little bit snowy! Sounds ideal, right? Time to dig out the woollies and get set for an immersion in all the best things winter brings to Beechworth, outdoors or in.
Here are some piping-hot ways to do this winter in this beautiful, bountiful place.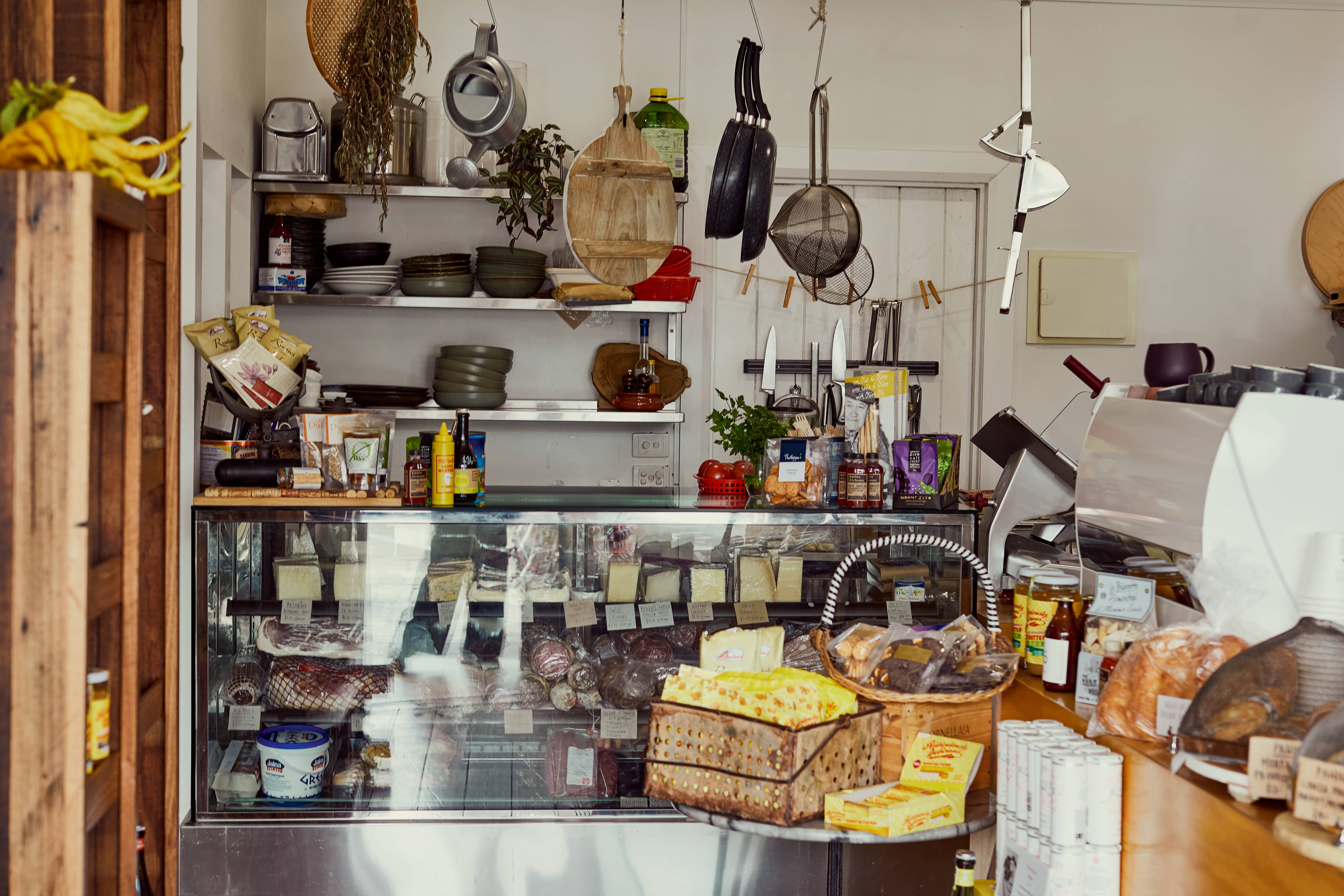 Load up
For shameless carb-loading Gum Tree Pies is happy to oblige with mouthwatering gourmet pies in a multitude of flavours. Likewise Miss Amelie Gourmet which also offers sweet treats so beautiful actually eating them feels like a crime.
Project Forty Nine does a deliciously hearty chickpea soup and hot, melty, cheesy toasted paninis. Amandhi's spices things up with amazing Sri Lankan inspired cuisine. And then there's the much-celebrated Provenance, fine dining with Japanese flair, a very special Beechworth experience from chef/owner Michael Ryan.
Divine drinks
Grab a coat for yourself (and your doggo - they are very welcome here!) to start the day with superb coffee and very cool vibes at Tiny (yes, it is).
Cellar Door Wine Store and Eldorado Road cellar door are warm, inviting spaces to sip locally crafted wines, among the most admired cool climate drops in Australia. One of these, Pennyweight, produces some outstanding organic, biodynamic wines which can be tasted at their very cute cellar door a five minute pedal from town on the Murray to Mountains Rail Trail.
Try the Soda Bar at Billson's Brewery, the latest space in the beautifully restored heritage building with a blazing fire, and warm service from a smiling bartender or for something more grownup, a cocktail and cheese board downstairs in the secluded granite cellar Speakeasy.
Be sure not to miss Beechworth heavyweight Bridge Road Brewers on your tour of delicious drinks. Their Robust Porter and new Smoked Porter are the perfect pair to a winter adventure.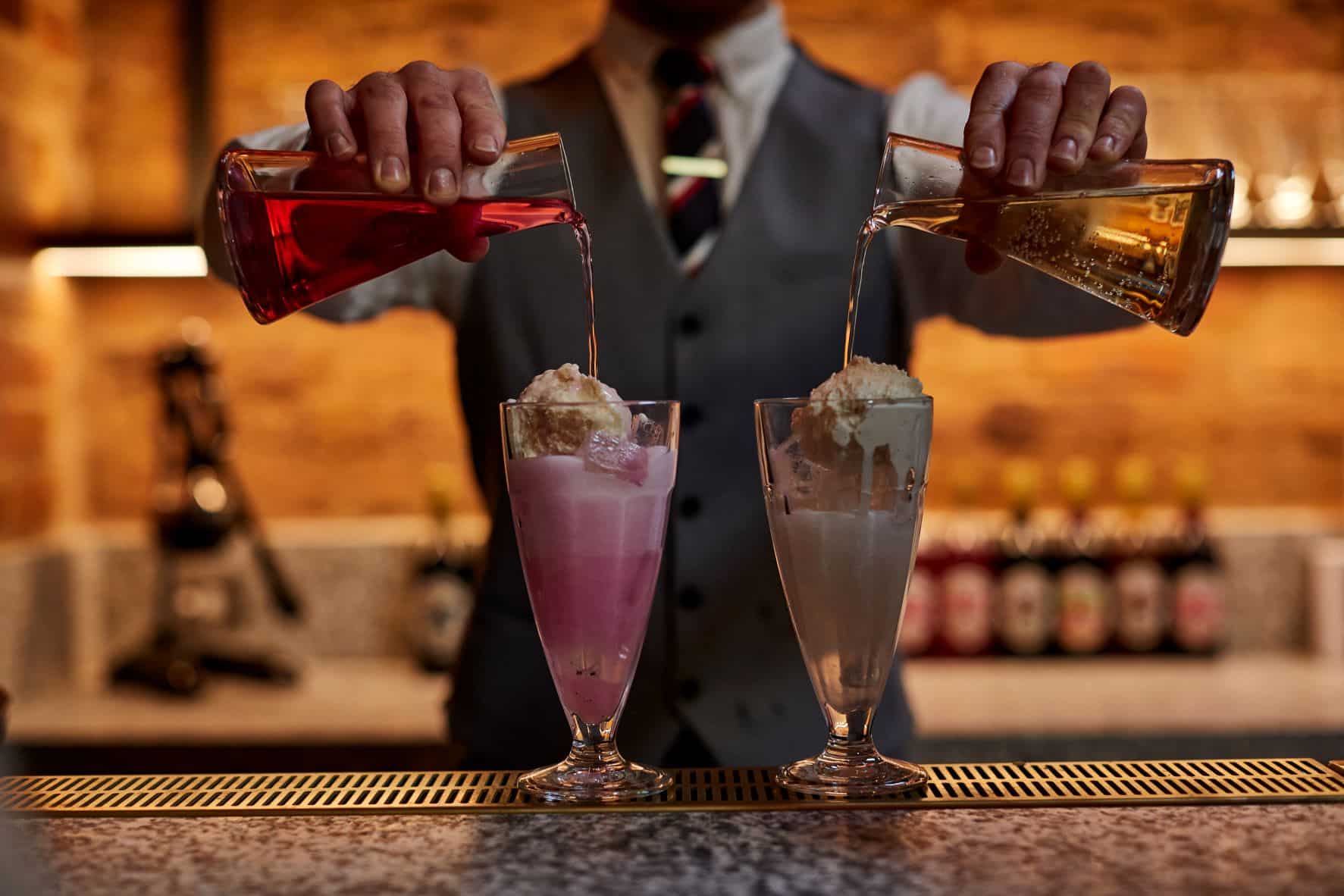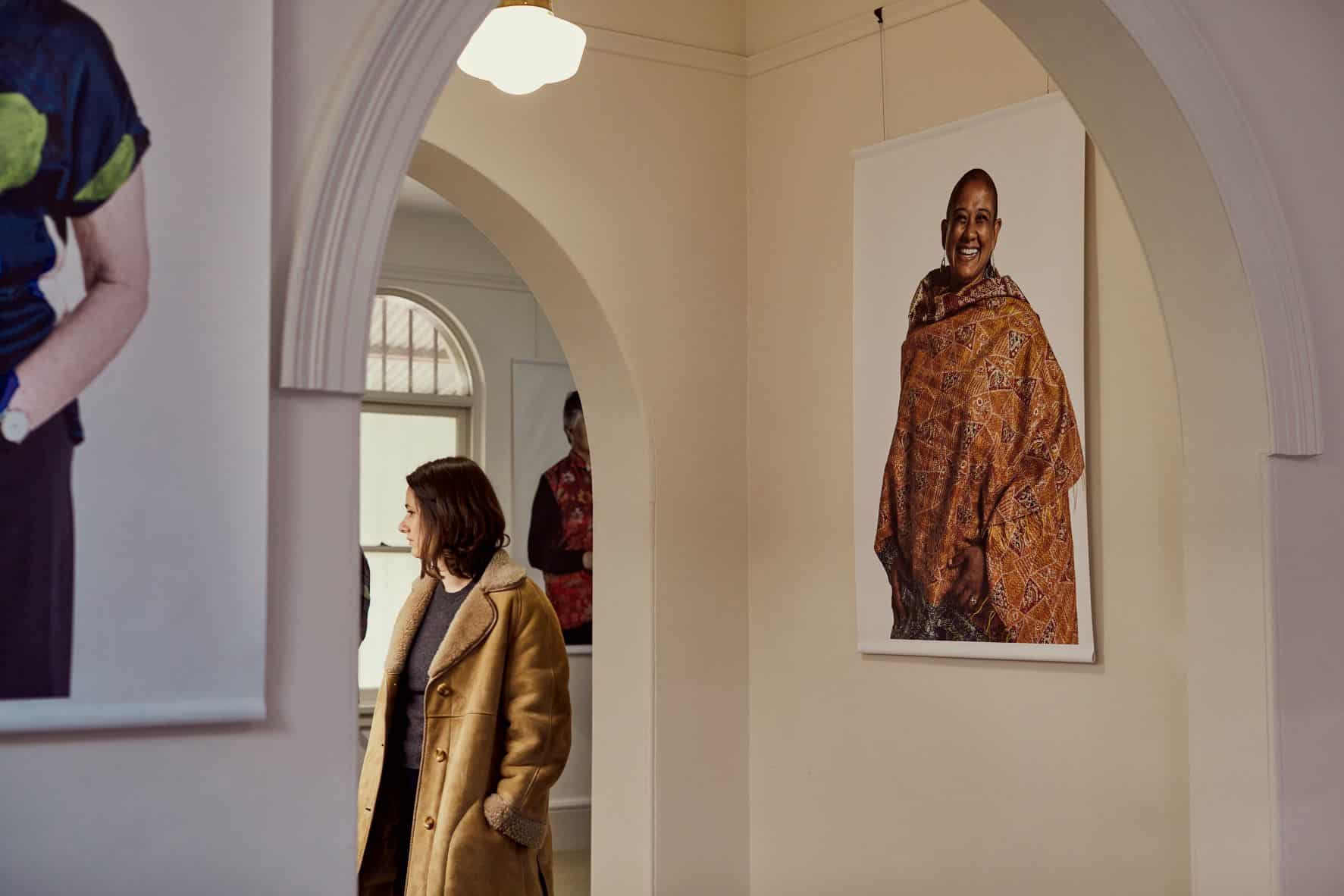 See & Do
Get the blood pumping on a frosty morning on the spectacular 7km Gorge Walk, or keep an eye out for the many waterbirds on a circuit of Lake Sambell. On two wheels, Beechworth is also spoiled for a plethora of cycling opportunities including many quiet backroads for gravel grinding.
Indoors, don't miss the fabulous Burke Museum with its new must-see exhibition, People of Beechworth, and incredible, eclectic collection of artworks and treasures from the distant and recent past.
But this is just the tip of the iceberg! This winter, discover a destination like no other in Australia. There are lovely places to stay around every corner so comfy and snuggly you'll never want to leave.