Nothing puts a pep in your step like the spring season. In Beechworth we're celebrating the return of warmer months with a jam packed schedule of new events! Whether you want to hop on your bike, groove to some music, or glam it up, you're sure to find an event that will excite you this spring.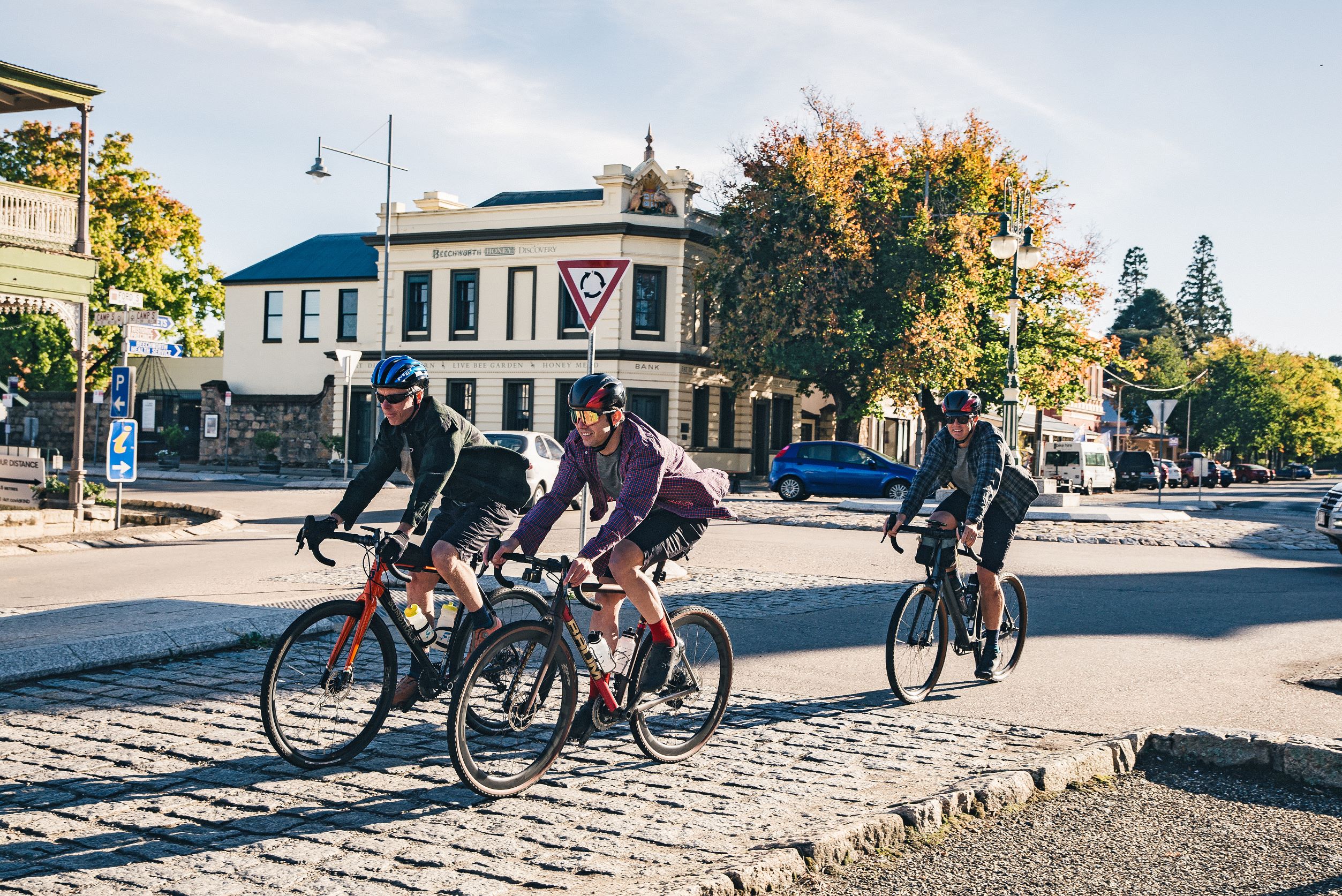 Gravelista and Spoke Festival
3 - 4 September
They don't call the roads around Beechworth champagne gravel for nothing! This September Beechworth will play host to Gravelista, a world-class, world championship qualifying gravel cycling race. For those keen to race there is a 115km course for those looking to qualify and a 75km course is open to all looking for a good day out on the gravel. There will be plenty of opportunity to spectate the race, but for those looking for a more relaxed weekend the concurrent Spoke Festival can't be missed. Bring the kids for guided kid's gravel rides, face painting, and even a petting zoo. While the kids have a ball, adults can indulge in local beer and wine tasting, drawing classes and live music. It's going to be a spectacular weekend for all!
Wonder Mountain
9 - 11 September
Join us in Beechworth for Wonder Mountain's inaugural festival weekend. With a massive line up of musicians from psychedelic jazz band Mildlife to electric collective Empress to the nostalgia infused R&B of Zretro this festival from the geniuses behind Strawberry Fields Festival is sure to delight. Tickets are still on sale, but Friday night and Sunday afternoon are free to enjoy!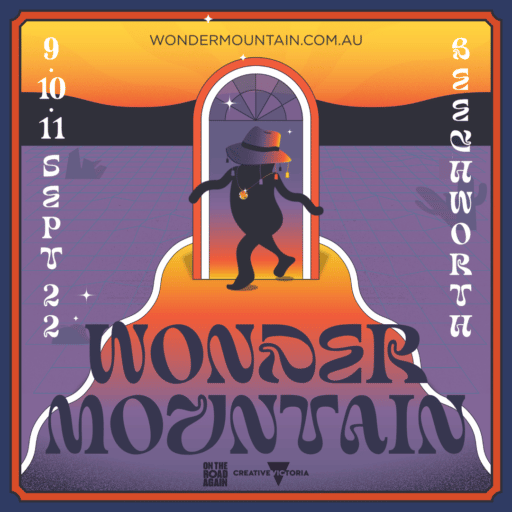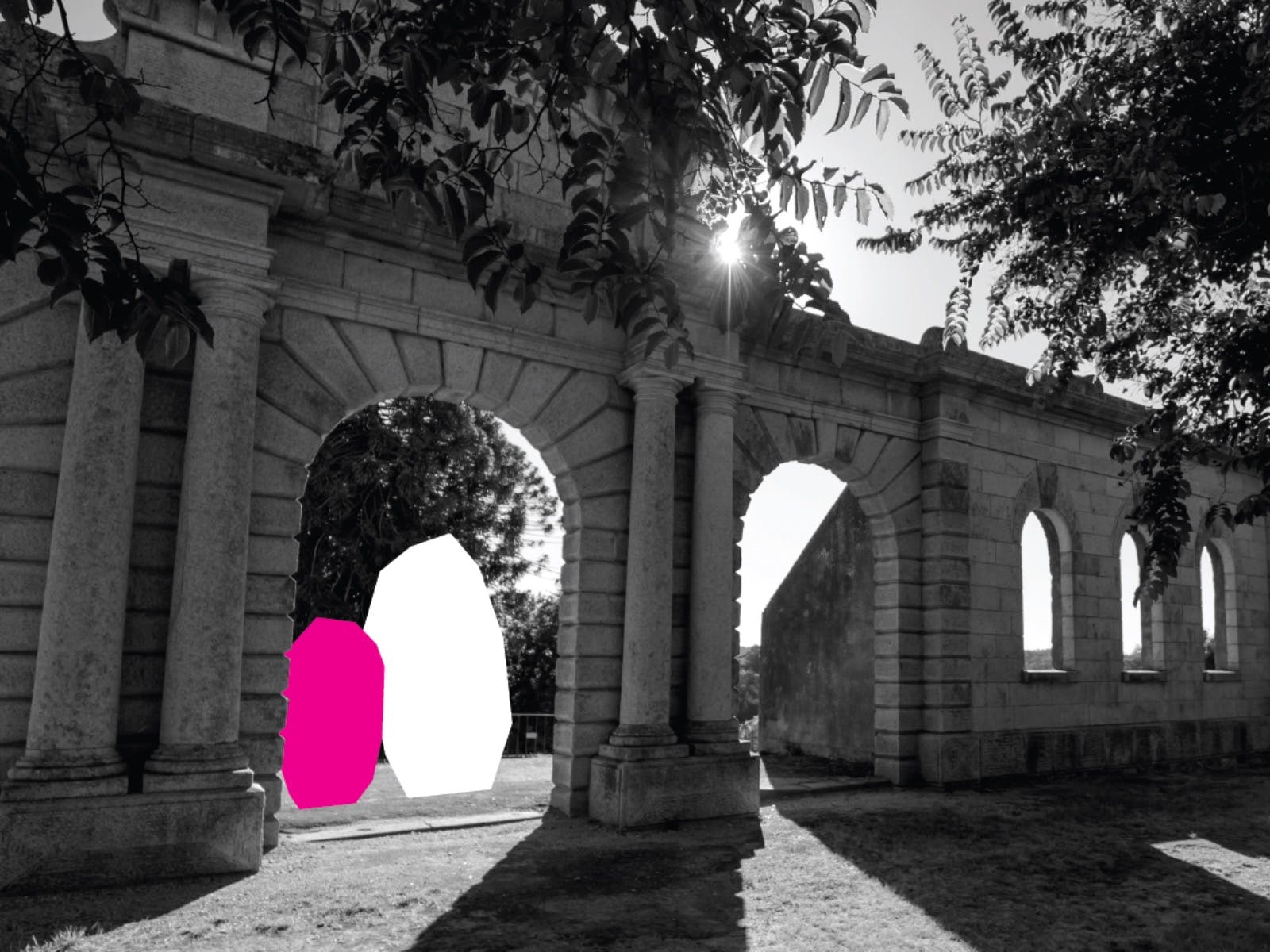 Beechworth Contemporary Art Award
16 - 18 September
10 Artists. 10 sites. $10,000 prize on offer.
Another first for Beechworth! Local gallerist Nina Machielse-Hunt and her team has curated 10 incredible contemporary artists to bring their work to Beechworth Contemporary Art Award. Enjoy our historic street scapes as you walk around and experience work ranging from soft sculpture to projection. Tickets are available for the opening Friday night party and the exhibition will be on display all weekend.
Bridge Road Brewers Oktoberfest
8 October
Back again after a two-year break, Bridge Road Brewer's Oktoberfest is celebrating it's 18th year! Join fellow beer lovers and enjoy the OhmPah band, costumes, custom brewed Marzen and traditional Bavarian food. All ticket holders receive a beer stein, free first fill and a meal voucher for a ham hock, bratwurst or vegetarian options. Be(er) there or be square!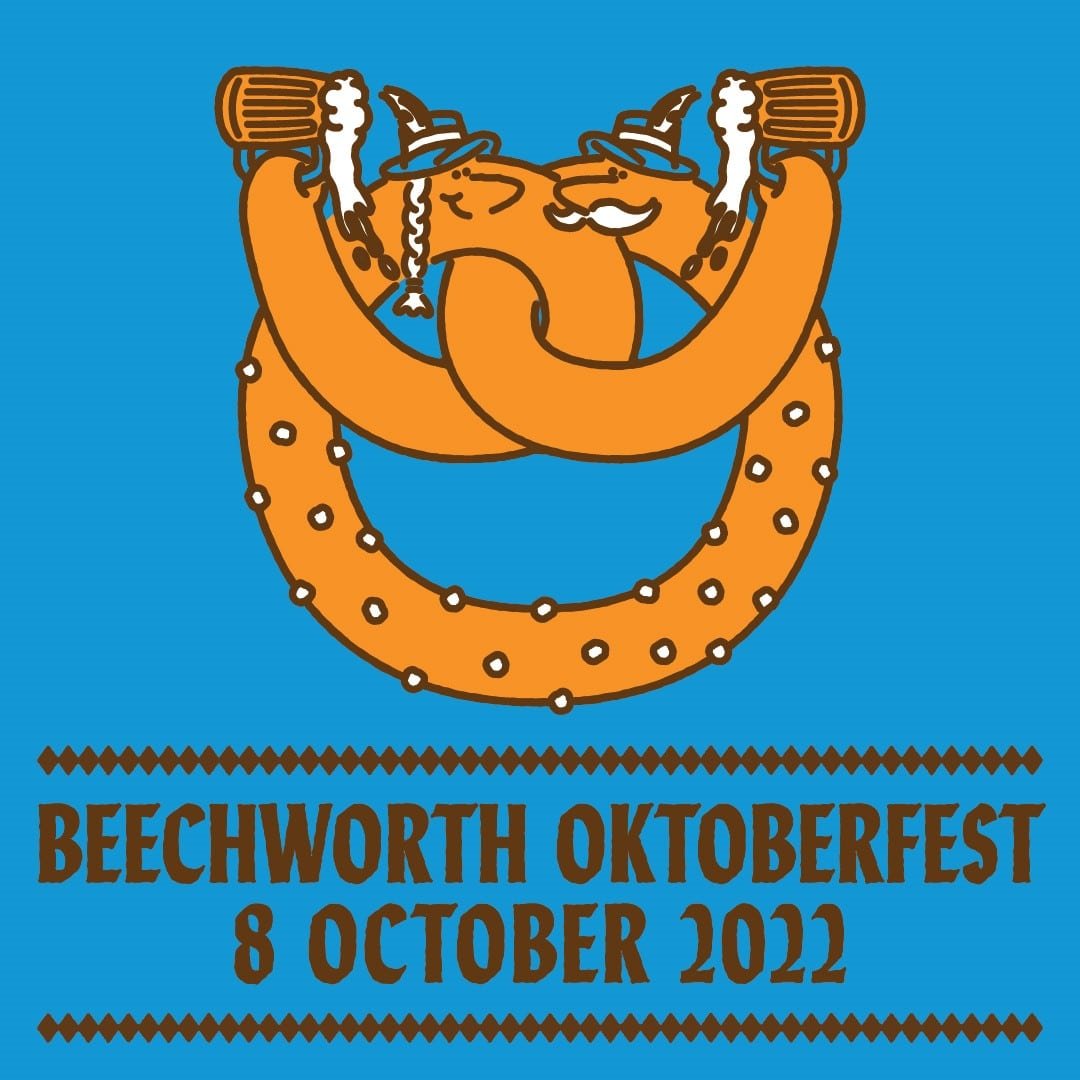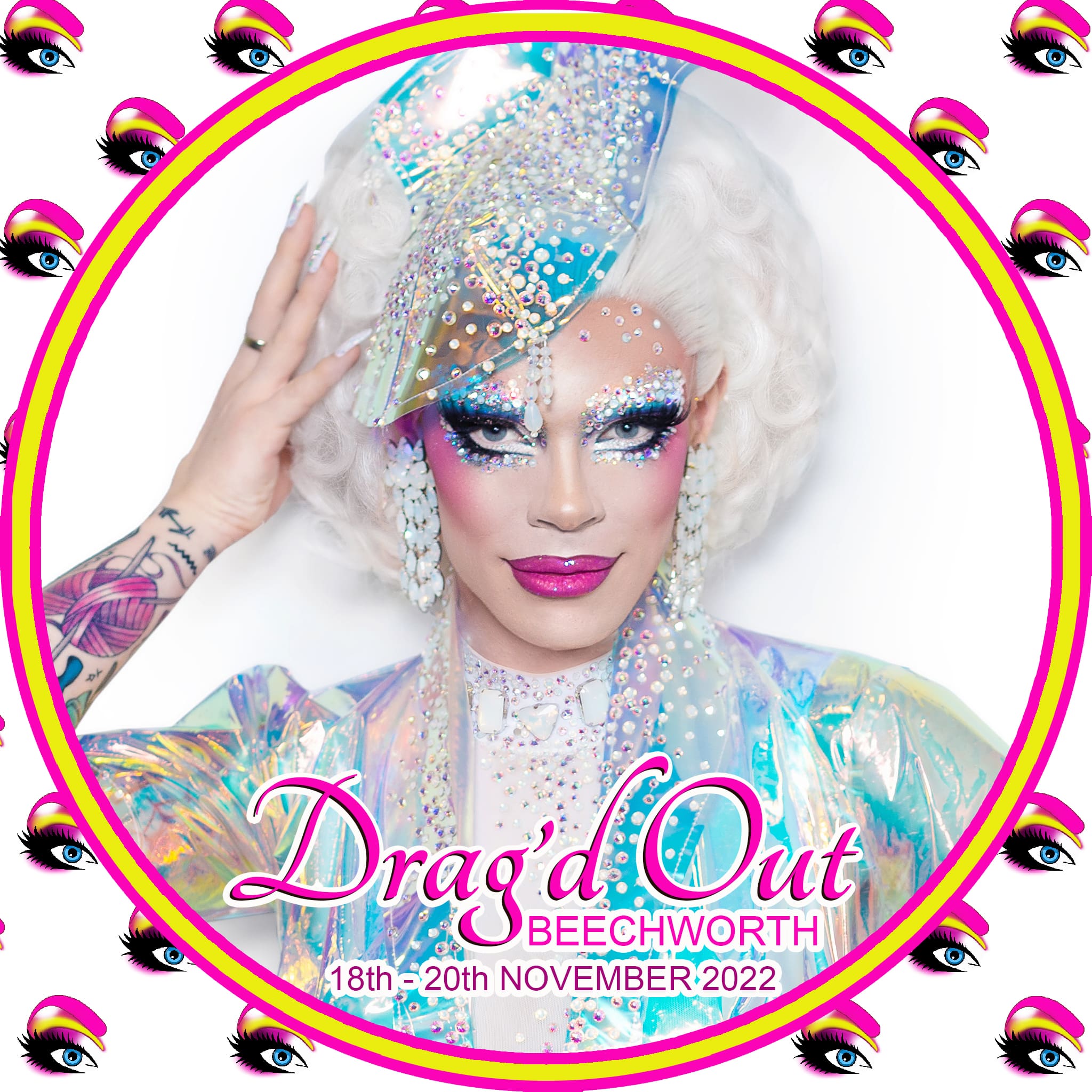 Drag'd Out
18 - 20 November
Bring on the glam and the glitter in November for Beechworth's FOURTH first time event – Drag'd Out! In a total town take over, Drag'd Out is hosting events across all of Beechworth's pubs featuring international DJs and drag queens from across the continent. Pop in to Billson's Brewery or Tanswells on Friday night to see the queens perform and meet the main cast. Then mosey down to the street party to dance the night away! Saturday is full to bursting with pop up bingo and trivia nights, a matinee and a spectacular Wine N Dine Divas night at memorial Hall. Sunday is Frock Up Family fair day in the Police Paddocks with family friendly entertainment, face painting, games, DJs and food.