The BiG House Cooking School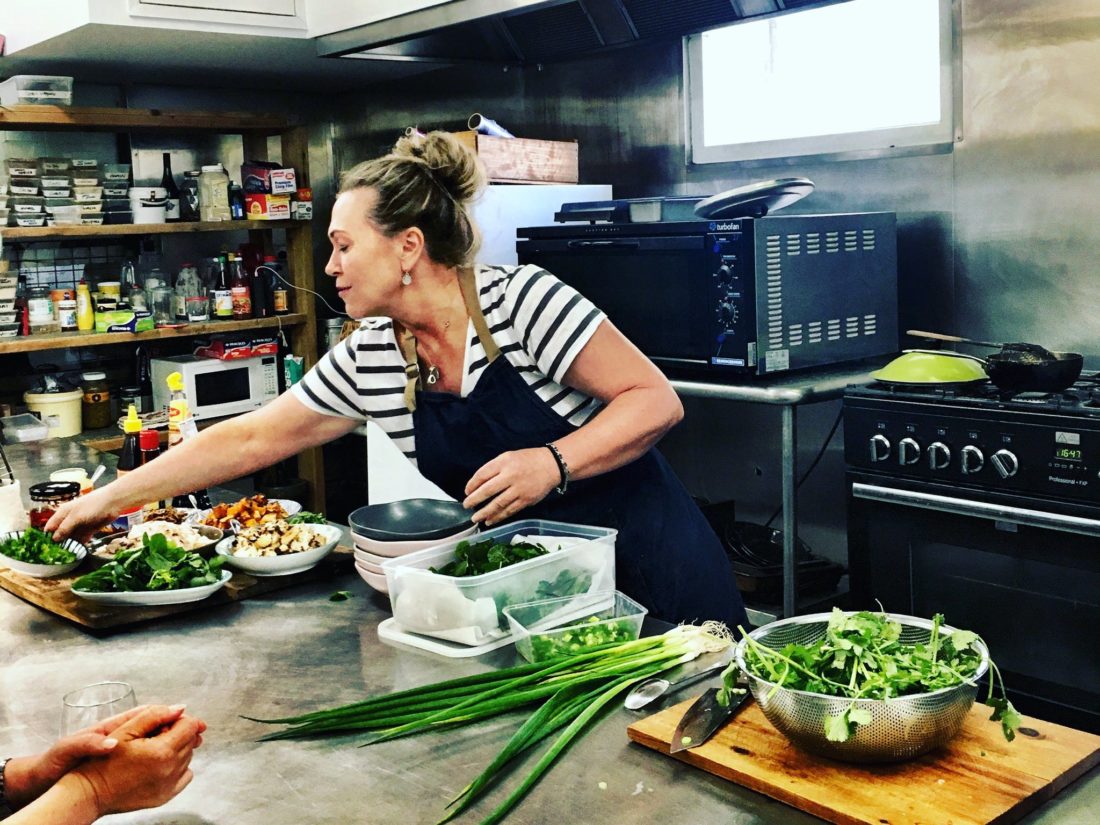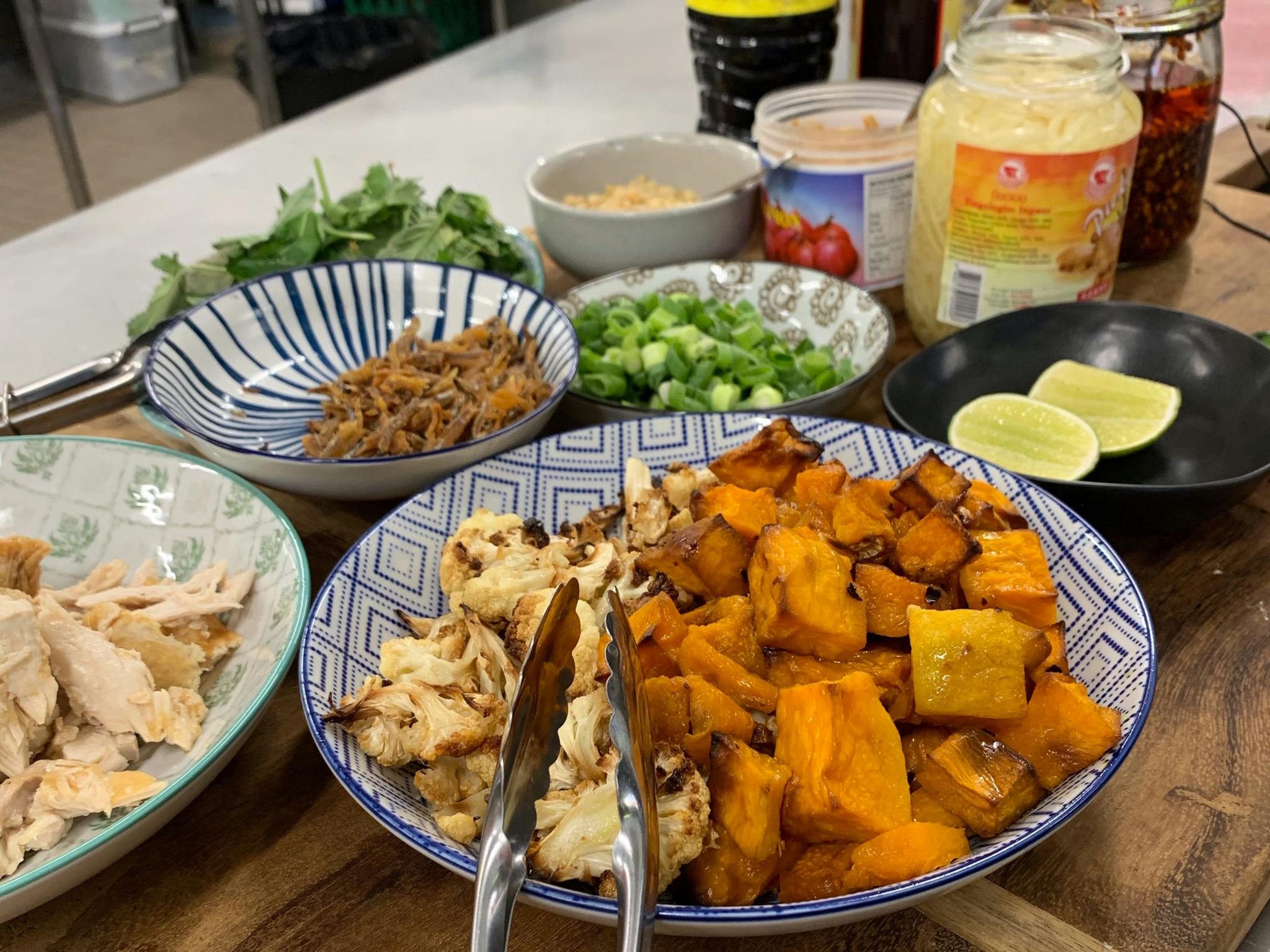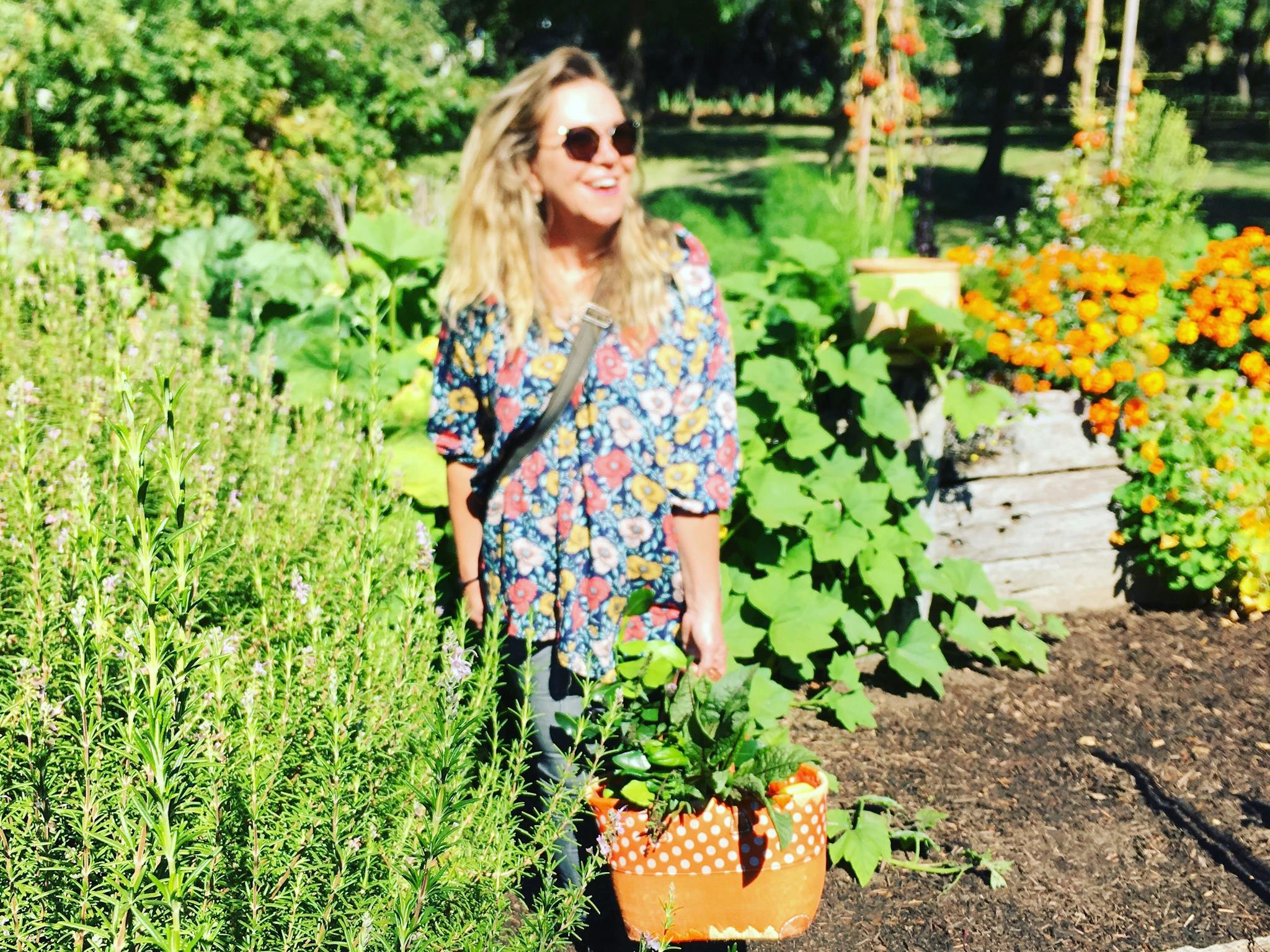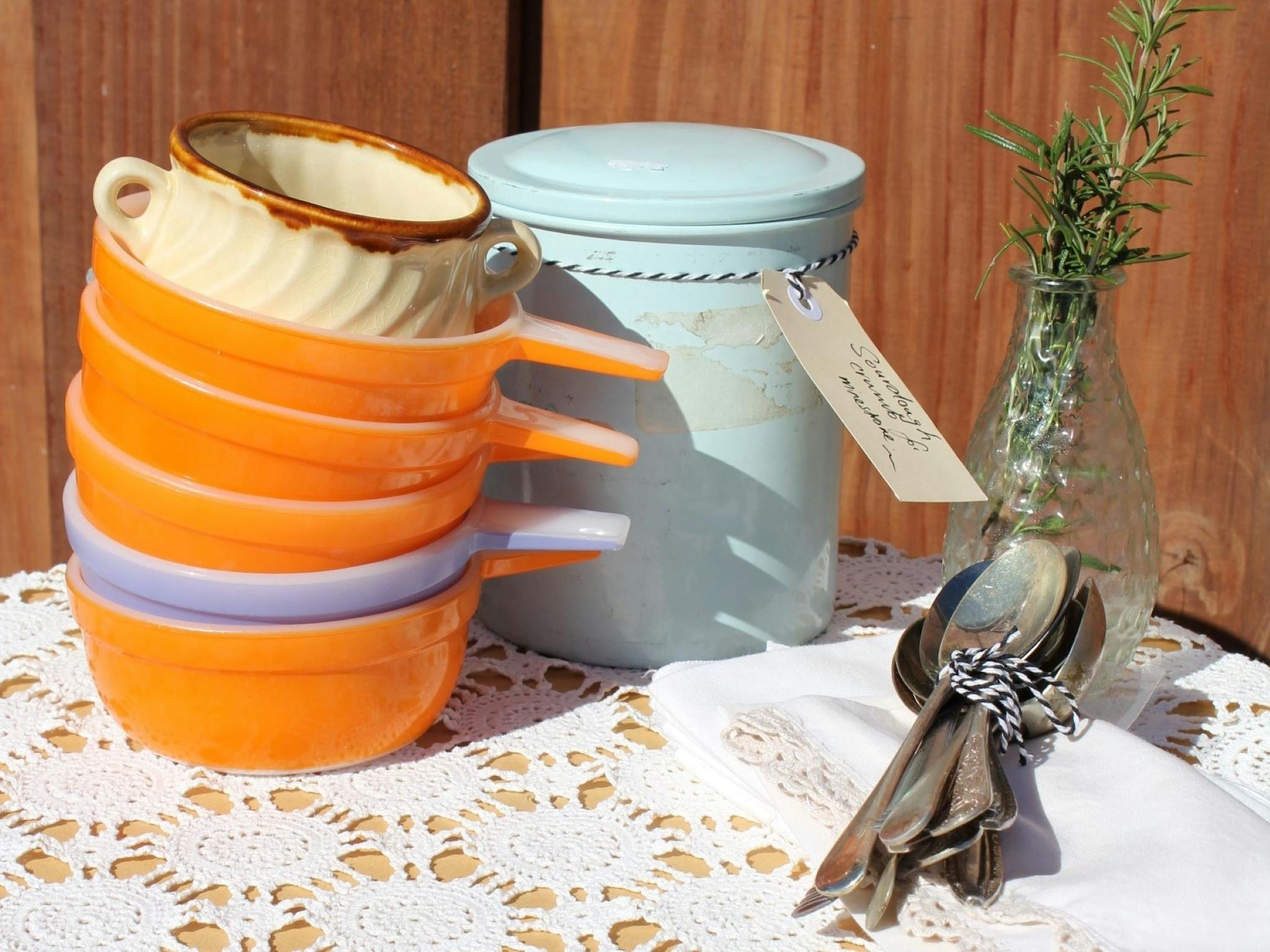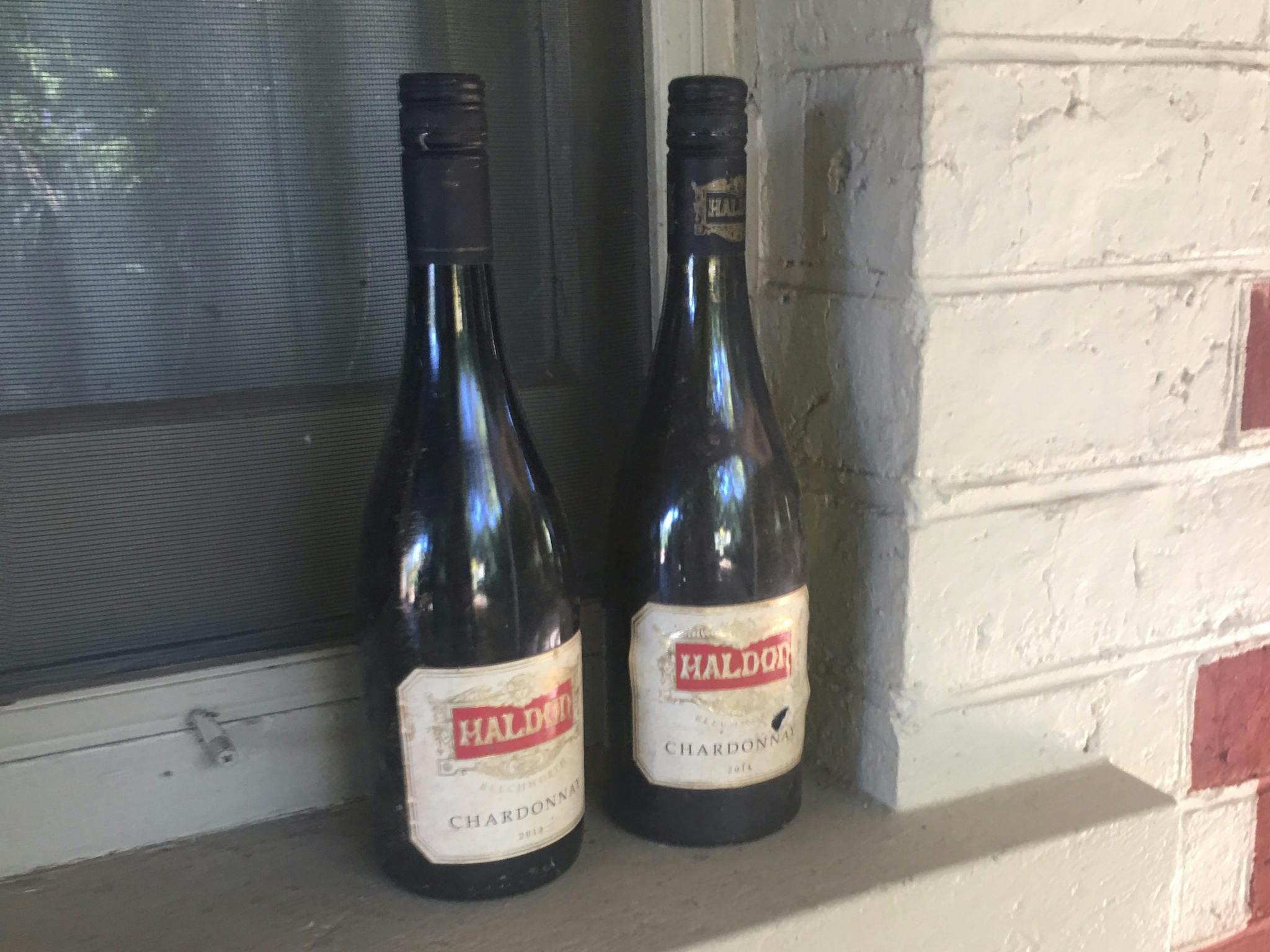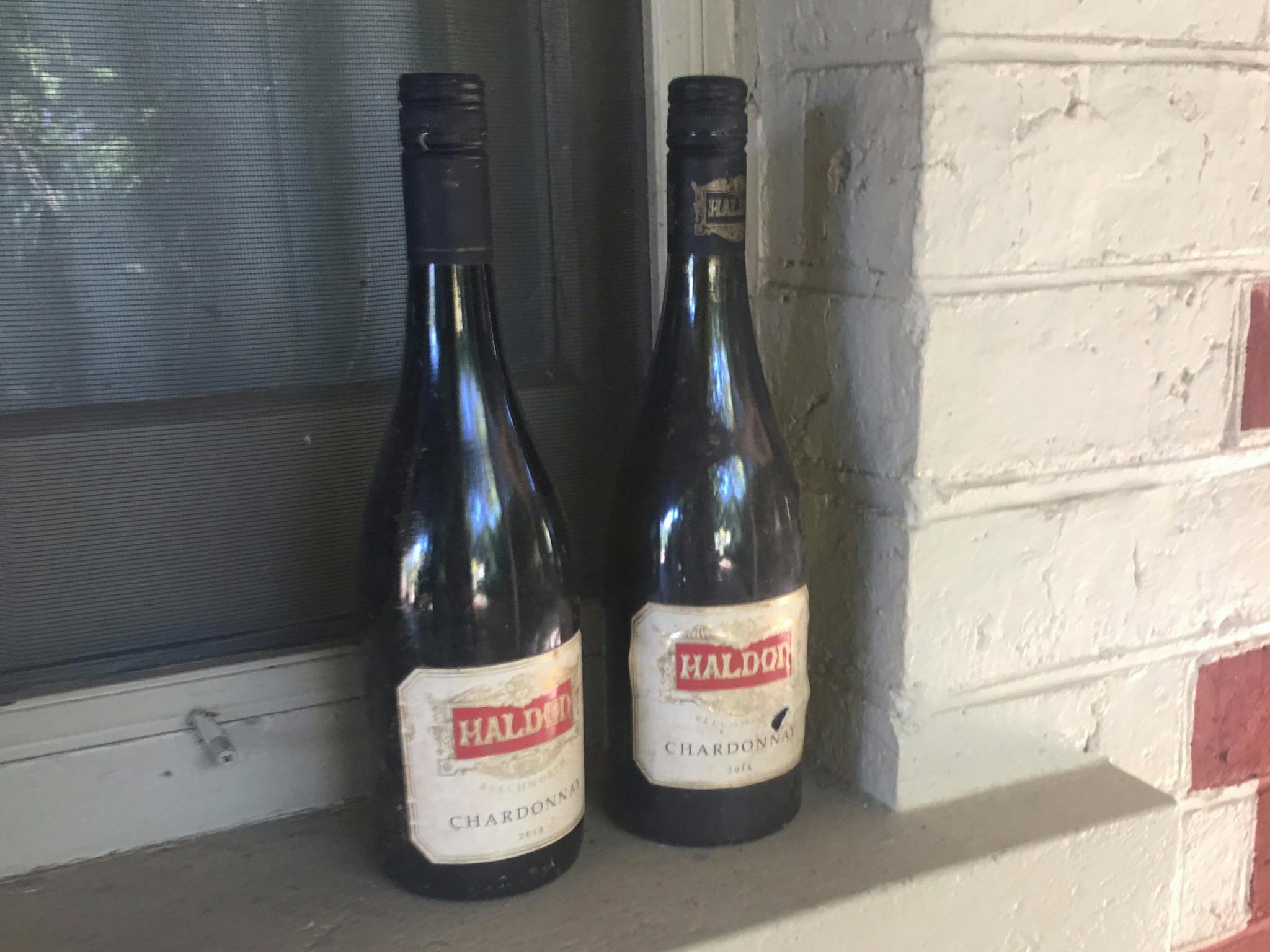 Cooking Schools
Lessons
Workshops
The BiG house cooking school was born out of a fascination with food history over the decades.
When the kitchen at The Old Beechworth Gaol was reopened to house a catering company it just seemed like the continuation of the story. The kitchen always is the centre and hub of every family and the gaol system is no different. Its just a little bit crazier than others.
So if you're ready to roll up your sleeves, learn a few new yarns, have a bite to eat and make new friends – get in touch today.
Carpark
Coach Parking
Cooking School
Non Smoking