Stanley Women of the 19th Century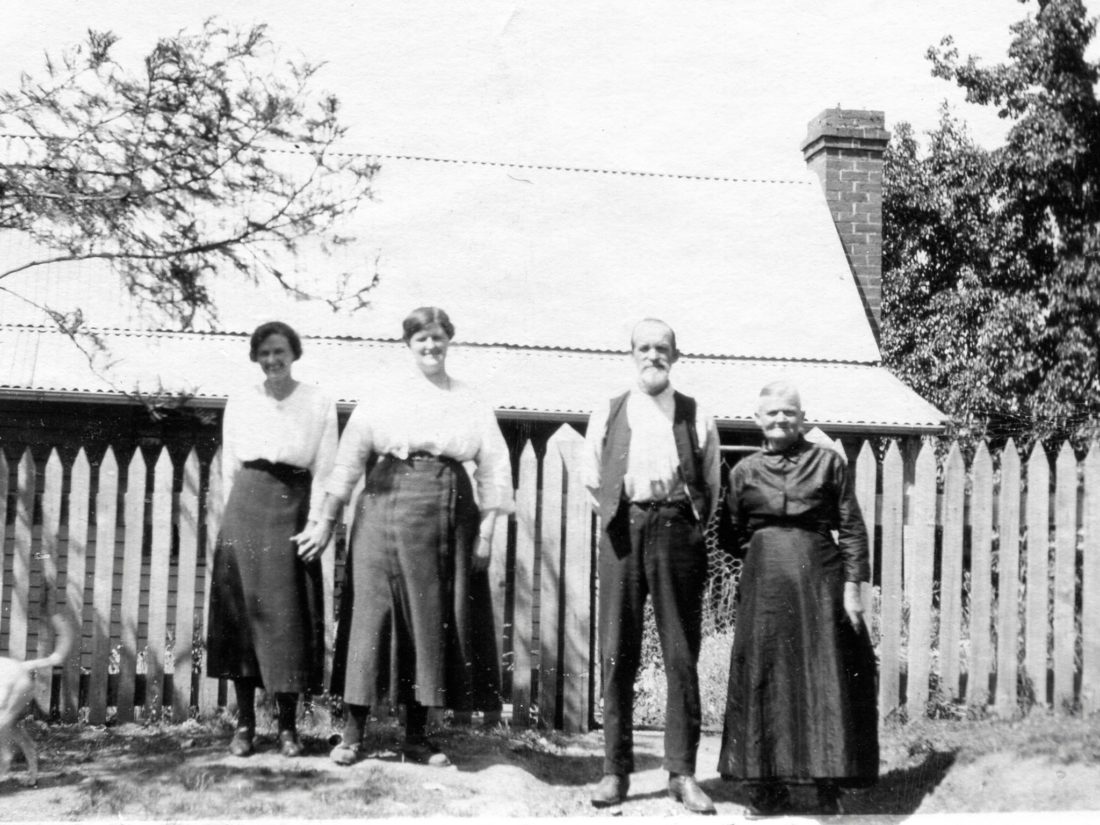 Exhibition and Shows
Community Event
Hearts of Gold and Minds of Mettle, Mary Rawes to Mariette Craig – Stanley Women of the 19th Century.
The little known stories of Stanley's women of the 19th century are presented in this exhibition. Of diverse skills and occupations – in horticulture, gold mining and retail – these resilient women include a group who signed the 1891 Monster Petition for women's suffrage.
Suitable for guests who depend on the use of a wheelchair in a seated position at all times.
History & Heritage
Public Toilet
Museums Australia
Art & Culture
Caters for people who use a wheelchair.