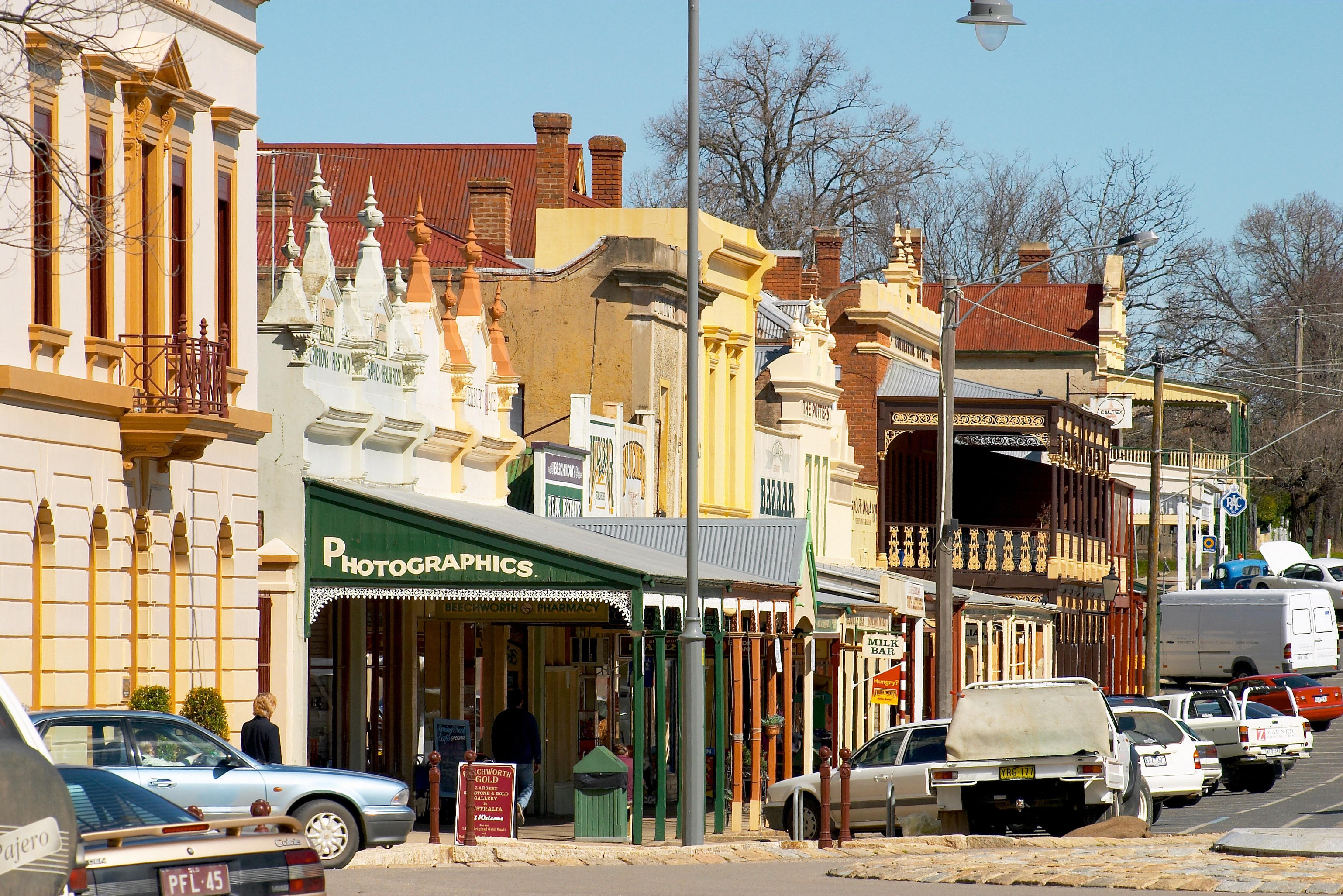 Taste of the producers walk.
This walk brings together Beechworth's artisanal producers all within an easy stroll
around our beautiful town. Leave your car, wander, unwind and indulge your senses.
A journey of taste, this walk is perfect for the experienced epicurean through to the foodie explorer. We offer everything from beer, wine, honey, mead, coffee to locally sourced spring waters. There's just too many delights to list and our walk showcases a sample of the regions incredible produce on offer.
Close to the source, the listed producers will happily take the time to chat, share samples and we all welcome you to stay awhile.
Maps are available from the Beechworth Visitor Information Centre, Beechworth Honey, Eldorado Road Cellar Door, Bridge Road Brewers, Billson's Brewery and Blynzz Coffee Roasters.