Jowett Car Club of Australia International Rally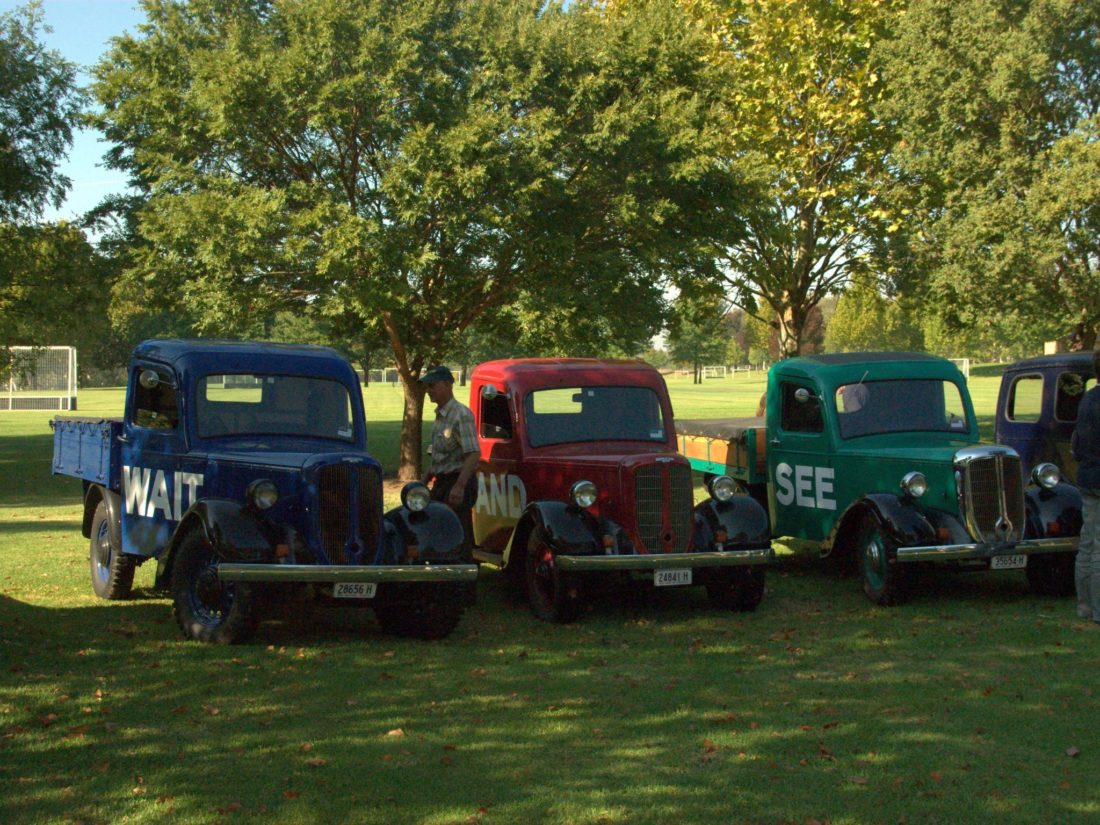 22 Apr 2022
23 Apr 2022
24 Apr 2022
25 Apr 2022
The Jowett Car Club of Australia International Rally will be held in Beechworth in 2020. The international rallies occur every two years, each time in a different state. This time it is Victoria's turn to host the event.
Jowett motor vehicles will gather in the historic north-east of Victoria from all over Australia. Visitors will travel from interstate and overseas to enjoy and appreciate these wonderful cars.
Jowett vehicles were produced in Bradford Yorkshire England between 1904 and 1954. Many examples of these well-engineered automobiles will be on show to motoring enthusiasts and to the general public during the weekend.
A display of all vehicles will be conducted on the Police Paddocks (High Street) behind the historic courthouse in Beechworth on Anzac Day, Monday 25th April from 10:00am to 4:00pm.
The vehicles will also be seen as they drive around Beechworth and surrounding towns. Yackandandah, Chiltern, Eldorado and Oxley are just some of the townships to be visited.