Indigo Shire Tourism Events Workshop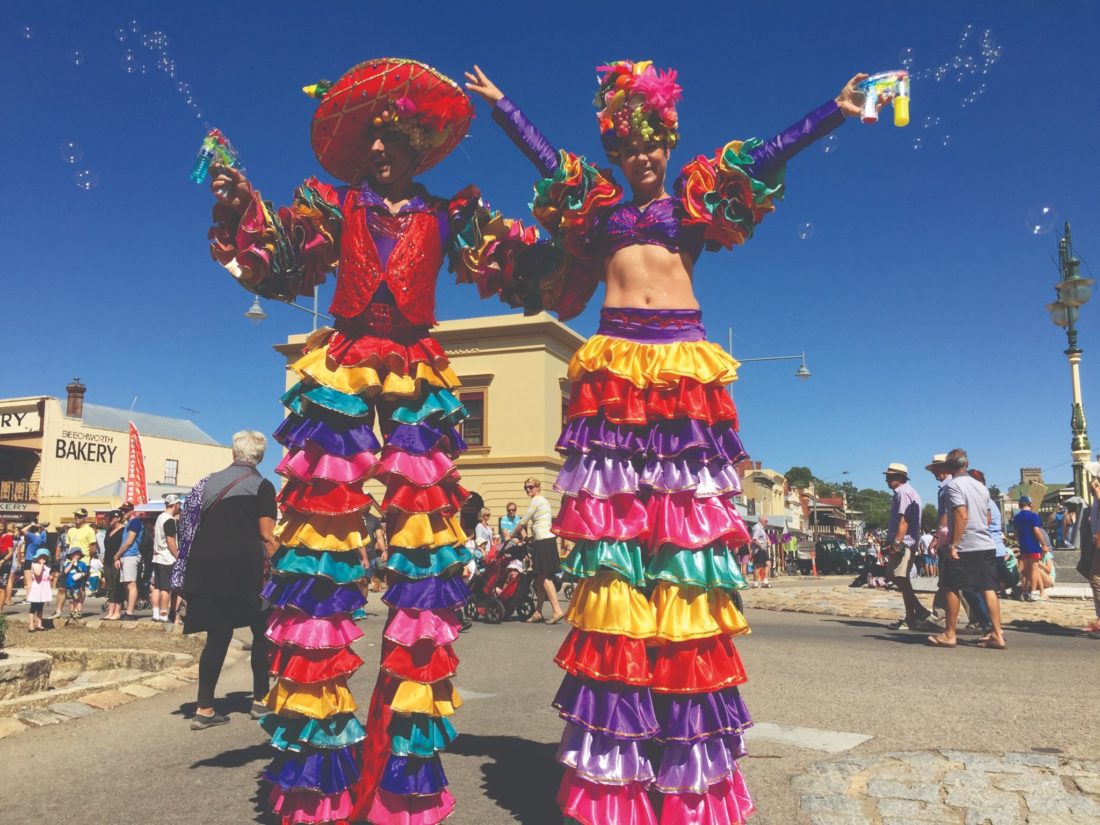 Do you have an idea for an event and not sure what to do with it? Do you want to hold more micro events in your business? Do you want more people to attend your event?
Indigo Shire Tourism are presenting event workshops where you will discover the secrets to planning creative, inspiring and motivating events.
Topics covered will include; applying for upcoming grant programs, event marketing, event programming and Council event process.
The workshops will be relevant to current event organisers, or anyone with an interest in developing new and inspiring events within Indigo Shire. The workshops will cover both large festivals and smaller events.
The events workshop is free to attend but registration is essential.
Two event workshops will be held, the only difference are the ideas you will bring, please attend whichever is most convenient for you.
Please share this invitation with your committee members, staff or community members who may be interested in attending.
For any enquiries about the workshop contact Tourism Development Officer (Industry and Events), Clare Rowland via email or phone.