Hive to Home Field Trip – Melbourne Food & Wine Festival exclusive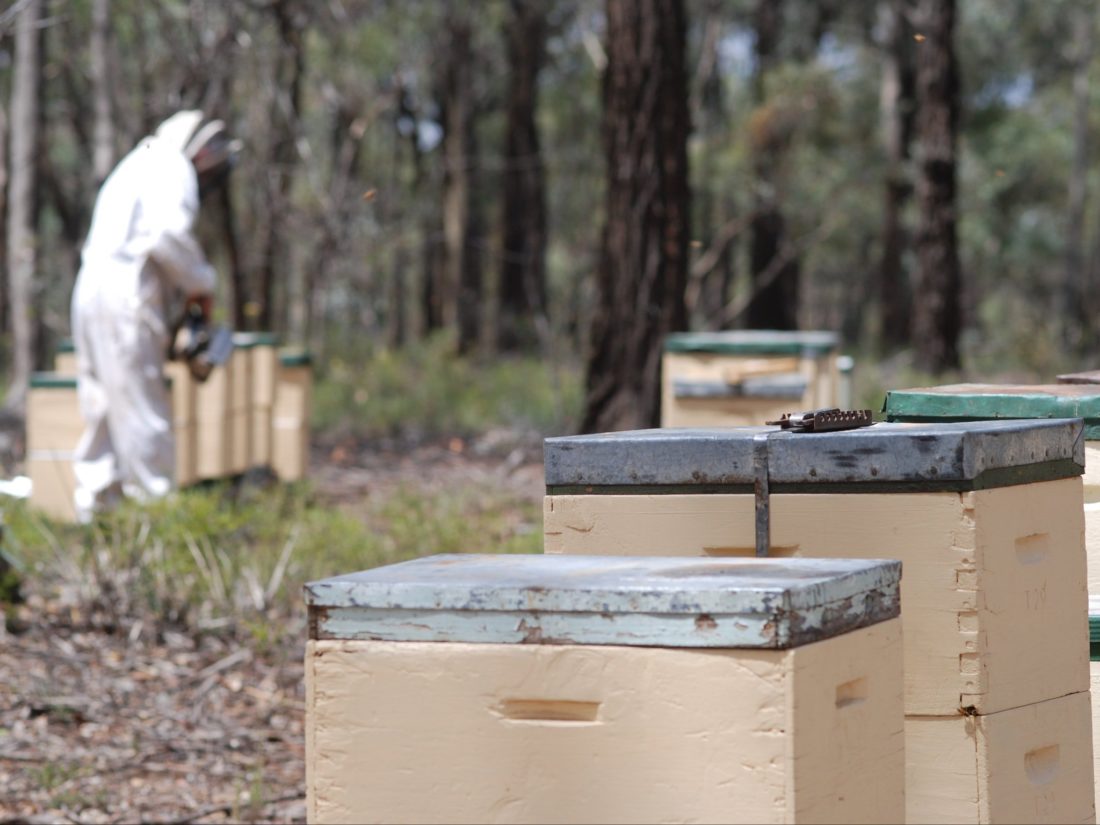 Lessons
Food and Wine
Classes
Workshops and Talks
Discover the fascinating world of bees during Melbourne Food and Wine Festival 2018 in this immersive hive-to-home experience near the historic town of Beechworth.
After being fitted and dressed in your 'beekeeper for a day' outfits, you will journey with fellow guests to an active beehive site, set in a pristine North East location. There you will learn about the inner workings of a hive and get hands-on during a honey extraction demonstration by our Bee School Beekeepers.
Afterwards, you can relax and enjoy the fresh honey you have collected from the hives at a special morning-tea picnic on location.
Transportation and detailed notes included.
Important – please note dress code and special requirements as published on event ticketing page.
Nature & Wildlife
Food & Wine
Shop
Non Smoking