Festival of Small Halls Autumn Tour 2020: Stanley Soldiers Memorial Hall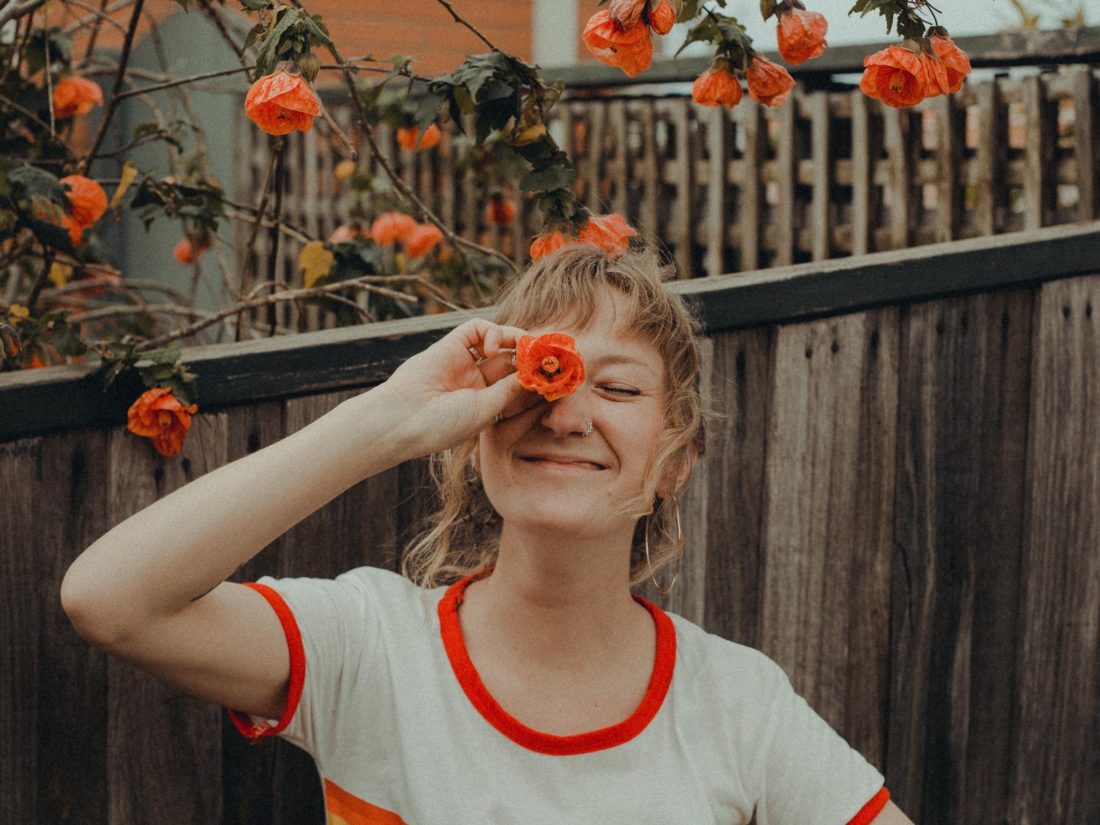 Festival of Small Halls rolls into Stanley on Thursday, 2nd of April 2020 with critically-acclaimed Scottish ensemble The Paul McKenna Band and emerging Australian singer-songwriter Alana Wilkinson.
During the gold rush era, the Stanley region comprised a higher proportion of miners from Scotland, in comparison to other localities in the surrounding area. By 1856, there were 6,000 gold miners (about 1,000 of them Chinese) and 19 hotels.
Stanley Memorial Hall was opened in 1956, in memory of those who fought and died in WW1 and WW2.
The lovely community is famed for its produce, with cool climate and fertile soils providing the perfect conditions for growing apples, stone fruit, berries, chestnuts and hazelnuts. It is well known that you can plant rocks on the Stanley Plateau and grow truffles.
Festival of Small Halls Stanley will be supported by local act Liv Cartledge.
Stanley Memorial Hall stands on land traditionally owned by the Dhudhuroa and Waywurru peoples.
Tickets available online.
Doors Open at 6:30pm for a 7:00pm start.