Early Music in Beechworth: Stylus Phantasticus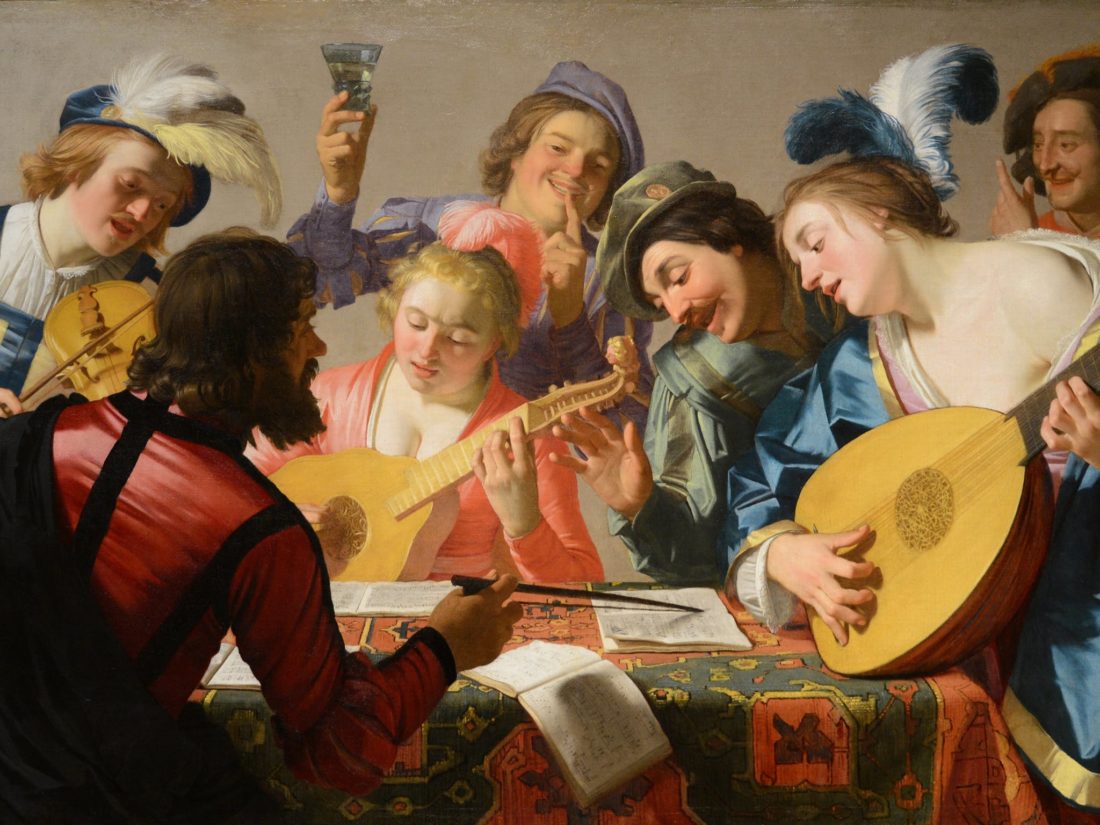 Elizabeth Welsh (baroque violin), Victoria Watts (viola da gamba) and John Weretka (harpsichord and organ) perform a programme of violin sonatas from seventeenth-century Germany and Italy with selections from Frescobaldi's 'Messa della Domenica' played on the historic organ of the Beechworth Town Hall.
'Stylus Phantasticus' is part of a two-concert short series in the historic surrounds of Victoria's best-preserved Gold Rush-era town. The series concludes with 'The lofty viol' on 7 December 2019. Both events celebrate the launch of the Beechworth Weekend of Fine Music, which will run in Beechworth from 30 October to 1 November 2020.
Disabled access available, contact operator for details