Beechworth Golden Horseshoes Festival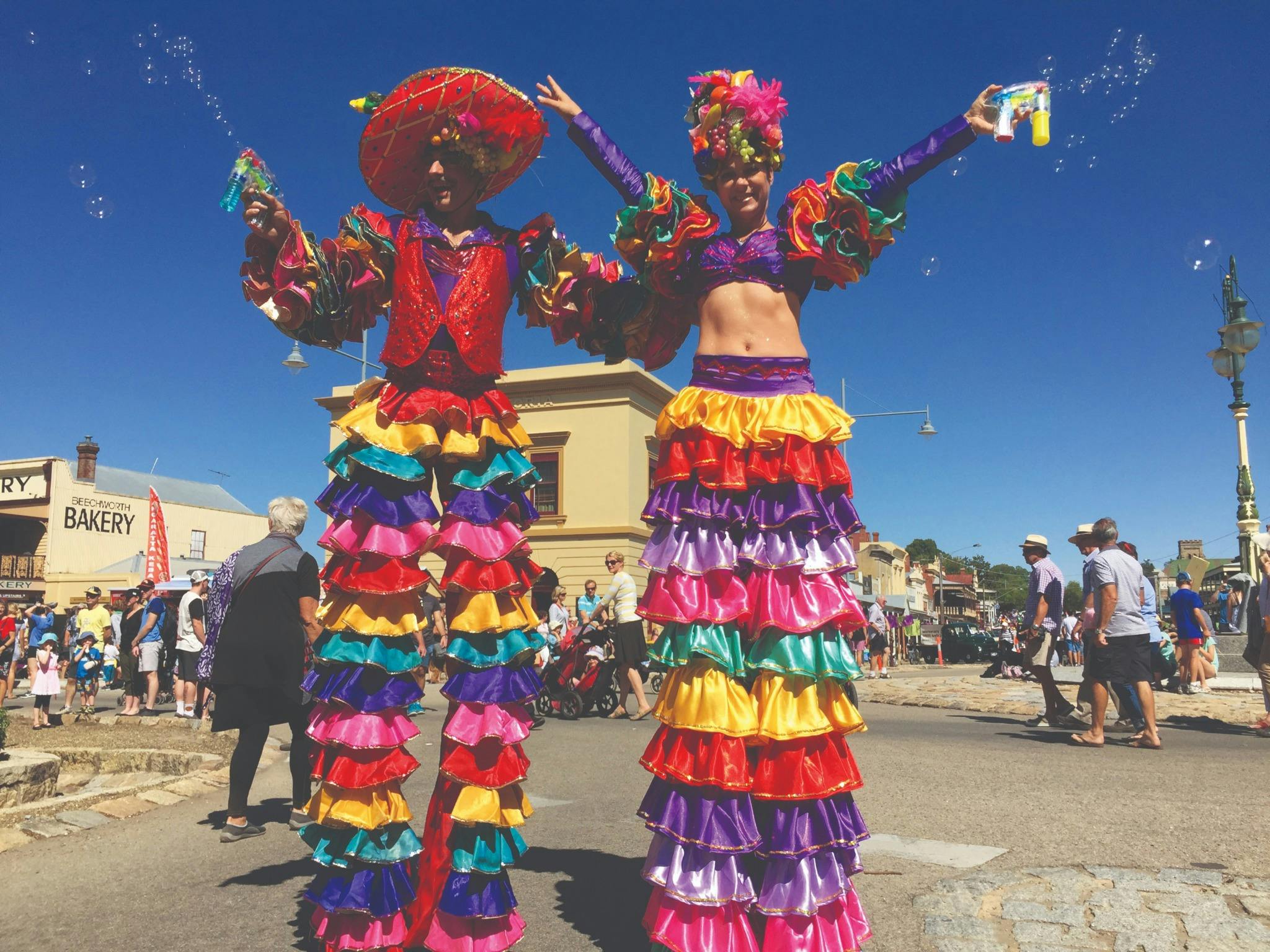 Festivals and Celebrations
20 Apr 2019 10:00 15:00
21 Apr 2019 10:00 15:00
The historical and picturesque township of Beechworth is a wonderful destination for a weekend stay, but if you like lots of activity and good music, this is the weekend to choose. The iconic Beechworth Golden Horseshoes Festival pulls out all the stops to celebrate the town's rich traditions and history.
Beechworth comes alive at Easter with a Grand Street Parade, street stalls and entertainment, carnival rides and a massive Easter egg hunt. View the re-enactment of Daniel Cameron's famous ride into Beechworth on a horse shod with golden horseshoes.
A weekend packed with activities: walks, markets, music, family bike rides and of course amazing food and wine. There is something to keep everyone entertained during Easter in Beechworth.
This is a weekend not to be missed.
Golden Horseshoes Festival is on 10:00am to 5:00pm Saturday 20 April with the Parade starting at 1:00pm. The Easter Egg hunt will be on 10:00am to 12:00pm Easter Sunday.