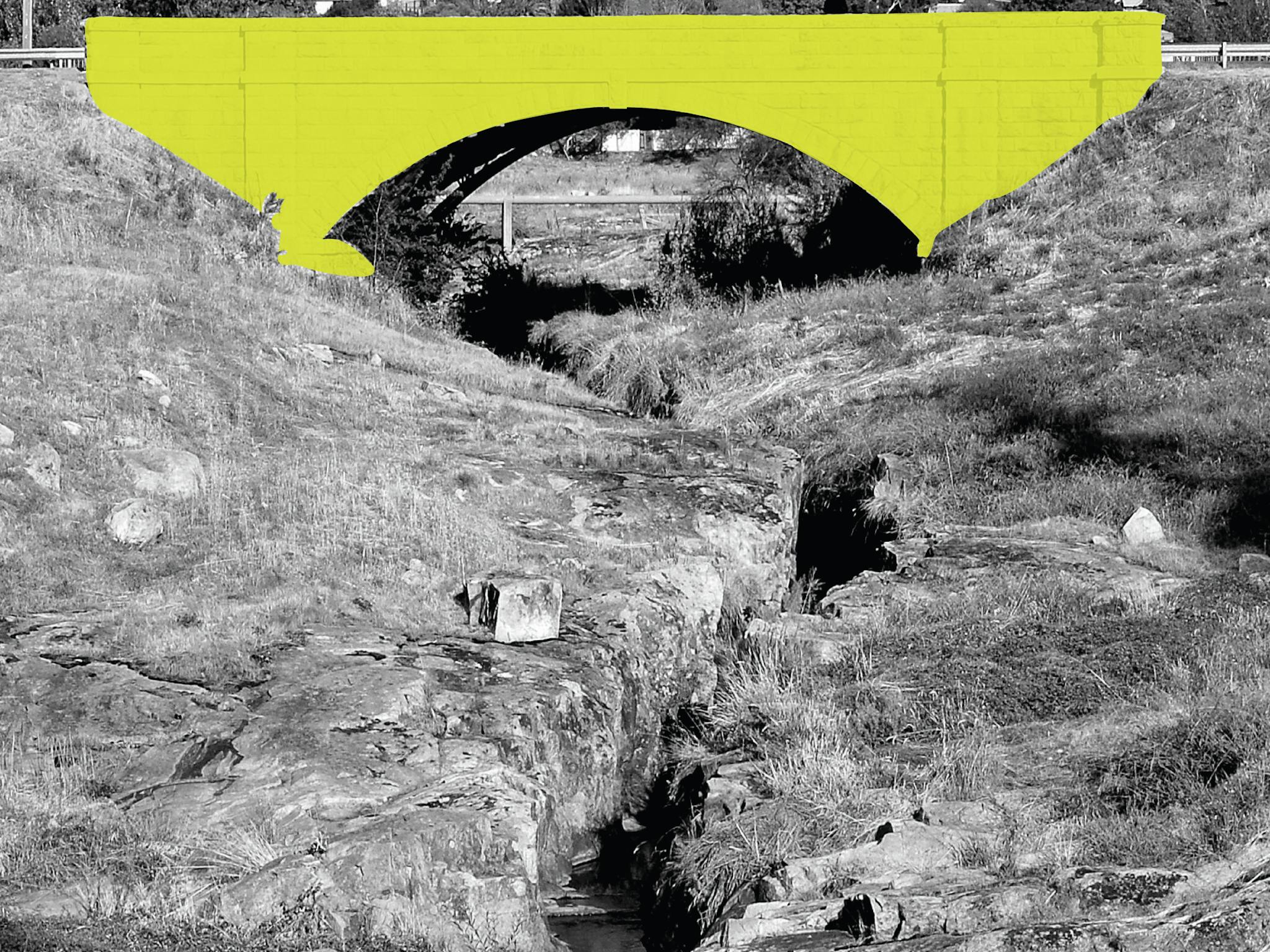 1 Mar 2024

2 Mar 2024

3 Mar 2024

4 Mar 2024

5 Mar 2024

6 Mar 2024

7 Mar 2024

8 Mar 2024

9:00am - 5:00pm

9 Mar 2024

9:00am - 5:00pm

10 Mar 2024

9:00am - 5:00pm

11 Mar 2024

9:00am - 5:00pm

12 Mar 2024

9:00am - 5:00pm
---
---
One colonial-era goldrush town.
Unique. Fifteen site-specific artworks. Diverse. In lanes, a churchyard, streets, historic buildings, on façades and water. Experimental, challenging art.
The heritage town of Beechworth will become a huge creative canvas. The town will come alive with a site-specific public art exhibition.
Families and all art lovers are welcome to visit the artworks by walking or cycling around the town enjoying the large scaled public artworks temporarily installed for the five days.
Australian contemporary art, usually experienced in urban centres, will be right here within Beechworth. The exhibiting artists will be reflecting and responding to Beechworth utilising various art forms, soft sculpture, digital art, projection and installation.
Do not miss this free, family-friendly art event.
...
- Click items below to explore similar things in the High County Explorer
---