Beechworth Celtic Festival and Old Gaol Tattoo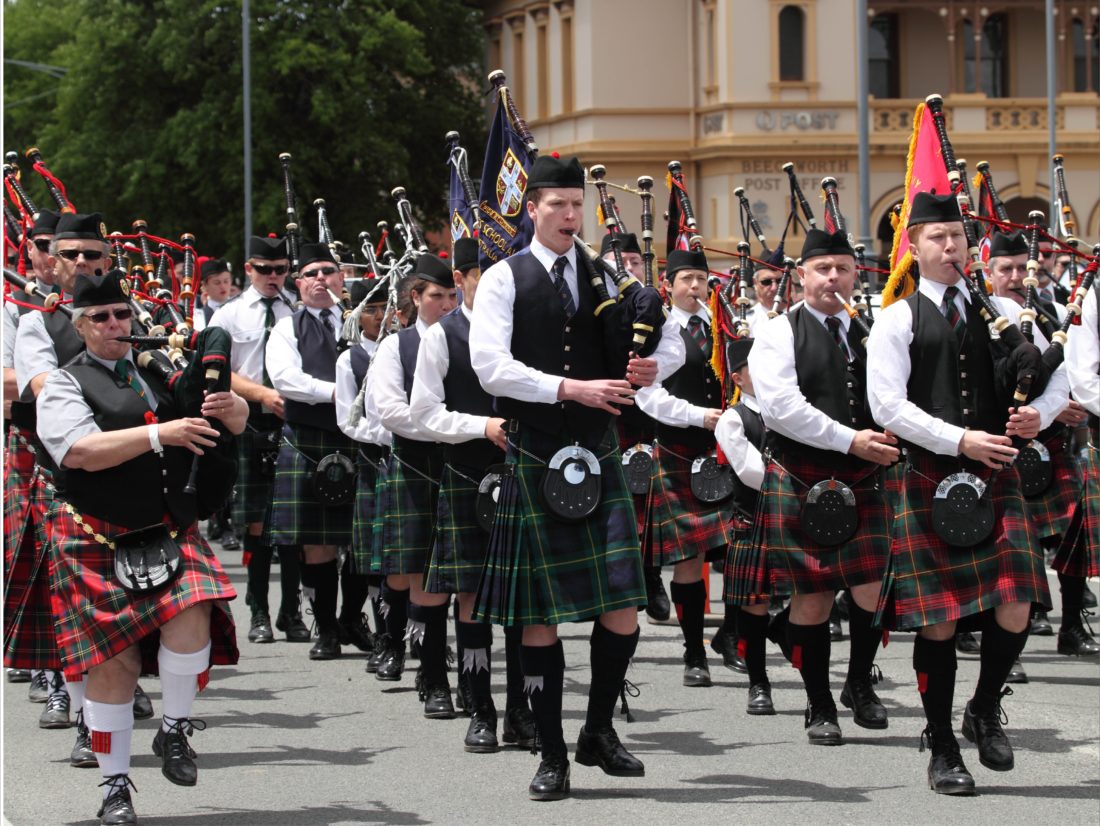 Concert or Performance
Festivals and Celebrations
9 Nov 2018
10 Nov 2018
11 Nov 2018
Join in the festivities of our Celtic Culture including the Celtic Dinner, Beechworth Old Gaol Tattoo, dancing, music, family history, the Pipe Bands March, markets and more across the weekend.
The feature will be the Tattoo with more than 90 minutes of music, dance, colour and pageantry as we salute the original ANZACs in this year's Old Goal Tattoo: Music of the Great War.
From the colour and spectacle of the opening massed pipes and drums to the light, sound and music of the stirring finale, the 2018 Tattoo will take us on a journey of tribute and honour.
Music selected by pipe bands, folk groups and brass bands will be from the World War One era.
This is an outdoor ticketed event that sold out last year so be ready to snap up your tickets when bookings open in July. Patrons are also encouraged to bring a cushion.
View full details on beechworthcelticfestival.com.au