Lost Arts Series Spring Program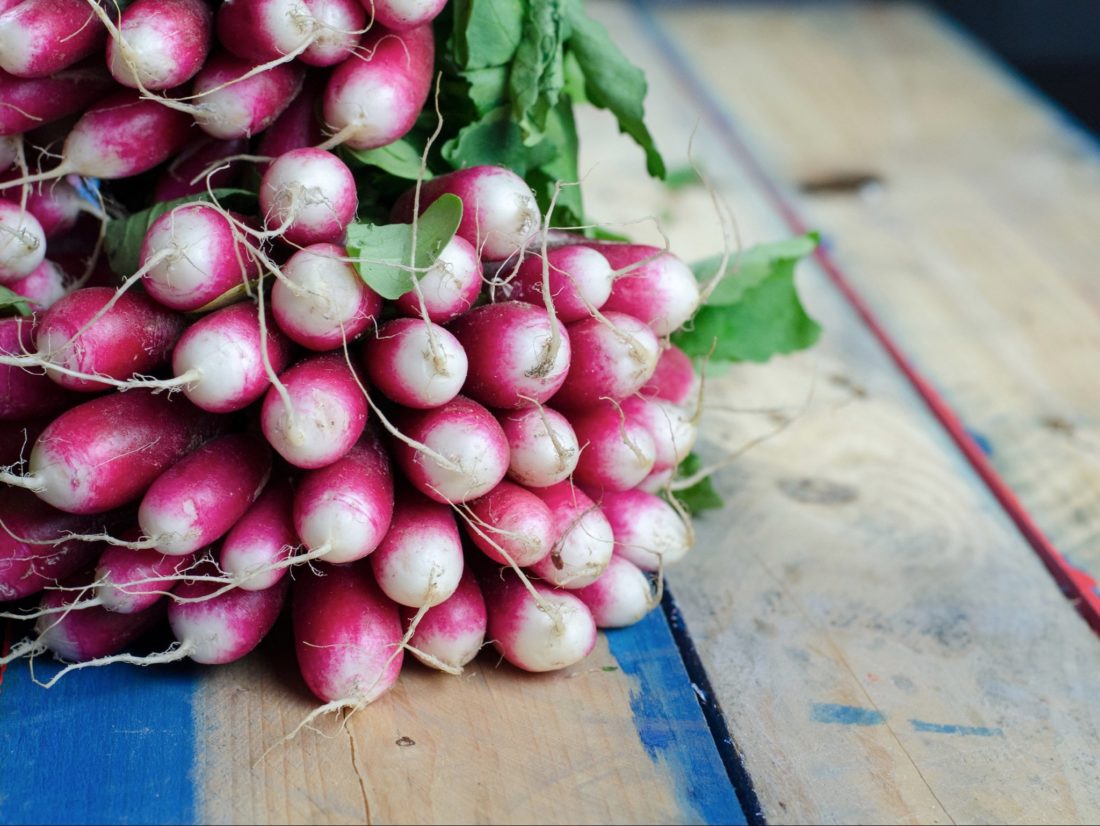 Lessons
Classes
Workshops and Talks
11 Dec 2017
12 Dec 2017
13 Dec 2017
14 Dec 2017
15 Dec 2017
16 Dec 2017
17 Dec 2017
18 Dec 2017
19 Dec 2017
20 Dec 2017
21 Dec 2017
22 Dec 2017
23 Dec 2017
24 Dec 2017
25 Dec 2017
26 Dec 2017
27 Dec 2017
28 Dec 2017
29 Dec 2017
30 Dec 2017
31 Dec 2017
1 Jan 2018
2 Jan 2018
3 Jan 2018
4 Jan 2018
5 Jan 2018
6 Jan 2018
7 Jan 2018
8 Jan 2018
9 Jan 2018
10 Jan 2018
11 Jan 2018
12 Jan 2018
13 Jan 2018
14 Jan 2018
15 Jan 2018
16 Jan 2018
17 Jan 2018
18 Jan 2018
19 Jan 2018
20 Jan 2018
Beechworth's Lost Art Series brings together the region's artisans, producers and eclectic locals to present a series of classes and workshops on cooking, crafts and other lost arts.
The third series of Lost Arts commences September 2017 and includes more than 25 events. The fresh new program also introduces a dedicated selection of classes focused on the art of beekeeping, with workshops held at Bee School and in the apiary.
The Beekeeper's Breakfast on Father's Day and the Bee Cause High Tea Spring Racing events are the perfect choice for groups looking to celebrate that special occasion together.
Classes have limited capacity so be sure to get in early to secure your place.
Family Friendly
Food & Wine
Shop
Art & Culture
Non Smoking